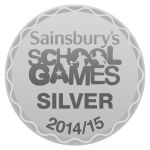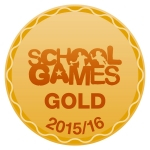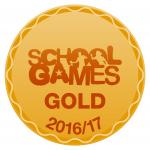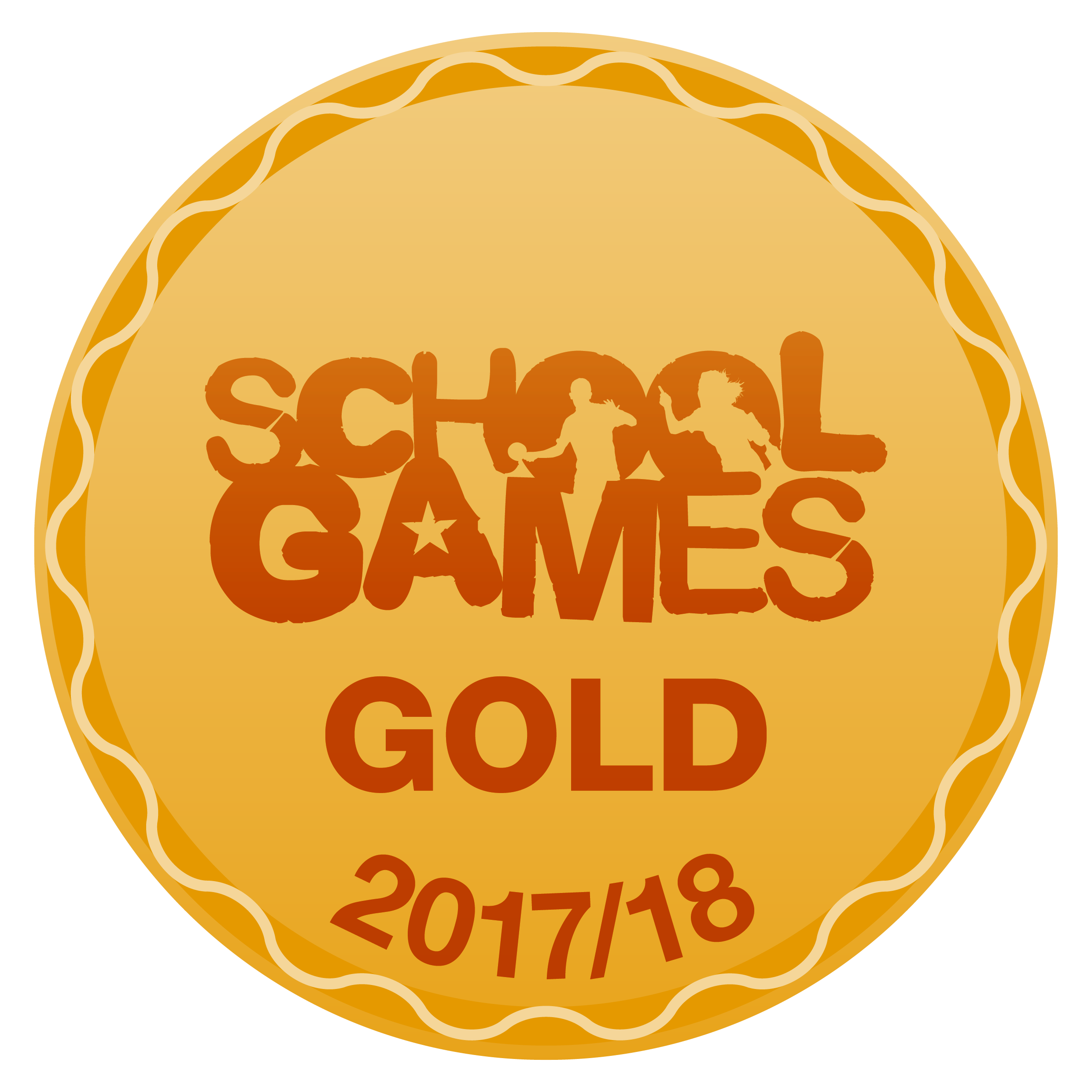 Specialist sports coaching is offered across the year when coaches come into school and develop the children's skills in a variety of sports and physical development e.g. rugby, cricket, dance, archery cricket. We endeavour to give all children from Year 1 onwards, the opportunity to represent the school at interschool competitions. In 2015-16 we entered 10 sporting competitions across the year. In 2018-19 we were the Daventry and South Northants Small School Arrow Champions and also Daventry and South Northants Small School Golf Champions - recognition of our diverse sporting skills! 100% of our KS2 children represented the school at a sporting event!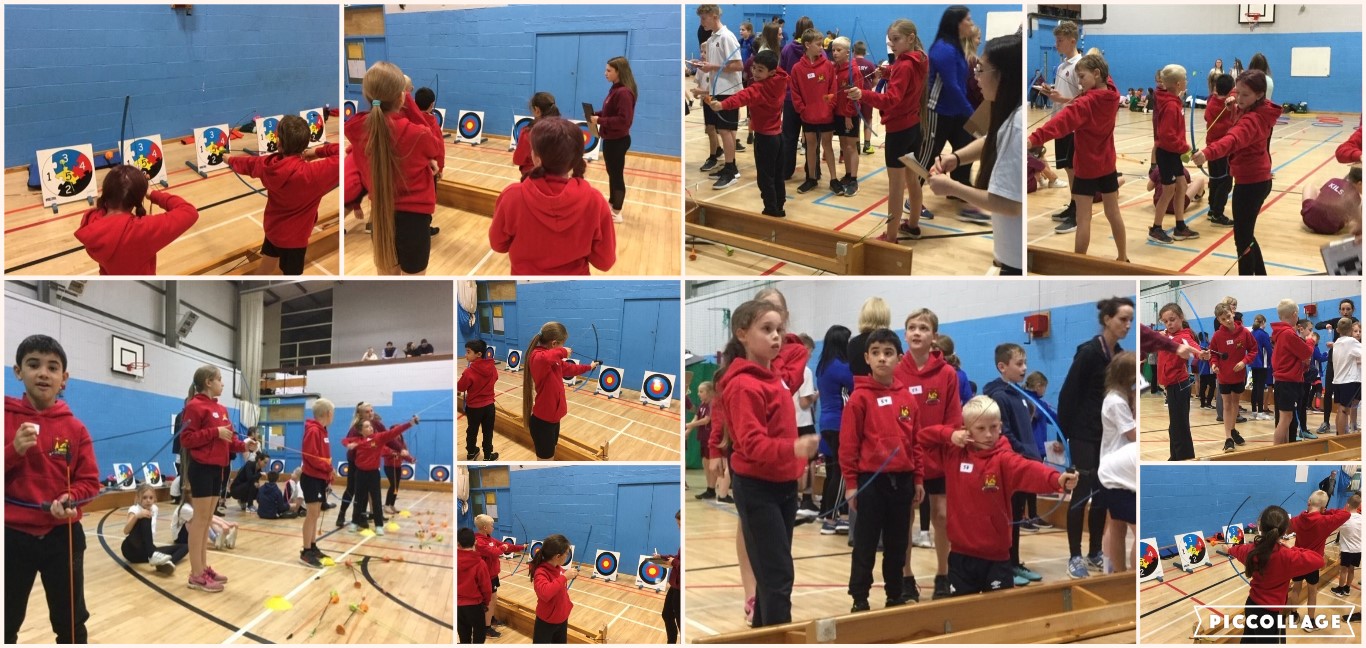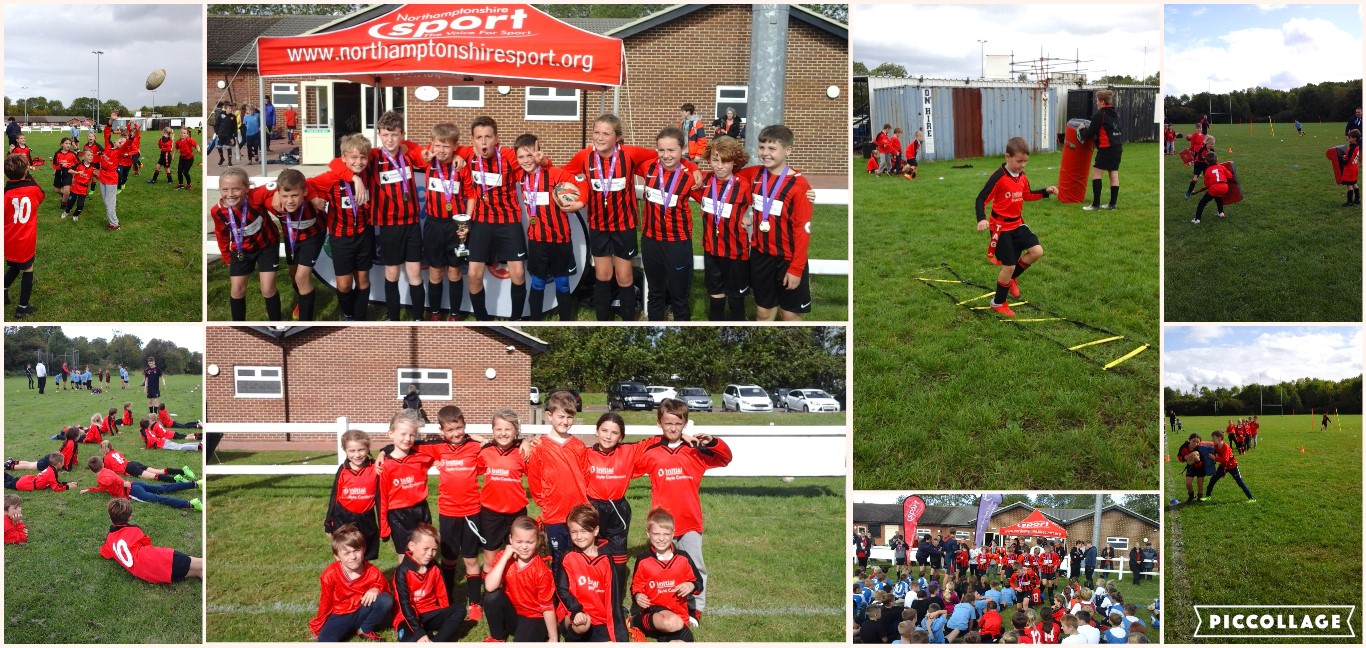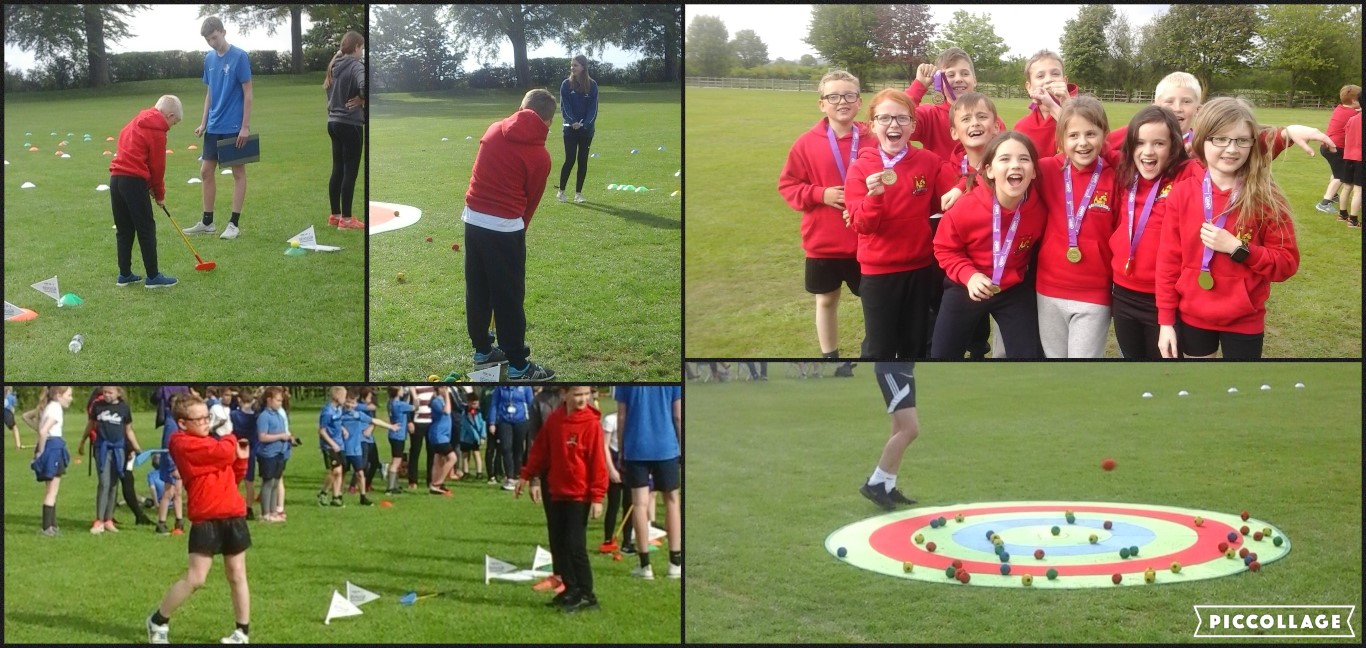 We have a dedicated Year 6 Sports Crew who organise sporting activities for the younger children during lunchtimes and who are instrumental in our annual intra-school Sports Morning competition.
With the support of a local charity, we also run a Marathon Mission over the course of each year, challenging children to complete laps of the field that add up to a marathon distance. Last year, 100% of children took part and completed a 10k race, a total distance of 3339km was run by all, 70% of the school completed half a marathon, and 22% completed a whole marathon!
Our annual Summer Sports Evening is a highlight of the year! Outdoor chairs are unfolded, rugs unfurled and food consumed as families set up to watch the fun races!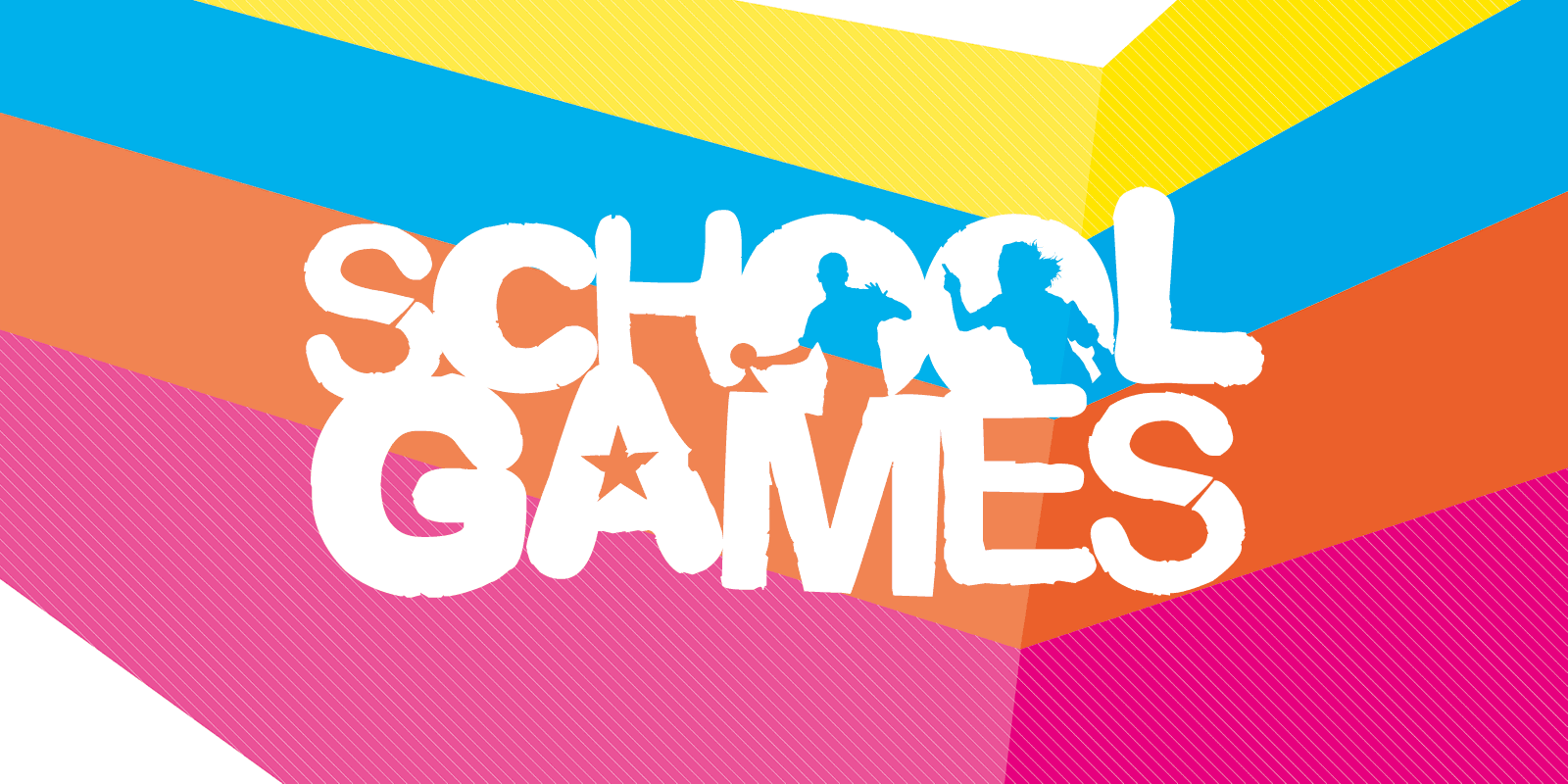 Our Sport Gallery