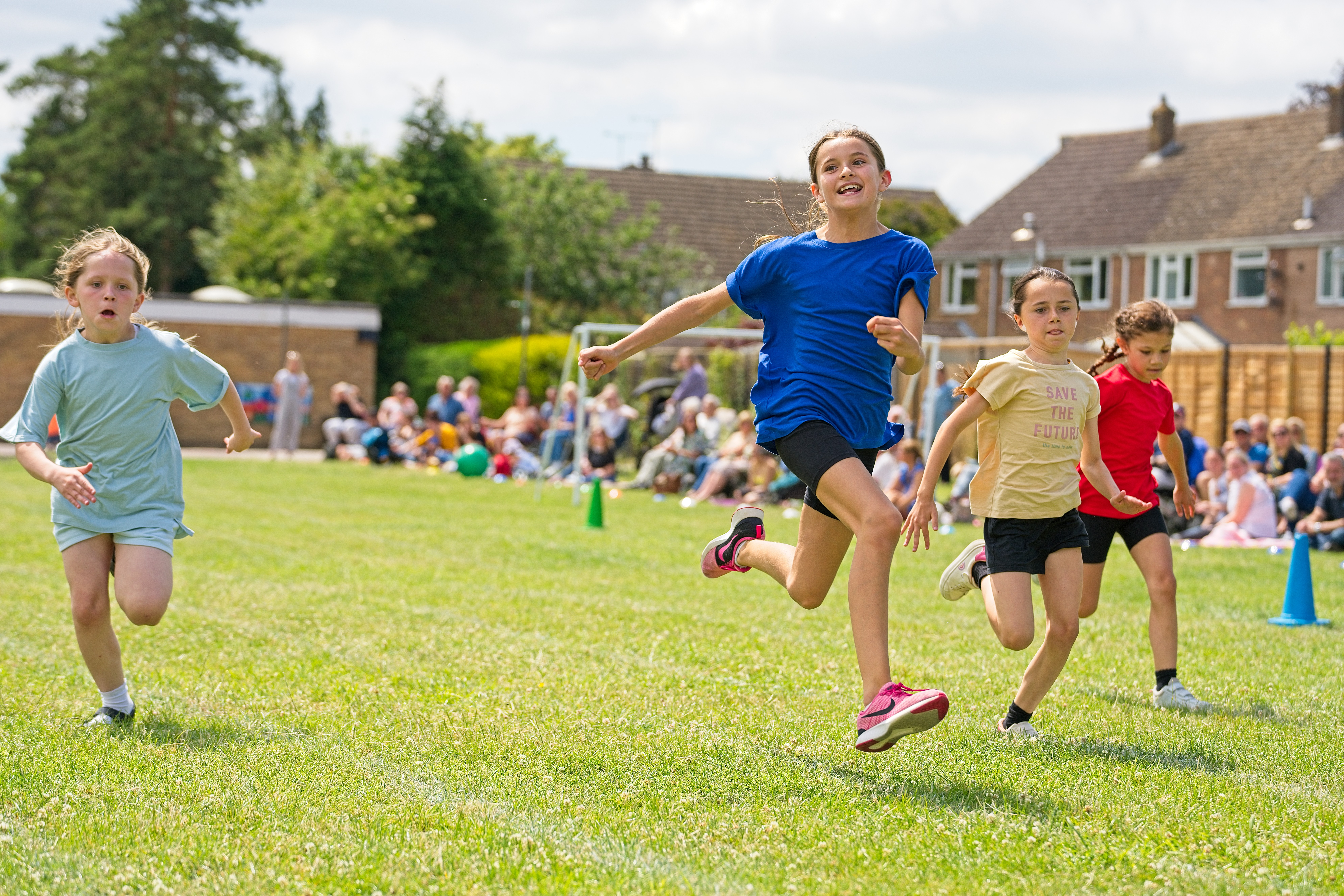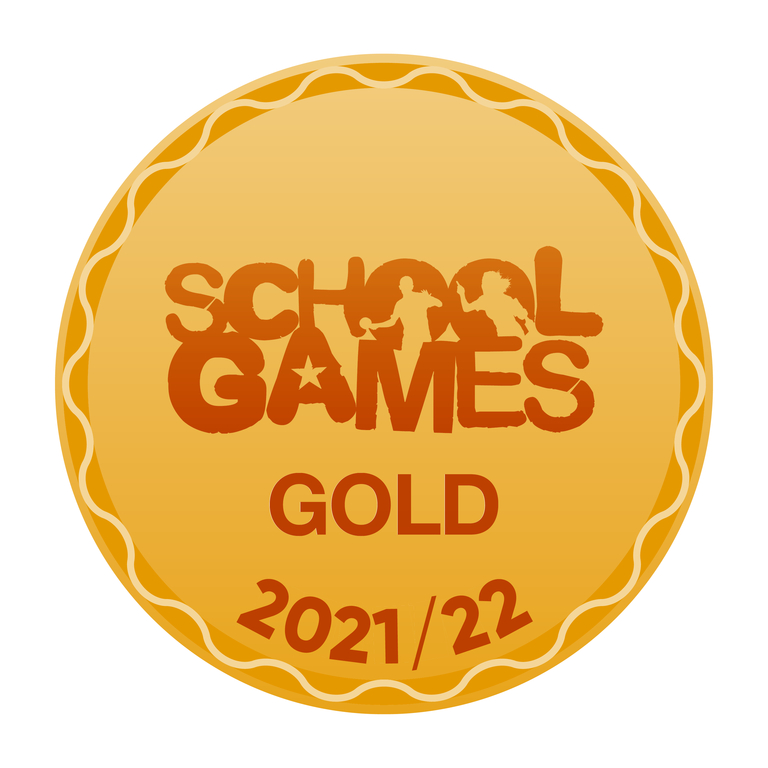 We are thrilled that our school has won a Gold School Games Mark for 2021-2022. Achieving this award is testament to the hard work by everyone at school and its commitment to providing meaningful physical opportunities to all pupils at our school across the curriculum.
At Staverton our mission is to provide high quality physical education and school sport to all children to encourage and prepare children to live a healthy, active lifestyle throughout their lives. We promote enjoyment, confidence and positive attitudes to sport through The School Games values system, recognising children for showing important life skills such as: teamwork, passion, determination, honesty, self-belief and respect. Our curriculum aims to enable, develop and challenge children's abilities in a range of physical activities and sports to build their personal fitness, understanding of fair play and a healthy sense of competition.
PE at Staverton is taught as an area of learning in its own right, as well as being integrated in our Active Learning environment. All children undertake two sessions of PE per week, which is made up from a combination of Real PE, traditional sports, gymnastics and dance. In KS2, children also undertake swimming lessons, working towards the three national curriculum outcomes: safe self-rescue in a range of water-based situations, swim confidently and competently over 25 metres and to be able to use a range of strokes effectively.
Staverton Primary School is affiliated with Northamptonshire Sport, and as such is able to offer children from Year 1 to Year 6 the opportunity to take part in inter-school and intra-school competitions and access specialist coaching. As an inclusive school, we also enter SEND events in order to provide festival and competitive opportunities for all.
As part of Staverton's commitment to PE, we run a range of afterschool sporting clubs, including clubs such as archery, football and gymnastics, and lunchtime sports activities provided by specialist sports coaches and our fabulous Year 6 Sports Crew team. Staverton is also a proud member of the Daily Mile, which each class takes part in to boost both our physical and mental wellbeing.
Sports and PE Long Term Map 2022-2023
Sports Premium Impact Report 2021-2022