Recent

Church School Updates
Upcoming

Events

No events found
Upcoming

Events

No events found
OUR CHURCH SCHOOL
"Above all be loving, this ties everything together perfectly"
Colossians 3:14
Our Vision
We are building what we value and everything we do is done with love. Our six school values of responsibility, friendship, honesty, compassion, respect and perseverance are all underpinned by our one all-encompassing value of love. Adults and children are known and loved and our vision guides us to live our values every day and inspire a love of learning.
Our Mission Statement
Staverton is a nurturing and aspirational church school, offering an excellent education to inspire a love of learning and shared energy to continually get better. Our vision is rooted in theology and educational philosophy, to support our children to flourish academically, spiritually, emotionally and socially. We are united in our vision having a transformational impact on the wellbeing of our whole school community. Relationships at Staverton are trusted and all successes celebrated, valuing the unique qualities of each and every one of us in our school community. We prepare our children for life beyond our doors, instilling strong Christian values to guide them to live life in all its fullness.
Please see our Religious Policy in the sidebar of the page.
DIWALI PARADE
What a wonderful evening of light we had being part of the Diwali parade in Northampton.
DIVERSITY
Our umbrellas hanging in our library represent neurodiversity as an 'umbrella term' used to describe lots of differences, some of which have names such as ASD. They signify our way of celebrating neurodiversity and difference at Staverton Primary School.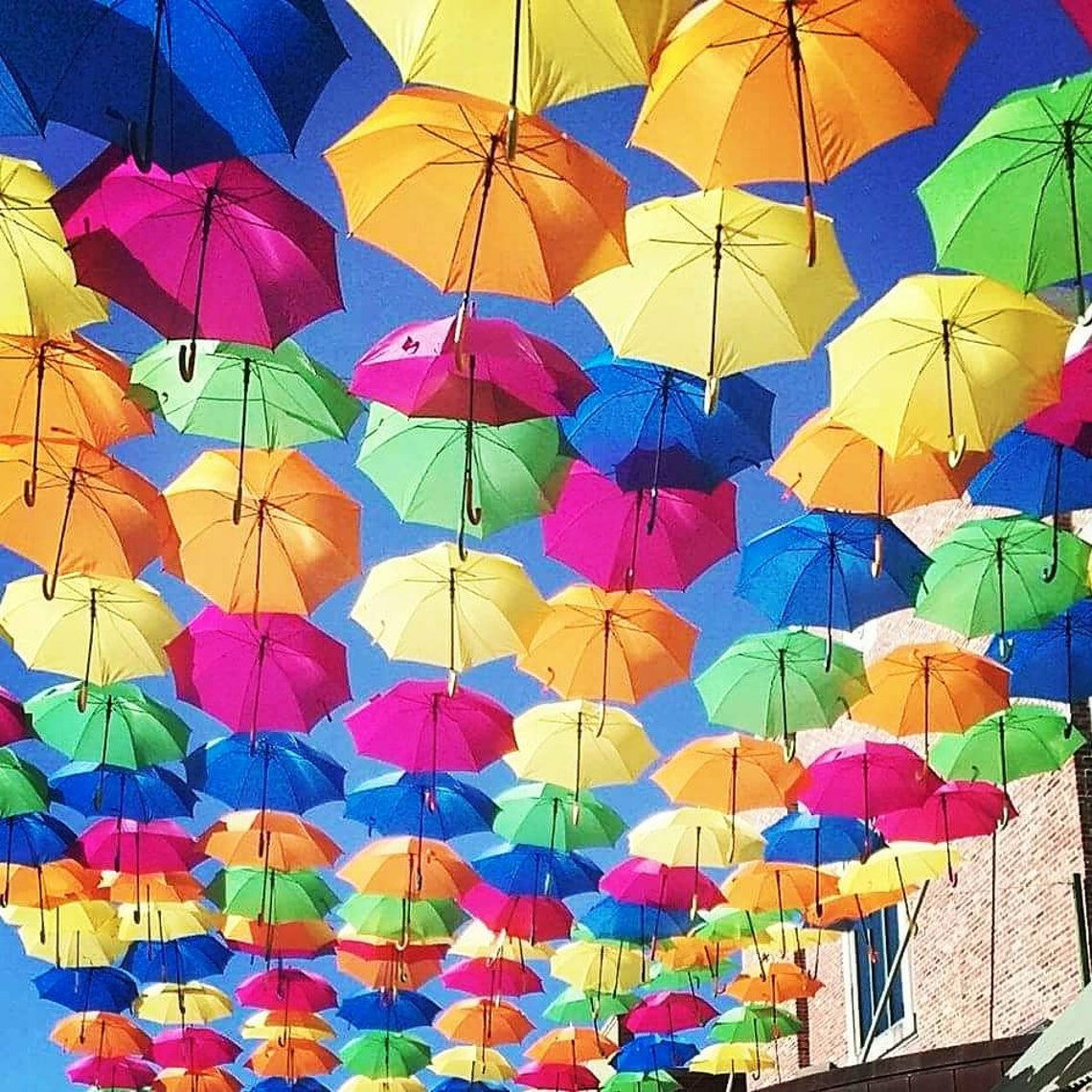 VISION
With thanks to Baker Burbridge Charity for their kind donation to enable every child at Staverton Primary School to help make a felt banner to reflect our school's vision.
WORSHIP LEADERS
Our wonderful new Worship Leaders.