To support the learning the children do in school, we also ask parents to support by completing certain tasks or homework. This help the children gain confidence and reinforce new learning.
Reading
Reading is the key to unlocking the whole curriculum for children and therefore we value it highly. We ask parents to read with their children daily to build the skill right from their first day at school. Children learn their phonics in Reception and receive matched sound books to read at home. As children move through the school, they begin reading picture books and novels. Children then complete quizzes on these books through Accelerated Reader so we can monitor their progress and comprehension.
If you wish to see if a book is a suitable level for your child and has a quiz on Accelerated Reader, please use this link: https://www.arbookfind.co.uk/default.aspx
The video below can help with strategies to read with your child at home and emphasises the importance of reading practice.
Century Tech
We are huge advocates of Century Tech. This platform uses artificial intelligence to give children a highly personalised pathway of learning to support their reading, grammar and maths. Children are set homework 'nuggets' using the platform in KS2, to reinforce their learning of that week. Chidlren can also work through at their own pace and do extra nuggets if they feel they need a little extra help in certain areas.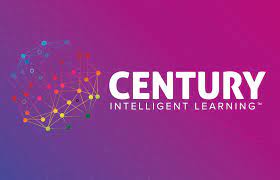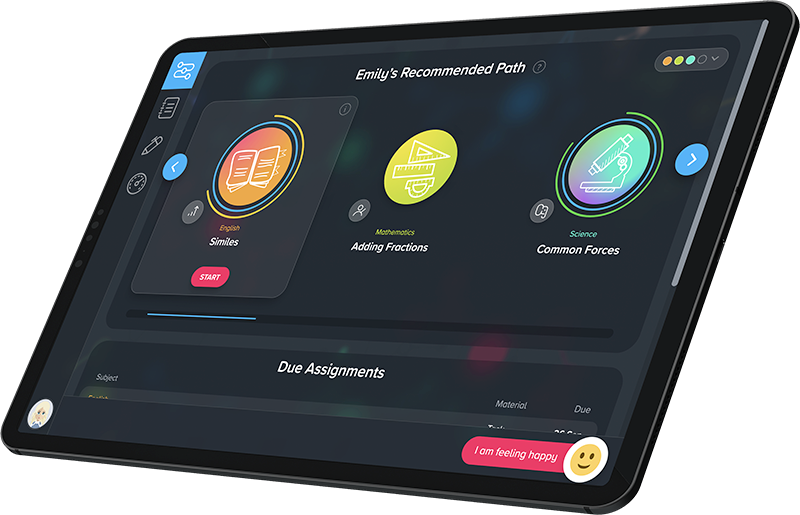 Spelling Shed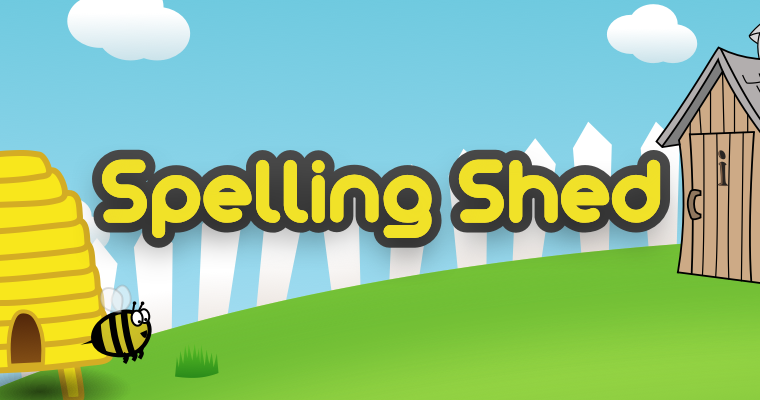 Our weekly spellings are shared using pupil logins for Spelling Shed. The site has lists of pupil spelling lists and games and activities for them to complete to aid learning their words. While the platform offers a scheme to follow, our spellings are personalised to the children based on teacher assessments to maximise impact.
TT Rockstars
Times Tables and number facts help children access all the maths curriculum and feel more confidentTT Rockstars is a big hit with our children. They can compete and play against other children in a safe environment online to help learn and improve their knowledge of their times tables.

Our offer of remote learning:
During the lockdown or isolating in relation to Covid-19, we will continue to offer a full curriculum coverage using online learning.
At Staverton, we use Tapestry as an online learning journal for our Class 1 children. We continue to use this for our remote learning access. Miss Harlin will upload daily learning activities for our children to complete at home with the support of their adults. We will also provide daily phonics sessions at 10am and afternoon storytimes using Zoom meetings – links for these will be shared via Tapestry.
For Classes 2,3 and 4, teachers will upload daily learning using Class Dojo. A weekly timetable will be shared which shows the layout of a typical week and what to expect each day. Live lessons for literacy will be offered every morning with a Zoom link shared daily on Dojo. Maths lessons will be a mixture of White Rose videos, pre-recorded teacher videos and live lessons. Work for foundation subjects will be uploaded to match the timetable.
Children can submit their learning through these two platforms for teachers to give feedback. Children and parents can also communicate with our teachers through these platforms if they need additional help.
Weekly Zoom check-ins will also take place with the whole class and our weekly Celebration Assembly will be shared to celebrate the wonderful learning that has taken place in the last week.
For further information, please see our Staverton Remote Learning Outline document on our Curriculum page.