Welcome to Class One
Reception - Mrs Harlin

In Class 1 we really value the relationships we form with parents and work hard to ensure our children have a happy and secure start to school. We aim to provide the very best start to primary schooling.
We enjoy learning by investigating the world around us. We encourage and support each child's growing independence as well as nurture lifelong learning. Children are given the opportunity to explore their surroundings through creative and independent learning experiences.
One of our priorities in Class 1 is the teaching of Phonics, daily, to aid the children's learning. We hold a Parents' Information Evening early in the Autumn term which includes a focus on Phonics so that parents can help their child at home.
More or Less
Details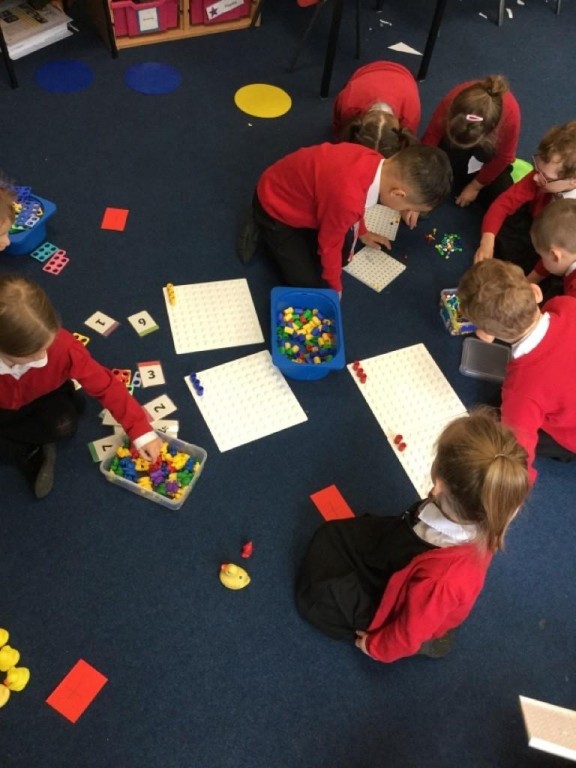 Class 1 have learning more, less and the same this week through lots of practical activities. They have been developing reasoning skills to make groups with similar amounts the same and explaining how to do this. So many children are applying their blending and segmenting skills to decode and spell cvc words independently. Some super progress in movement patterns in PE too.
Sorting It Out
Details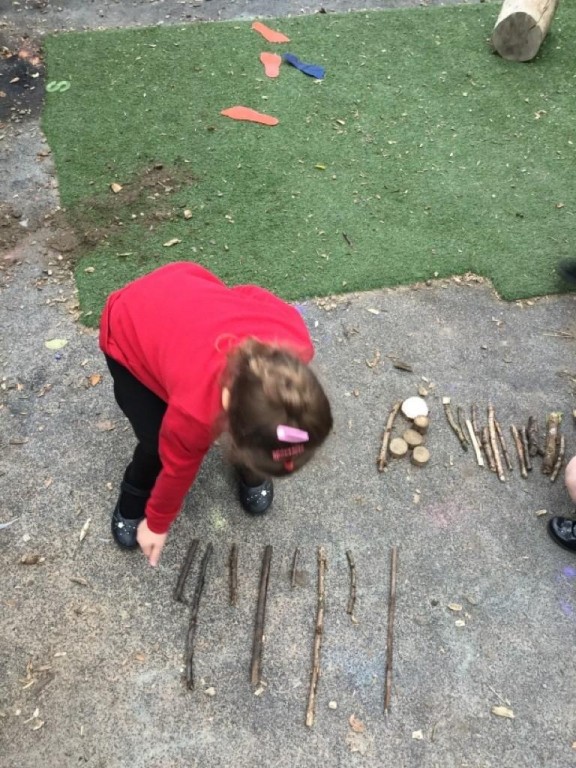 This week, class 1 have been developing their understanding of matching and sorting and identifying and continuing AB patterns. Blending and segmenting has been the focus in phonics and the children are showing much more confidence reading and hearing the sounds in words. We have continued exploring our senses and thinking about how we keep healthy.
Our Family
Details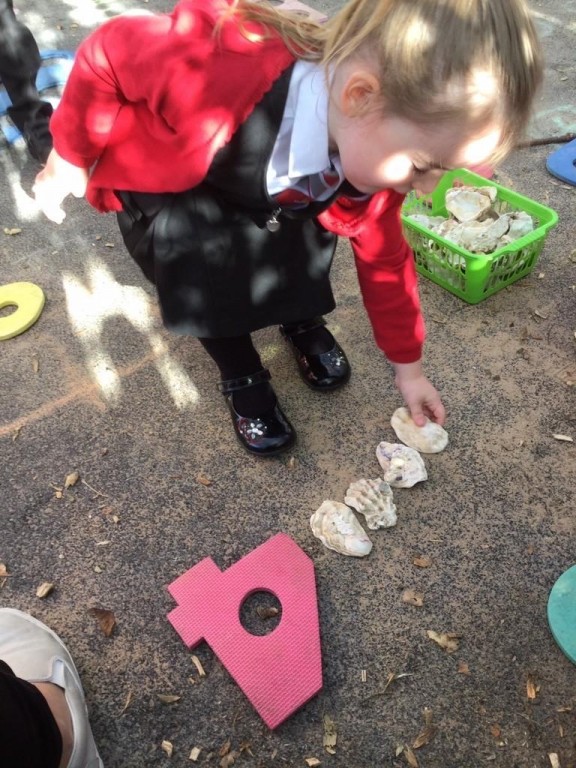 This week we have been thinking about families and the children have spent time telling each other all about theirs. The children have drawn some super pictures that show their family members. Reception have been busy learning more phonics and have been listening for the initial sounds in words, as well as starting to blend sounds to make words. In maths, we have developed our understanding of the cardinal number telling us how many objects are in a set.