Class 2 Curriculum Information
Welcome to Class Two
Year 1 and Year 2 - Mr Hier
In Class 2, we continue to build upon the foundations set, ensuring achievement is high. Our standards by the end of Year 2 are overall in line or above national standards.
Phonics continues to be an important part of the children's learning in Class 2 and a Reading Evening takes place in the Autumn term. The organisation of small groups ensures that teachers are able to support pupils with their Phonics, so that they can progress at a greater pace. (See also Reading Information.)
Our Class 2 teacher uses imaginative contexts to develop and reinforce core skills in Reading, Writing and Maths. Curriculum topics consider the children's interests, and enable learners to explore their objectives in exciting and creative ways.
It's All About the Bass
Details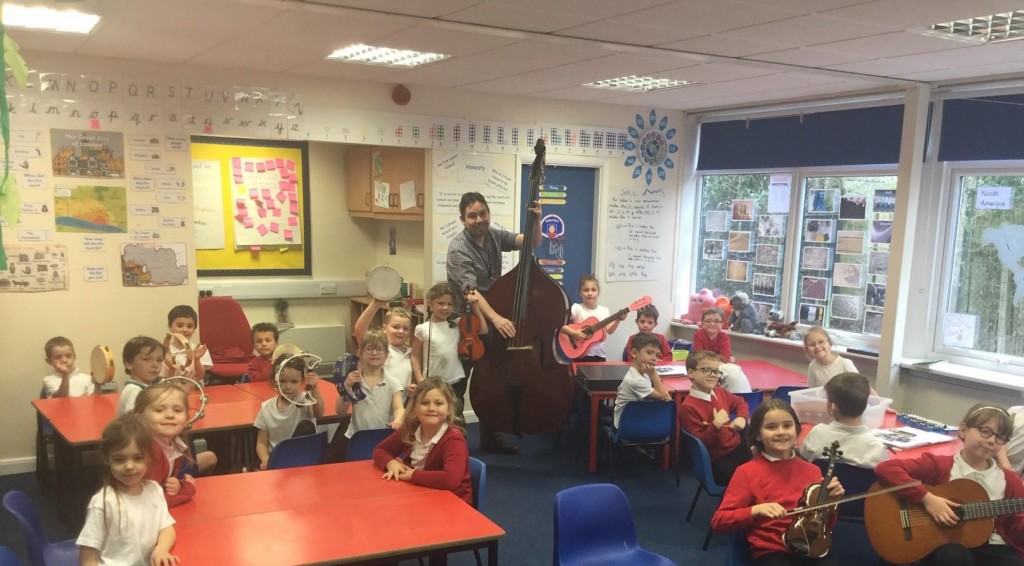 This week in Class 2 we have been developing our understanding of division. The children have been using practical resources and pictorial representations to solve different calculations. In music, the children have been exploring a range of instruments. There was even a double bass which was bigger than Mr Hier!
Researching the Great Fire of London
Details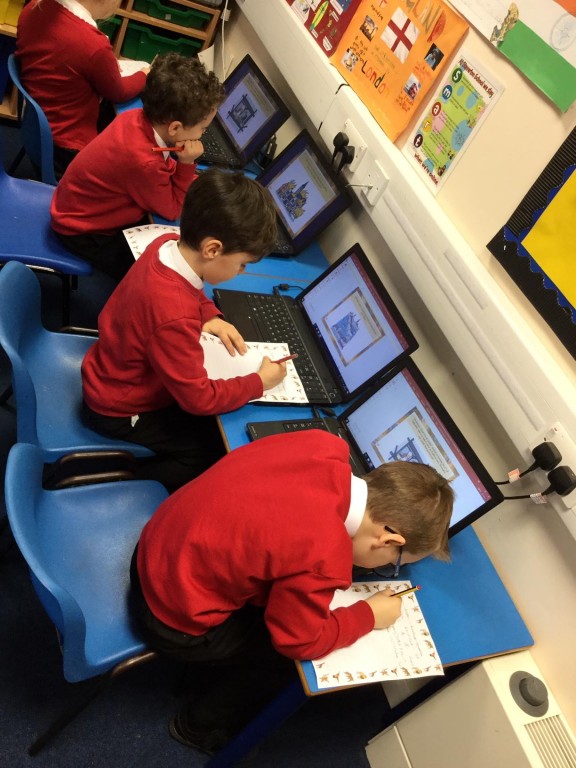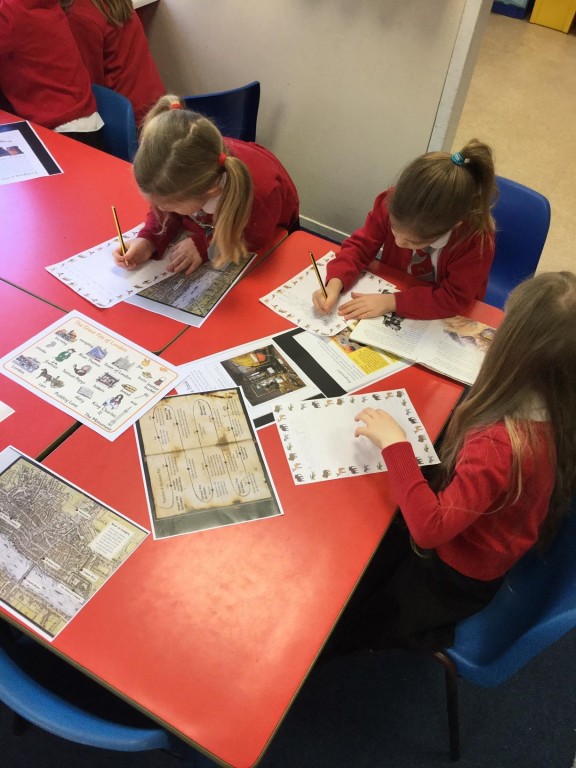 This week, Class 2 have started their new topic. The children have found out about the events leading up to, during and after the Great Fire of London. They have placed events on a timeline and investigated significant individuals such as Samuel Pepys and Thomas Farriner.
Toys Toys Toys
Details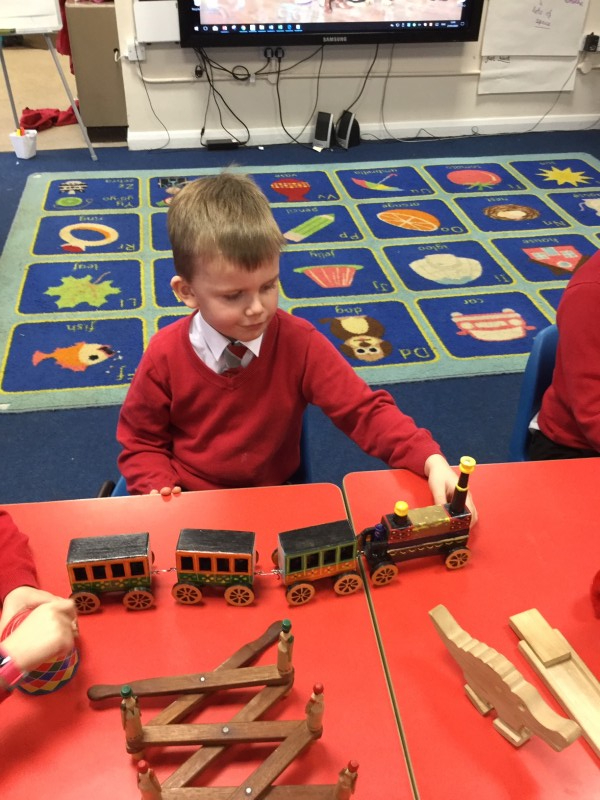 We have had a very exciting week in Class 2, with a historian from a toy museum come to share amazing old fashioned toys. The children explored how they worked and what they were made from. We have continued our work on instructions by writing about how to make a cup and ball game. In maths, we have been finding fractions of amounts. We used counters to help us!