Welcome to Class Two
Year 1 and Year 2 - Miss McCarron
In Class 2, we continue to build upon the foundations set, ensuring achievement is high. Our standards by the end of Year 2 are overall in line or above national standards.
Phonics continues to be an important part of the children's learning in Class 2 and a Reading Evening takes place in the Autumn term. The organisation of small groups ensures that teachers are able to support pupils with their Phonics, so that they can progress at a greater pace. (See also Reading Information.)
Our Class 2 teacher uses imaginative contexts to develop and reinforce core skills in Reading, Writing and Maths. Curriculum topics consider the children's interests, and enable learners to explore their objectives in exciting and creative ways.
Puzzling Pictures
Details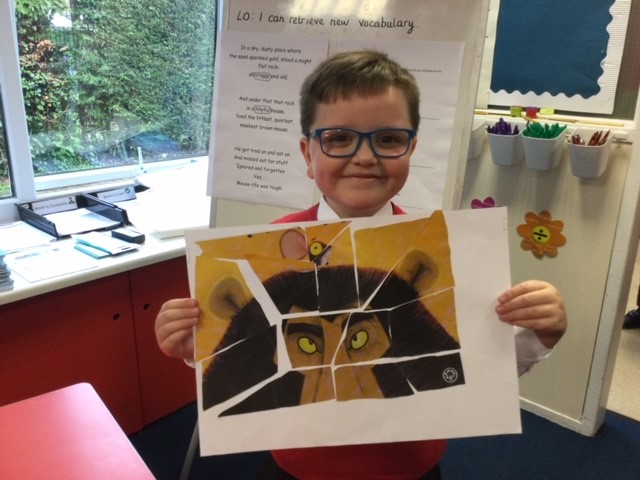 This week, Class 2 have been beginning to look at their new class text, The Lion Inside. To introduce the story, the children had to use their problem-solving skills to piece together a jigsaw of the front page and then infer and predict what the story may be about. They also looked at new vocabulary that they may encounter.
Peace, Friendship & Forgiveness
Details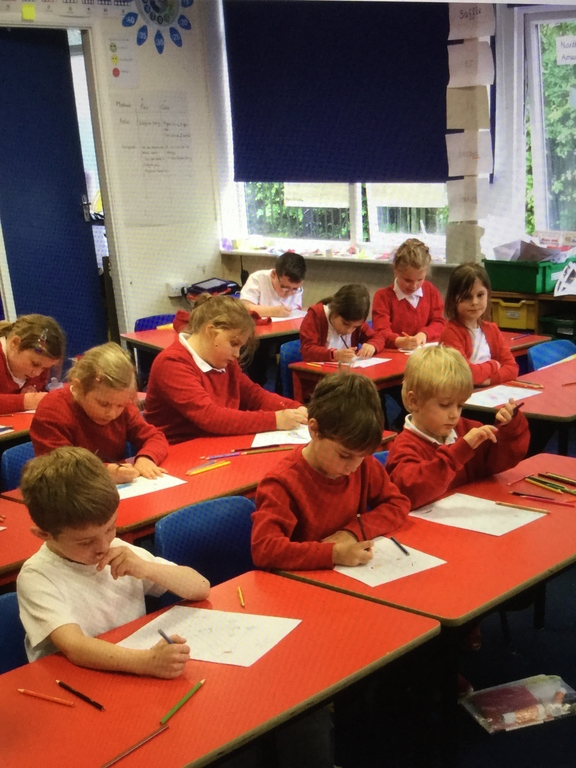 The children have been working on creating symbols to show their understanding of peace, friendship and forgiveness based on our RE and PSHE topic. They regularly demonstrate our school values and have been able to discuss this beautifully.
Animal facts
Details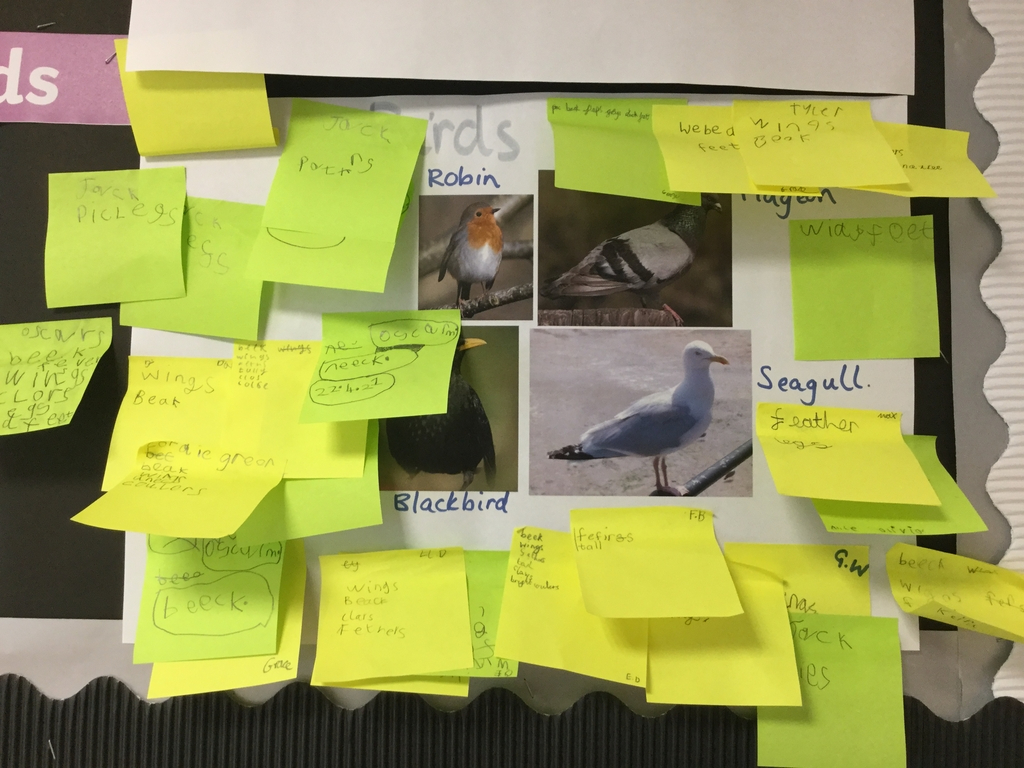 This week we have been learning all about different animals and how they are grouped by thinking of their different features. All the children have done a great job running their marathon laps this week too, well done!