Welcome to Class Three
Year 3 and Year 4 - Mrs Young

In Classes 3 and 4, we strive to ensure that our children have strong core skills in Reading, Writing & Mathematics, which are then utilised and given a context within a broad and creative curriculum.
Reading continues to be a priority; children are encouraged to read widely for pleasure, whether that is electronic material or traditional books. We also take every opportunity to read throughout the wider curriculum areas, in order to develop valuable research and information gathering skills.
Mathematics is also a priority. Encouraging an enjoyment of the subject is an integral part of Mathematics; learners at all stages are supported to find pleasure in challenge and be aspirational for themselves.
By the end of their time in Class 4, we aim for the children to be well prepared to continue successfully into secondary education and beyond.
Magnetic Personalities of Class 3
Details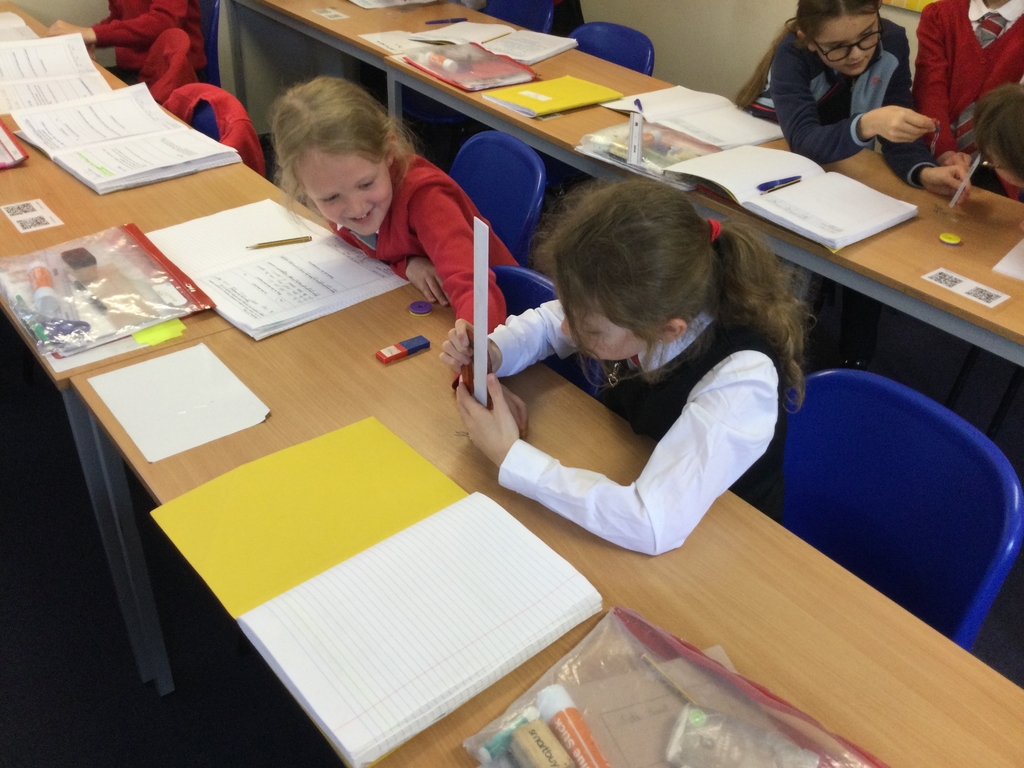 This week, Class 3 have been investigating magnetic strength using different magnets in school. We found that sometimes bigger magnets aren't the strongest. One magnet, not necessarily the biggest, was able to collect all the paperclips we needed for our investigation.
Shades of Artists
Details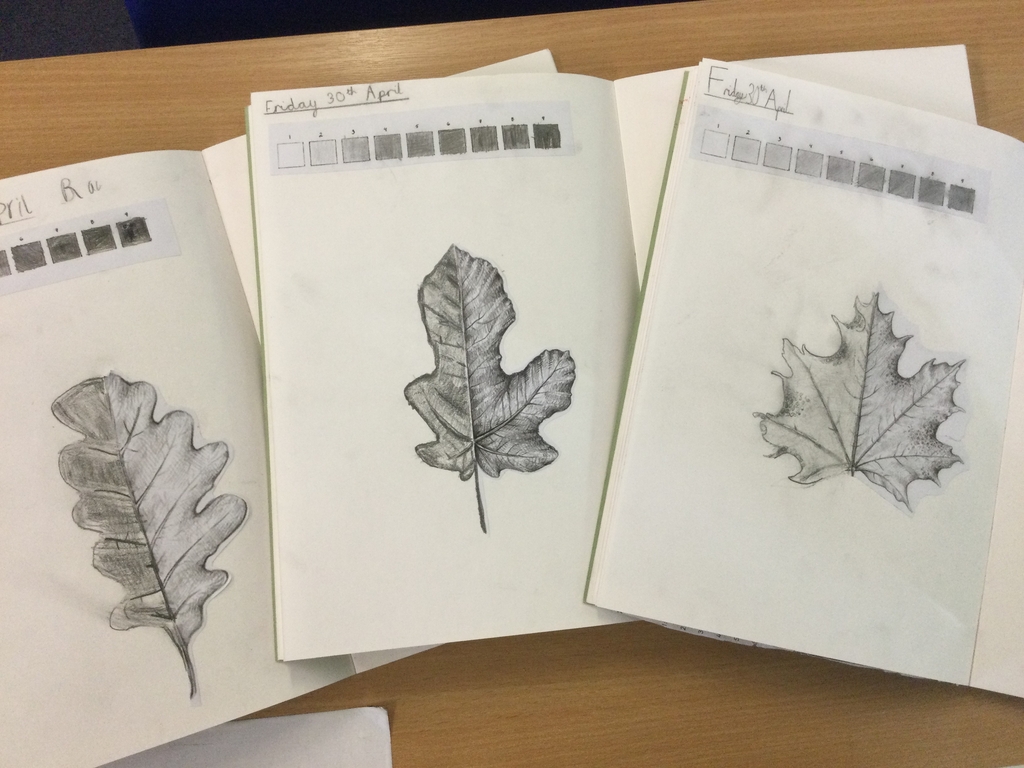 In our Art lessons this week, we have explored tonal shades using a HB pencil. Our first tricky task was to see if we could create a ladder of shades to help with our sketching. Then we looked at how different shades are used and finished off the leaf artwork using our tonal shades ladders.
Forces in Action
Details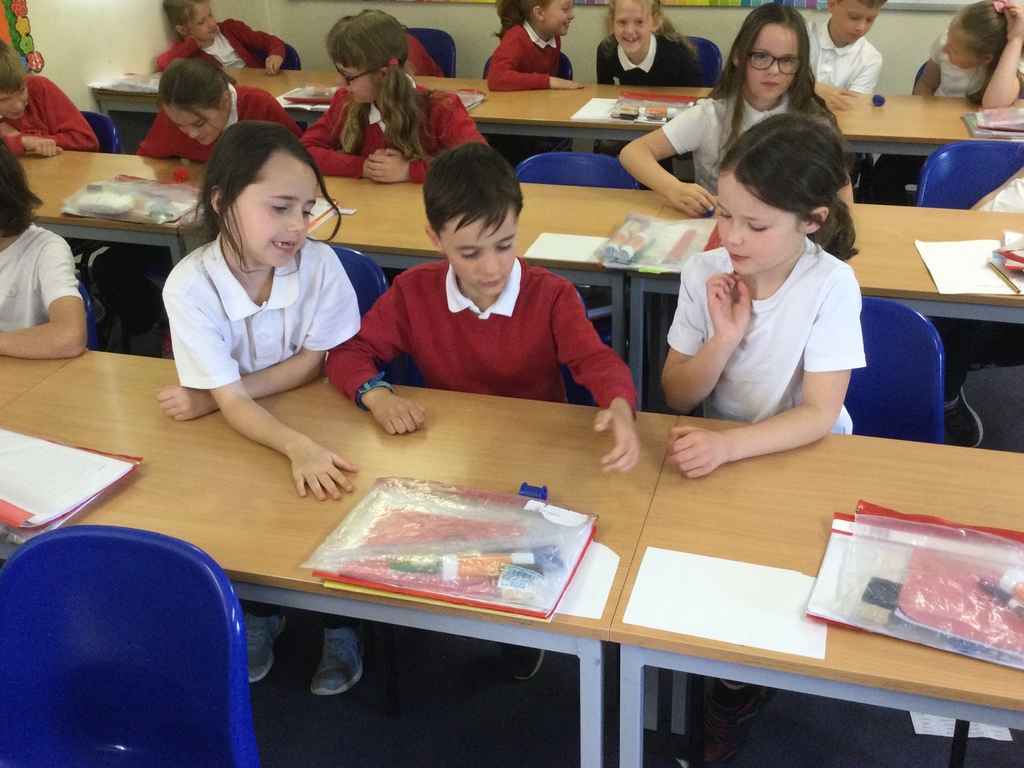 Class 3 have explored push and pull forces in Science this week. We then asked, "Are there any other forces in action?" We explored how friction works and then tested cars and cotton reels on different surfaces including sandpaper, carpet and our wooden desks.