Welcome to Class Three
Year 3 and Year 4 - Mrs Young

In Classes 3 and 4, we strive to ensure that our children have strong core skills in Reading, Writing & Mathematics, which are then utilised and given a context within a broad and creative curriculum.
Reading continues to be a priority; children are encouraged to read widely for pleasure, whether that is electronic material or traditional books. We also take every opportunity to read throughout the wider curriculum areas, in order to develop valuable research and information gathering skills.
Mathematics is also a priority. Encouraging an enjoyment of the subject is an integral part of Mathematics; learners at all stages are supported to find pleasure in challenge and be aspirational for themselves.
By the end of their time in Class 4, we aim for the children to be well prepared to continue successfully into secondary education and beyond.
Caring for our Community
Details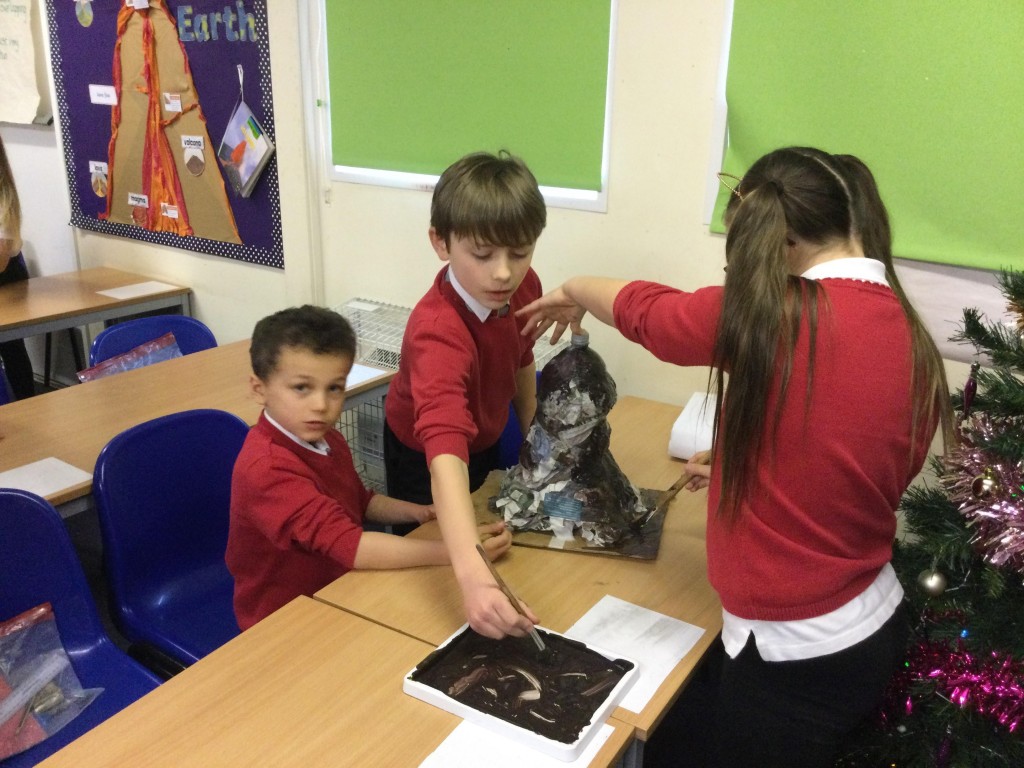 Class 3 have worked incredibly hard to finish their volcano DT projects. The final layer of colour has been added and they are ready for their explosive eruptions next week. We were also given the chance for members of the Class 3 choir to Zoom carols to Wheatsheaf care home. We also created some lovely heartfelt messages to residents of the care home through the 'Hearts for homes' initiative.
Vocabulary Building
Details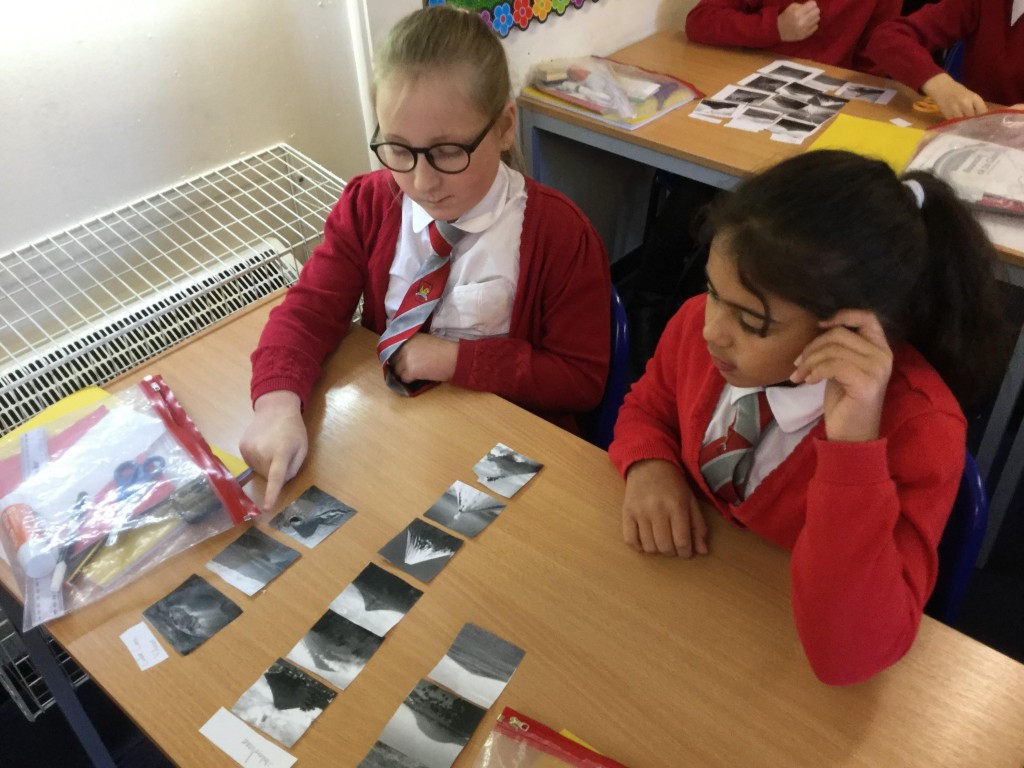 Class 3 have continued to explore different types of volcanoes. We have introduced our new class book 'The Pebble in my Pocket' by Meredith Hooper. We have been developing our vocabulary using the book. Words such as 'dank' and 'waterlogged' have been used to understand the swamp illustrations.
Roman Numerals
Details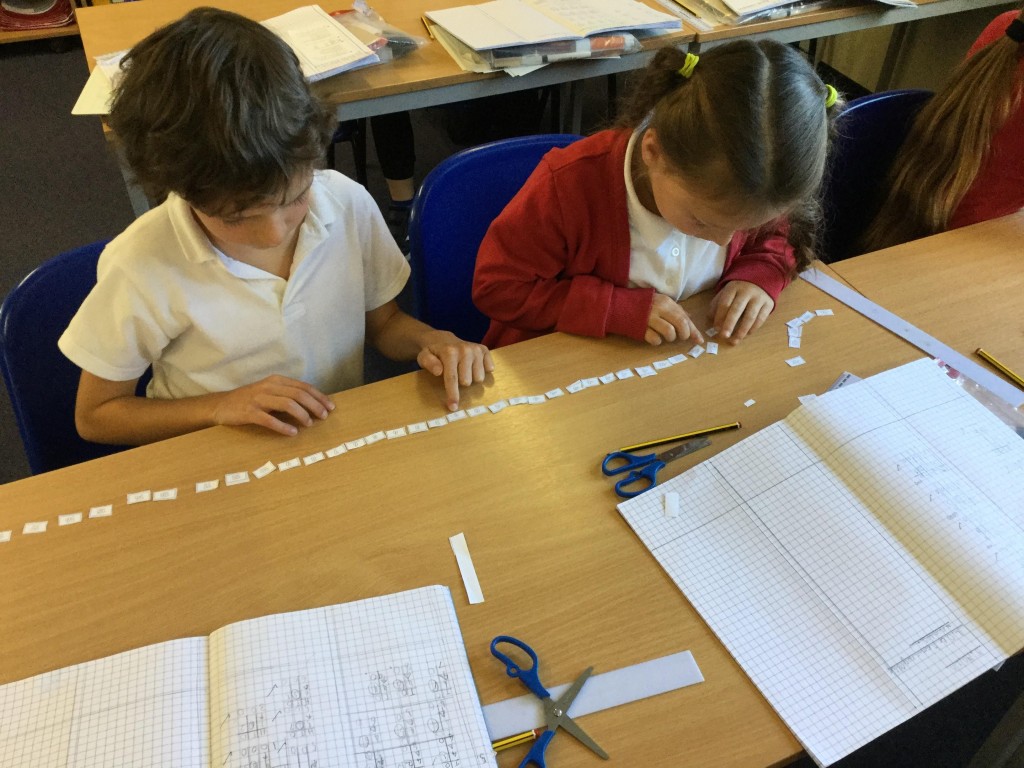 Class 3 have continued with their fabulous learning about dragons and have started their journey as co-authors for Dr Ernest Drake's new book about dragonology. In Maths this week, we have looked at Roman numerals and negative numbers before we start our new learning about addition and subtraction.