Welcome to Class Three
Year 3 and Year 4 - Mrs Young

In Classes 3 and 4, we strive to ensure that our children have strong core skills in Reading, Writing & Mathematics, which are then utilised and given a context within a broad and creative curriculum.
Reading continues to be a priority; children are encouraged to read widely for pleasure, whether that is electronic material or traditional books. We also take every opportunity to read throughout the wider curriculum areas, in order to develop valuable research and information gathering skills.
Mathematics is also a priority. Encouraging an enjoyment of the subject is an integral part of Mathematics; learners at all stages are supported to find pleasure in challenge and be aspirational for themselves.
By the end of their time in Class 4, we aim for the children to be well prepared to continue successfully into secondary education and beyond.
Roman Numerals
Details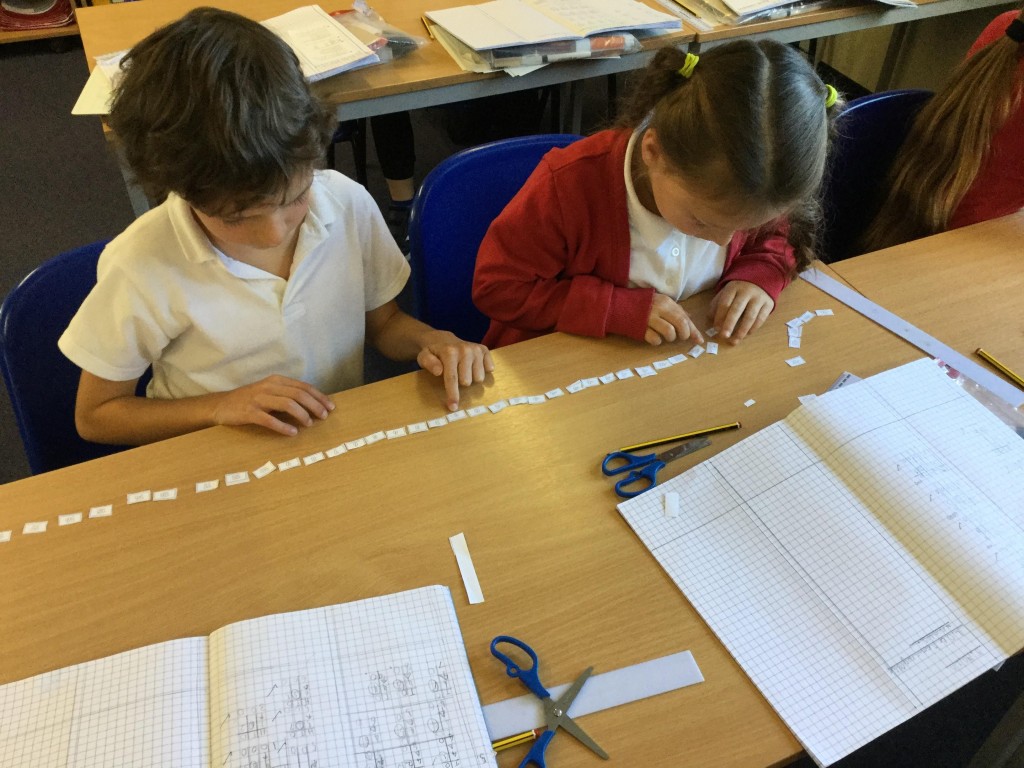 Class 3 have continued with their fabulous learning about dragons and have started their journey as co-authors for Dr Ernest Drake's new book about dragonology. In Maths this week, we have looked at Roman numerals and negative numbers before we start our new learning about addition and subtraction.
Dangerous Dragons!
Details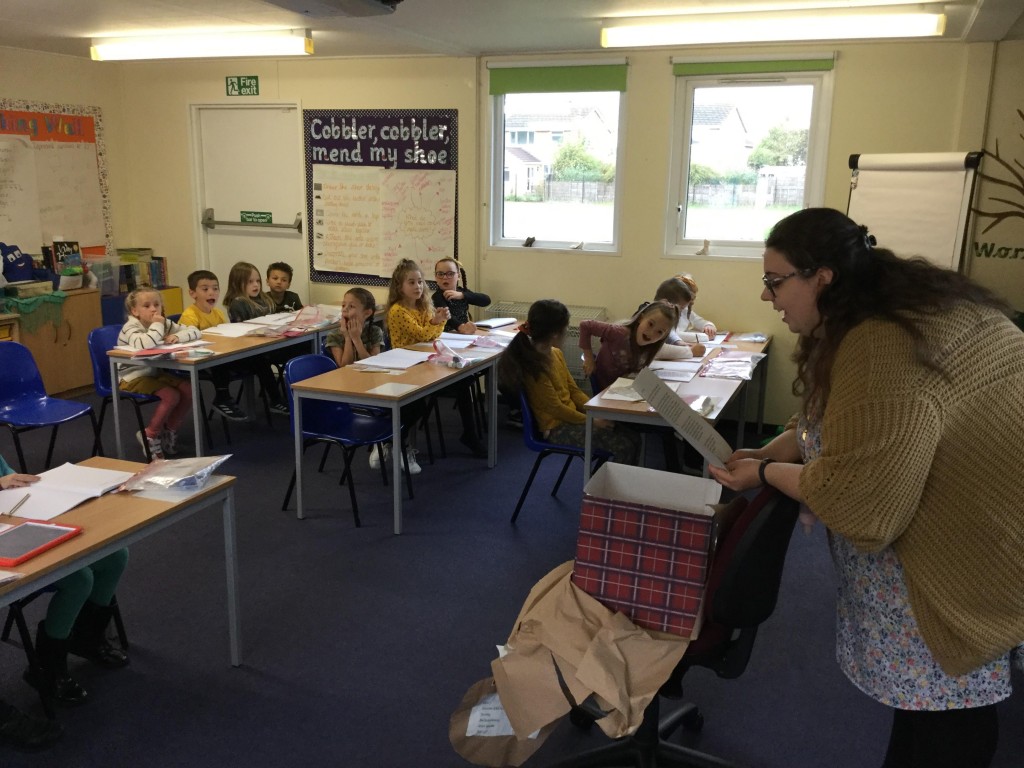 Class 3 received an unexpected parcel from Dr Ernest Drake, a Dragonologist, this week. The package contained dragon eggs, faeces, tail feathers, scales, a tooth, dragon blood and dust! We've been keeping an observant eye on the possible hatching of the eggs in the coming days/weeks! Stay tuned for more dragon updates on Class Dojo.
European Day of Languages
Details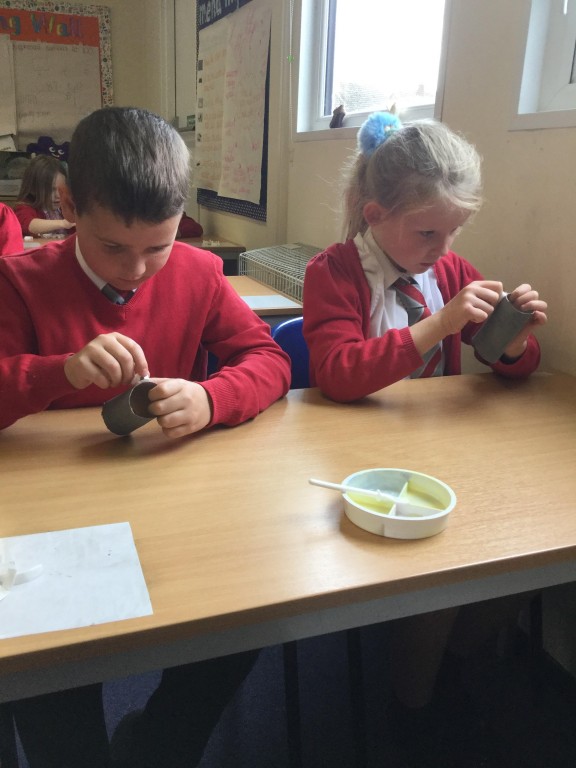 Happy European day of languages! In class 3, we've been recreating our own versions of the Leaning Tower of Pisa. Did you know there are many leaning towers in Pisa because of the soft ground the towers are built on? We have also been recreating art work by the famous Italian artist Arcimboldo.