Welcome to Class Three
Year 3 and Year 4 - Mrs Young

In Classes 3 and 4, we strive to ensure that our children have strong core skills in Reading, Writing & Mathematics, which are then utilised and given a context within a broad and creative curriculum.
Reading continues to be a priority; children are encouraged to read widely for pleasure, whether that is electronic material or traditional books. We also take every opportunity to read throughout the wider curriculum areas, in order to develop valuable research and information gathering skills.
Mathematics is also a priority. Encouraging an enjoyment of the subject is an integral part of Mathematics; learners at all stages are supported to find pleasure in challenge and be aspirational for themselves.
By the end of their time in Class 4, we aim for the children to be well prepared to continue successfully into secondary education and beyond.
Roman Mosaics
Details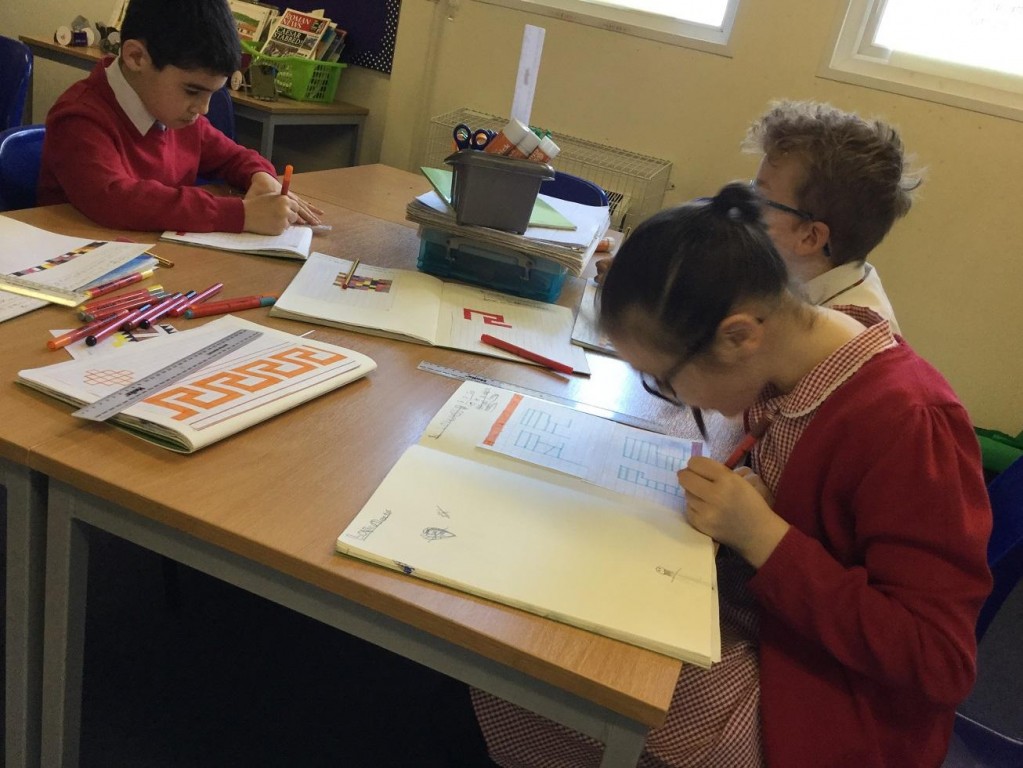 Class 3 have been continuing their learning about the Romans in Art. We've been looking at different mosaic patterns and how the Romans used colour to add detail and texture to the mosaic pictures. Today we continued to explore different patterns in preparation for our printing sessions in the next few weeks.
Ancient Rome
Details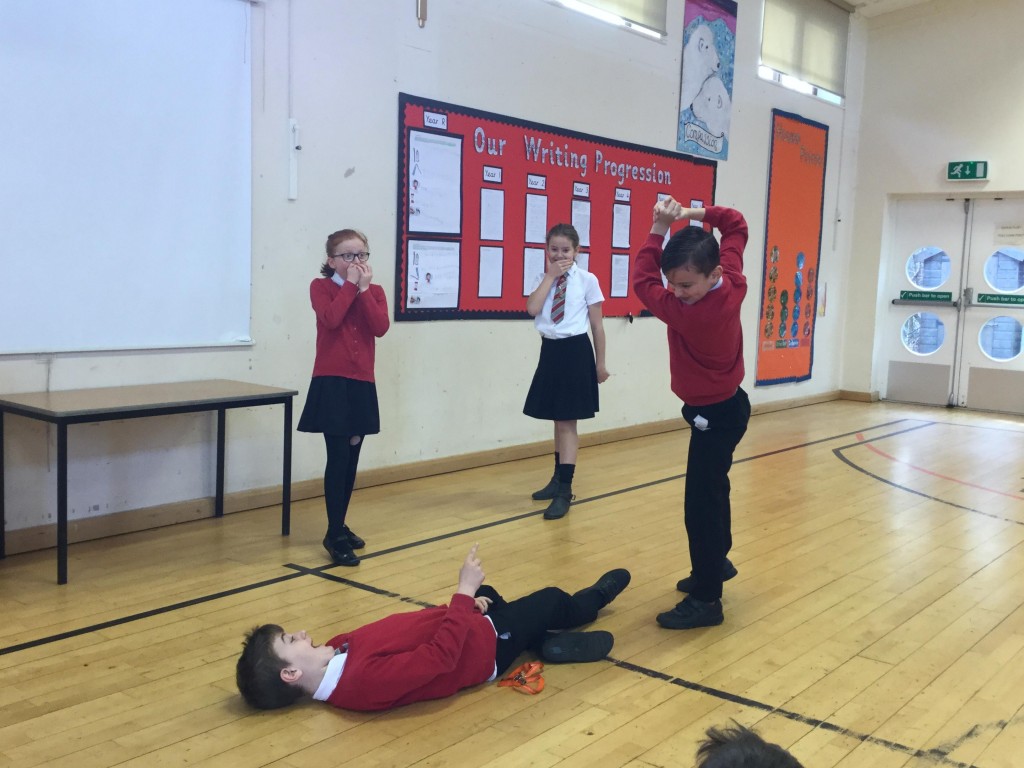 Class 3 have started their learning all about life in Ancient Rome. We have recreated the myth of Romulus and Remus using freeze frames and thought tracking. We have explored Roman mosaics and we are starting to design our own Roman chariots that we will make during our DT sessions.
The Ice Bear
Details
We have been working on a multimedia piece of artwork inspired by Jackie Morris. We started with learning to draw the polar bear, then adding color through paint, and now texture through the use of soft pastels. It was hard to choose one piece to share, so here are lots of examples.