Class 3 Curriculum Information
Welcome to Class Three
Year 3 and Year 4 - Mrs Young

In Classes 3 and 4, we strive to ensure that our children have strong core skills in Reading, Writing & Mathematics, which are then utilised and given a context within a broad and creative curriculum.
Reading continues to be a priority; children are encouraged to read widely for pleasure, whether that is electronic material or traditional books. We also take every opportunity to read throughout the wider curriculum areas, in order to develop valuable research and information gathering skills.
Mathematics is also a priority. Encouraging an enjoyment of the subject is an integral part of Mathematics; learners at all stages are supported to find pleasure in challenge and be aspirational for themselves.
By the end of their time in Class 4, we aim for the children to be well prepared to continue successfully into secondary education and beyond.
Hola! Class 3 explore brilliant Barcelona.
Details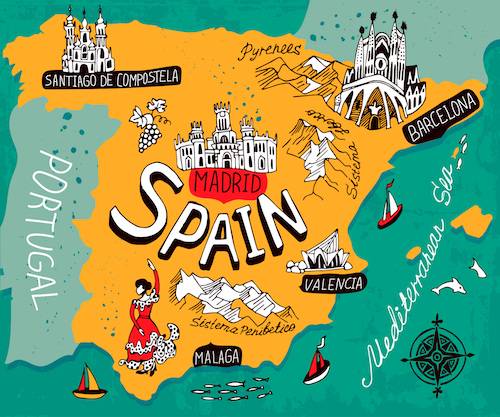 We have been so impressed with how well the children have settled into Class 3 this week with lots of new changes! We have been looking at maps of the world and Europe and then zooming into Spain and Barcelona for our topic work. They have been tourist guides, weather presenters and dancers to name but a few things already!
Final term in Class 3
Details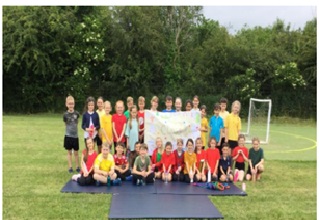 It has been a pleasure to teach Class 3 again this year. Their resilience, effort, compassion, kindness and growth is inspiring; particularly through the difficult restrictions again this year. I wish all Class 3, and their families, a great summer!
Computer club creativity!
Details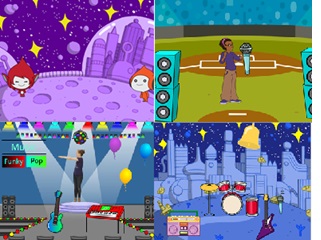 11 computer enthusiasts have enjoyed finishing off their various projects using Scratch at Computing Club. Well done!
Class 3 have also enjoyed adding acrylic paint to their Greek coil pots. They are looking forward to adding their final designs using black markers next week.