Welcome to Class Four
Years 5 and 6 - Mrs Bell

In Classes 3 and 4, we strive to ensure that our children have strong core skills in Reading, Writing & Mathematics, which are then utilised and given a context within a broad and creative curriculum.
Reading continues to be a priority; children are encouraged to read widely for pleasure, whether that is electronic material or traditional books. We also take every opportunity to read throughout the wider curriculum areas, in order to develop valuable research and information gathering skills.
Mathematics is also a priority. Encouraging an enjoyment of the subject is an integral part of Mathematics; learners at all stages are supported to find pleasure in challenge and be aspirational for themselves.
By the end of their time in Class 4, we aim for the children to be well prepared to continue successfully into secondary education and beyond.
Exploring Diversity
Details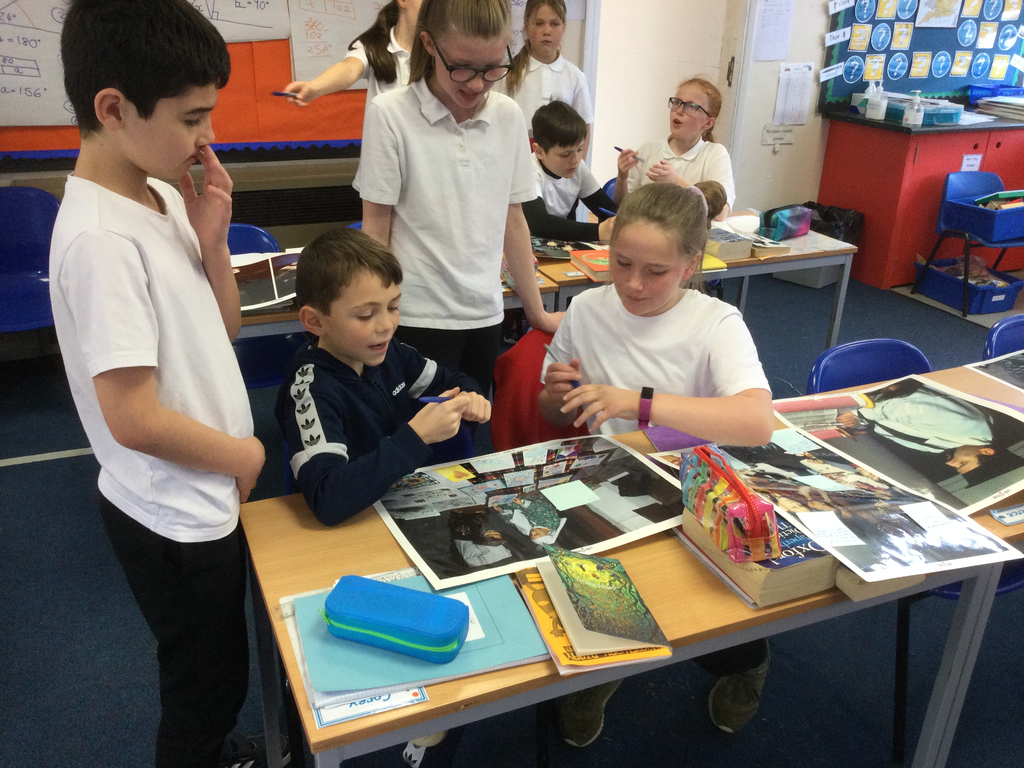 This week in Class 4, in RE, we have been exploring diversity. Discussing the benefits of living in a community of different religions brings and also the difficulties. In maths, we have been exploring angles, learning about different angle rules and how we can use them to find missing values.
Emergency! Call for Class 4!
Details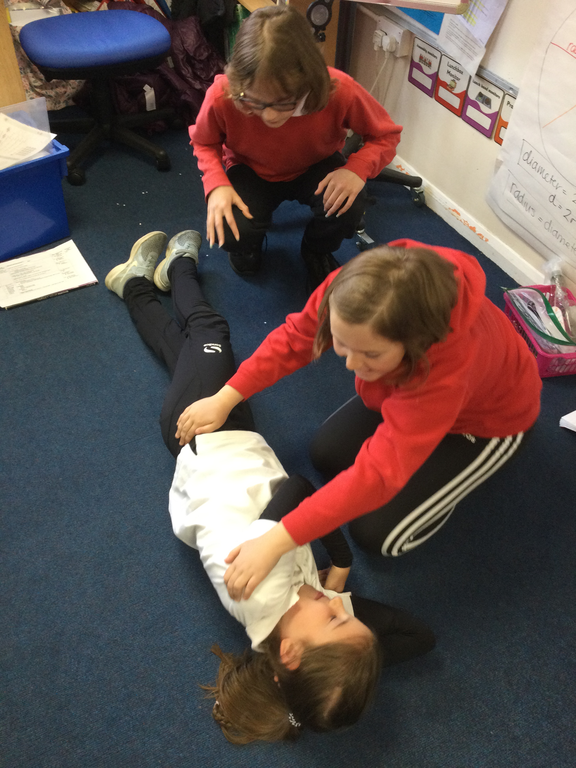 In PSHE, Class 4 have been learning about emergency aid. They discussed what to do in the event of an emergency, why remaining calm is important and how the recovery position can be used to keep people safe. In ICT, Class 4 have continued creating their own maze games. They explored how to create a game setting and how adding a quest can improve game enjoyment.
Virtual Sports
Details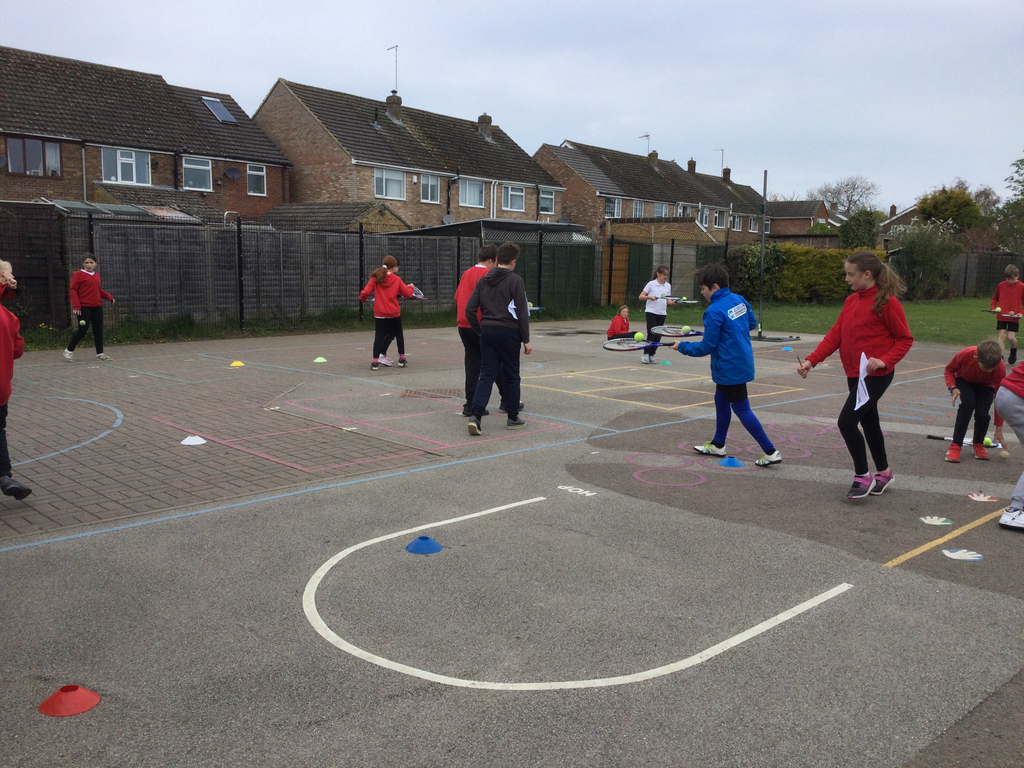 This term, Class 4 are entering the Northamptonshire Sport virtual tennis competition and this week we completed the second section of the competition: Double Trouble, working on our hand-eye coordination skills. In maths this week, we have been investigating line graphs, exploring how to read data on line graphs and how to draw them.