Class 1 Curriculum Information
Welcome to Class One
Reception - Mrs Allen and Mrs Carlile
In Class 1 we really value the relationships we form with parents and work hard to ensure our children have a happy and secure start to school. We aim to provide the very best start to primary schooling.
We enjoy learning by investigating the world around us. We encourage and support each child's growing independence as well as nurture lifelong learning. Children are given the opportunity to explore their surroundings through creative and independent learning experiences.
One of our priorities in Class 1 is the teaching of Phonics, daily, to aid the children's learning. We hold a Parents' Information Evening early in the Autumn term which includes a focus on Phonics so that parents can help their child at home.
A week of firsts!
Details

Written by

Super User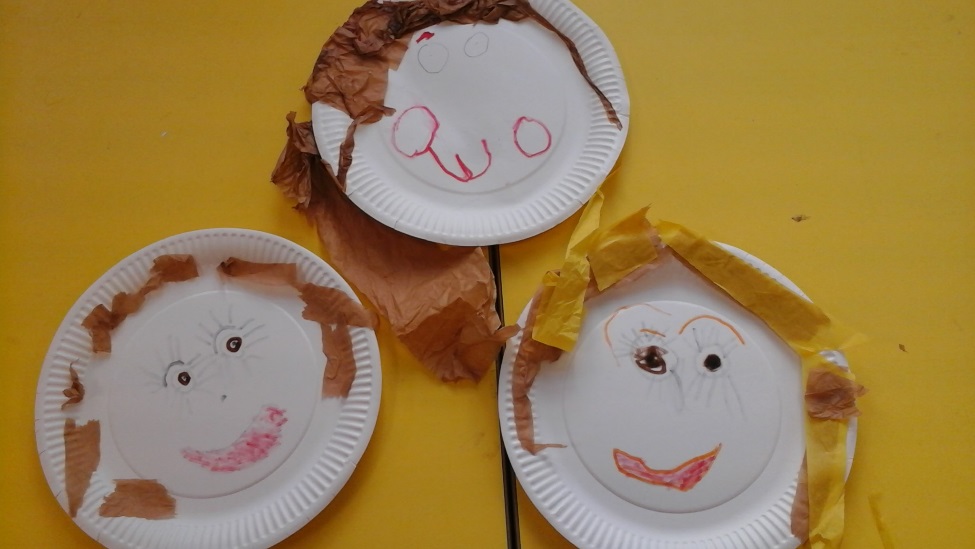 This week Class 1 have had a week of firsts:
First full day, first P.E lesson, first assembly, first celebration assembly, and first tuck shop. They have been busy learning the sounds i,n,p,g,o and recognising words which start with those sounds. They have enjoyed playing snap on the IWB to help them recognise numbers and consolidate their counting skills.
Most of the children have shared their homework boxes with each other now and are in the process of making posters all about themselves with their photos and pictures.
The children have really taken to their daily star learner task, which are activities that we ask the children to complete independently each day. This week they have practiced writing their names, made a self portrait using a paper plate and completed some scissor skills activities.
I hope the Class have a restful weekend to recharge after their first full time week at school!
Teaching 'Squeak' to count!
Details

Written by

Super User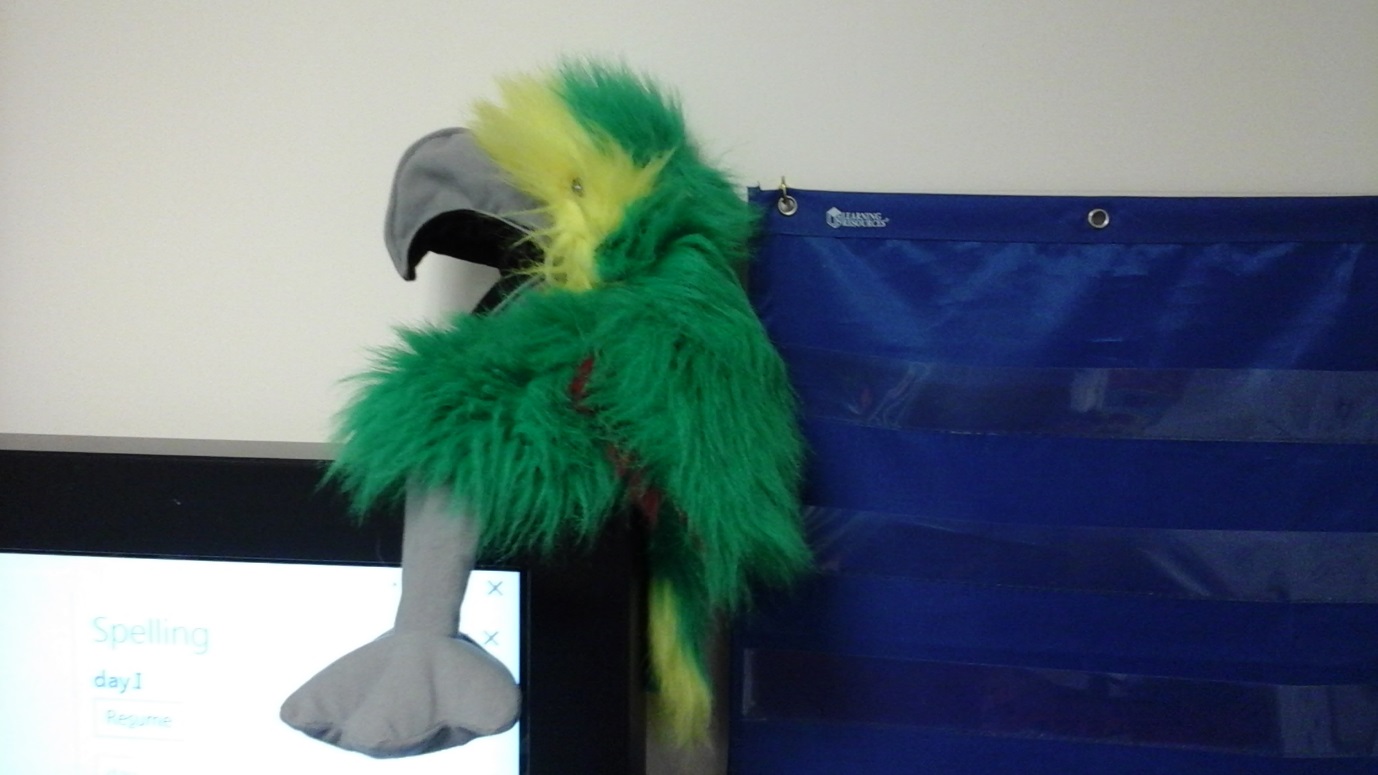 This week Class 1 have continued to settle in well. They have been learning to use the letters m,a,s,d,t to make and read words. We have been teaching 'Squeak' (The Class 1 parrot) how to count accurately, pointing or moving objects as he counts. We have also introduced our 'Star Learner Tasks' which are activities that children are expected to do independently during the day. I have been very impressed with the whole class and their keenness to have a go!
Topic - Under The Sea
Details

Written by

Super User
Using our word tin words to write sentences.

To learn the sounds ea, oi as alternative spellings to the sounds ee and oy.

Learning t o solve simple subtraction problems based under the sea and make up some of our own number stories for our friends to work out.

Music with Mr McCloy

Continue with the P.E unit: Pirate Planks. To practice a static balance; standing on one leg.

To continue to explore floating and sinking and learn why some objects float and why some sink.

To make a fish using lollipop sticks.

To make a crab using a paper plate.

Mermaid handprinting,