Class 2 Curriculum Information
Welcome to Class Two
Year 1 and Year 2 - Mr Hier
In Class 2, we continue to build upon the foundations set, ensuring achievement is high. Our standards by the end of Year 2 are overall in line or above national standards.
Phonics continues to be an important part of the children's learning in Class 2 and a Reading Evening takes place in the Autumn term. The organisation of small groups ensures that teachers are able to support pupils with their Phonics, so that they can progress at a greater pace. (See also Reading Information.)
Our Class 2 teacher uses imaginative contexts to develop and reinforce core skills in Reading, Writing and Maths. Curriculum topics consider the children's interests, and enable learners to explore their objectives in exciting and creative ways.
Measuring Length
Details

Written by

Super User
This week in Class 2 we have been focussing on measuring length in maths. The children have measured using non-standard units such as cubes and counters, as well as using rulers to measure in centimetres. In literacy, we have made some of the famous traditional tales our own, by changing the characters and problems to create our own stories. In Topic, we have continued to learn about different materials and their properties by investigating and comparing features such as transparency and absorbency.
Learning about the Time
Details

Written by

Super User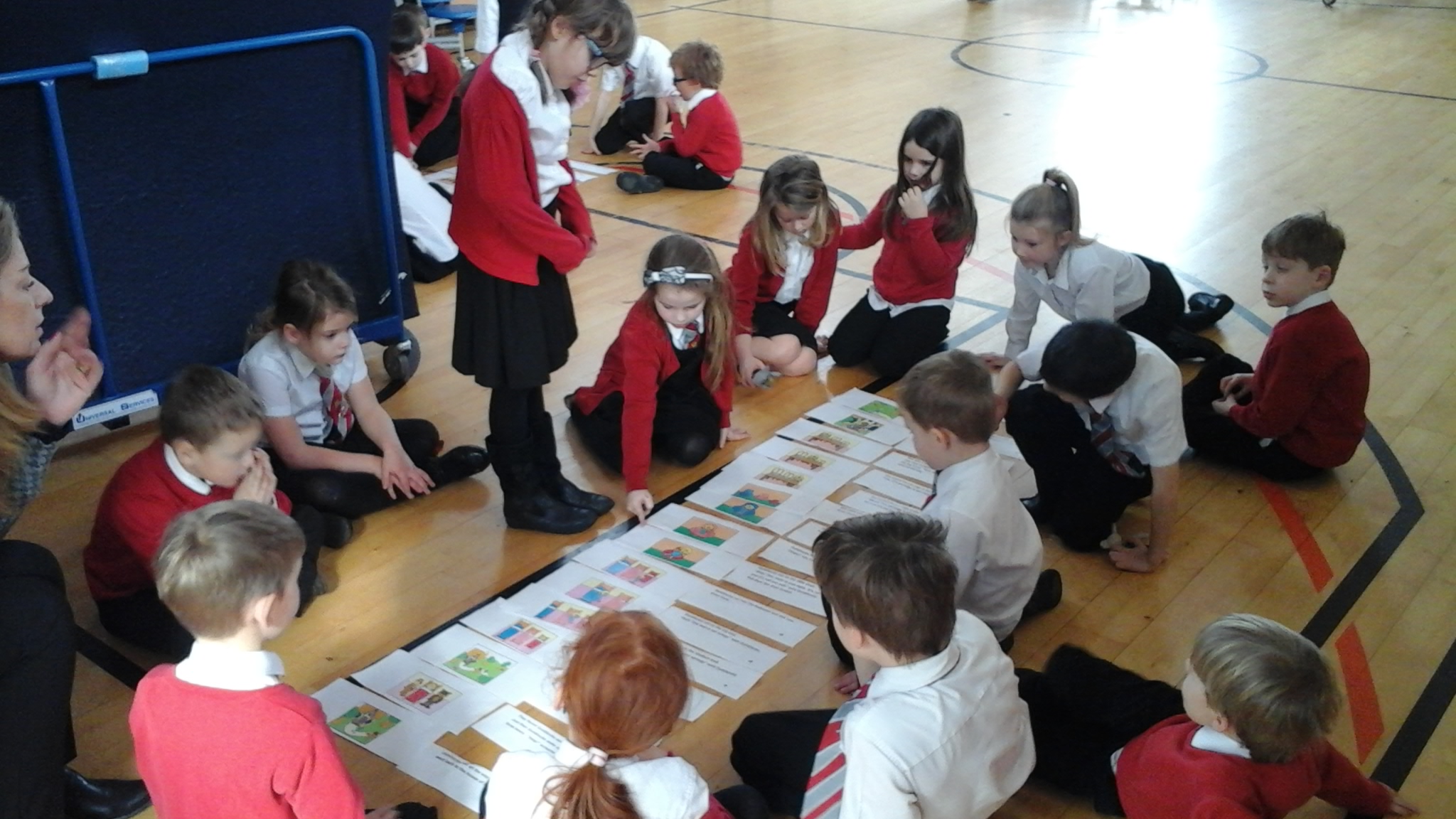 This week in class 2 we have been learning about the time. We have used different resources to investigate telling the time to o'clock, half past, quarter past/to and to the nearest 5 minutes. In our literacy lessons we have been exploring traditional tales, using adjectives to describe the characters and settings. We have also been sequencing events in different traditional tales. During our topic lessons we have designed and constructed shelters made of different materials to see how strong each house would have been for the 3 little pigs.
Learning about Money
Details

Written by

Super User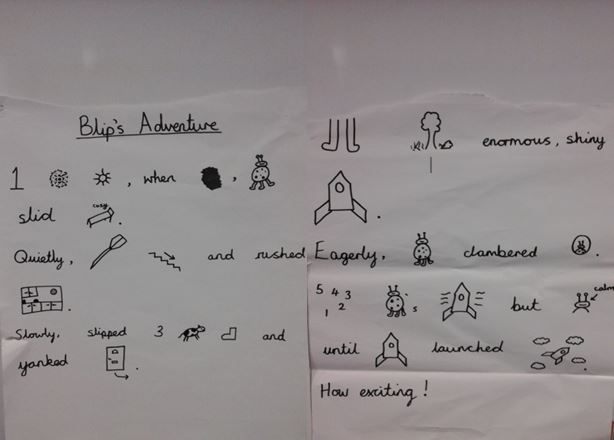 This week Class 2 have continued to learn about money. We have investigated the different coins and ordered them according to their value. We have also been making amounts of money using different combinations of coins.
In our literacy lessons, we have been learning a story using a text map and looking at the use of powerful verbs in fiction.
I'm looking forward to some great, creative emojis for our Safer Internet Day challenge!!