Class 2 Curriculum Information
Welcome to Class Two
Year 1 and Year 2 - Mr Hier
In Class 2, we continue to build upon the foundations set, ensuring achievement is high. Our standards by the end of Year 2 are overall in line or above national standards.
Phonics continues to be an important part of the children's learning in Class 2 and a Reading Evening takes place in the Autumn term. The organisation of small groups ensures that teachers are able to support pupils with their Phonics, so that they can progress at a greater pace. (See also Reading Information.)
Our Class 2 teacher uses imaginative contexts to develop and reinforce core skills in Reading, Writing and Maths. Curriculum topics consider the children's interests, and enable learners to explore their objectives in exciting and creative ways.
Investigating Fractions
Details

Written by

Super User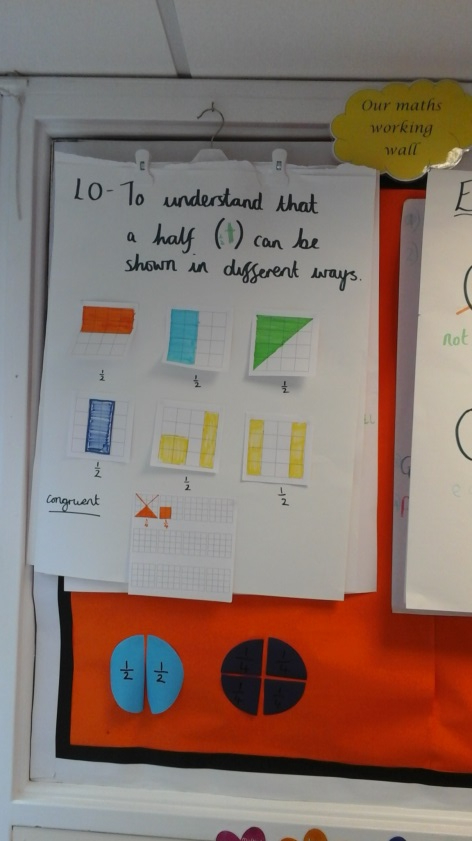 This week Class 2 have been continuing their work on fractions by investigating the different ways that a half can be represented.
In topic they have been sorting animals using their features, to apply their knowledge of the key vocabulary that we have learnt this term.
Trip to the Holy Cross Church
Details

Written by

Super User
This week Class 2 went on a trip to the Holy Cross Church in Daventry. We really enjoyed learning about the different features of the church.
In maths we have been starting our work on fractions by exploring different types of 'wholes'. When Mummy Bear and Baby Bear had a picnic, we needed to make sure the food was shared equally for them.
National Poetry Day
Details

Written by

Super User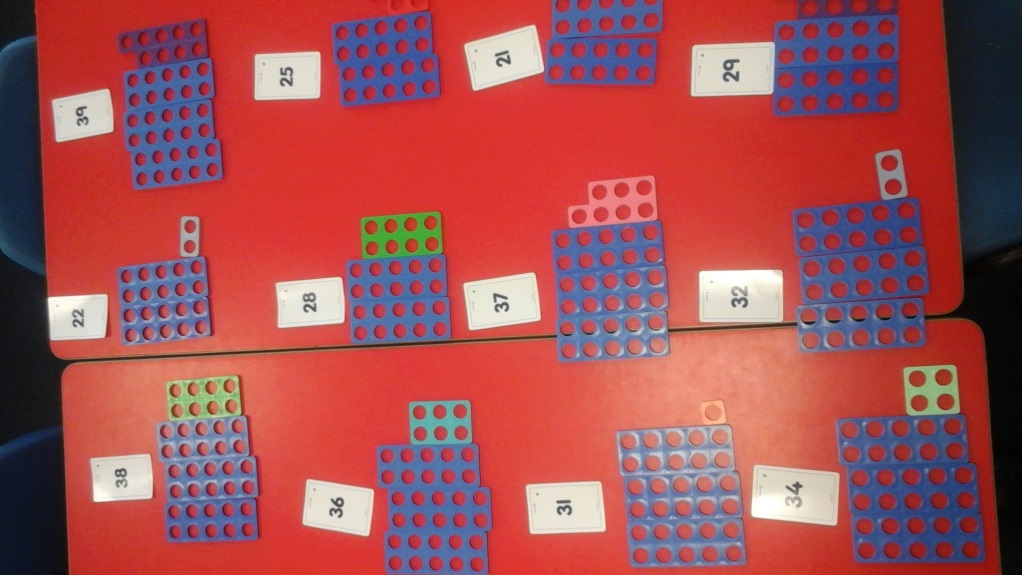 This week Class 2 have been learning about the features of poems for National Poetry Day. The children have used rhyming words and repetition to create their own poems about a familiar setting.
Our Year 1s have also been exploring place value and numbers, using numicon to make them in tens and units.