Class 3 Curriculum Information
Welcome to Class Three
Year 3 and Year 4 - Mrs Harlin
In Classes 3 and 4, we strive to ensure that our children have strong core skills in Reading, Writing & Mathematics, which are then utilised and given a context within a broad and creative curriculum.
Reading continues to be a priority; children are encouraged to read widely for pleasure, whether that is electronic material or traditional books. We also take every opportunity to read throughout the wider curriculum areas, in order to develop valuable research and information gathering skills.
Mathematics is also a priority. Encouraging an enjoyment of the subject is an integral part of Mathematics; learners at all stages are supported to find pleasure in challenge and be aspirational for themselves.
By the end of their time in Class 4, we aim for the children to be well prepared to continue successfully into secondary education and beyond.
The Good Samaritan
Details

Written by

Super User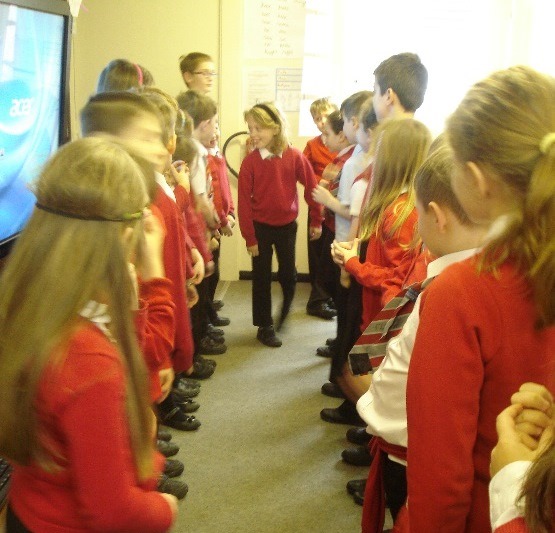 In class 3, this week we have been thinking about the story of 'The Good Samaritan,' in our RE lesson. This linked nicely with our value this term, which is friendship. We made a 'conscience alley' to share our thoughts about whether or not the priest should have stopped to help the stranger.
Mrs Harlin thinks we have been amazing at learning and performing our text map! We have also been working really hard on our multiplication and can now confidently use written methods.
Creating Calculations
Details

Written by

Super User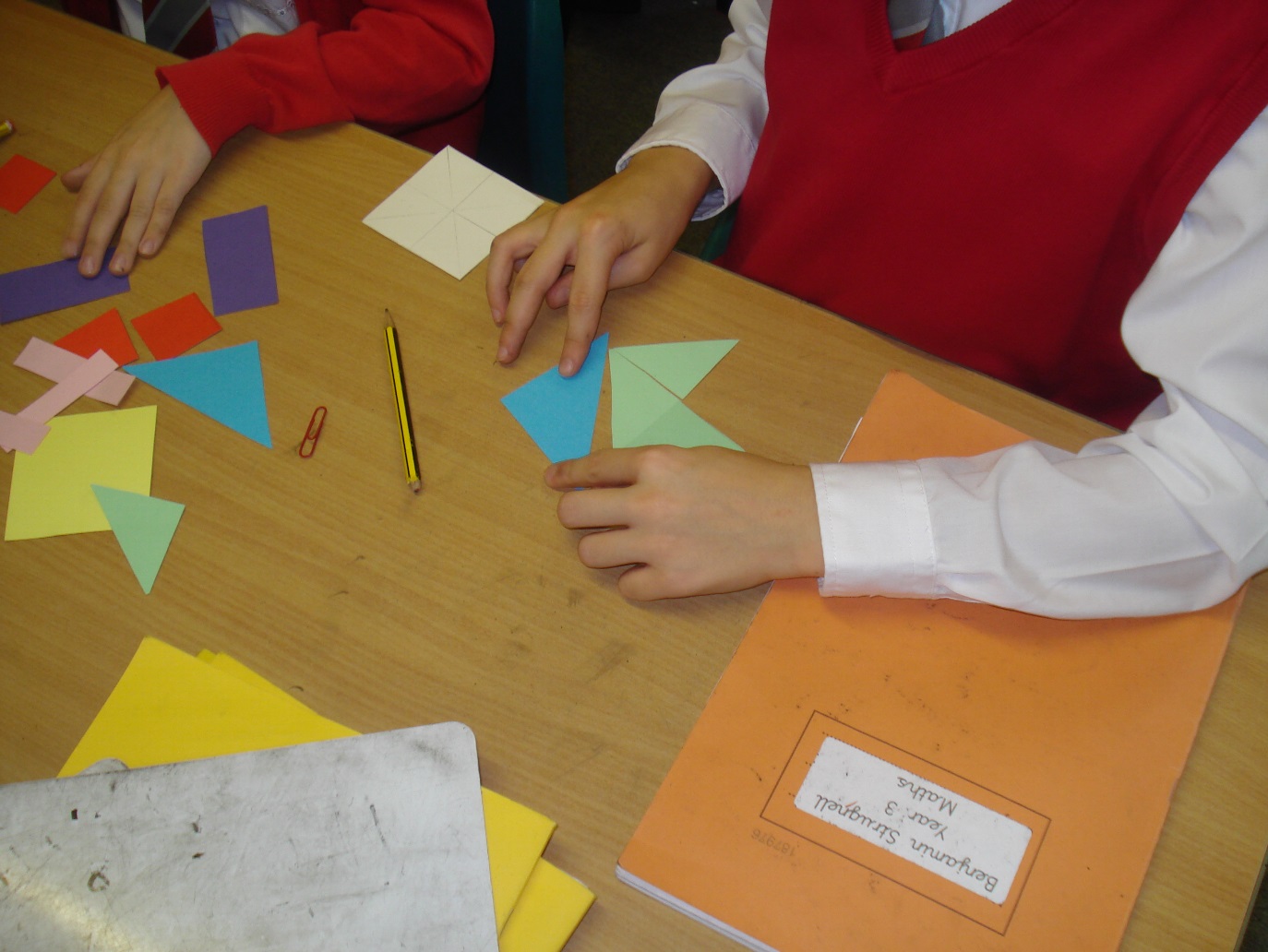 To conclude our unit on fractions we have been looking at adding and subtracting simple fractions with different denominators practically. Class 3 have been using practical resources to see that two quarters are the same as one half and creating calculations using these facts.
We have been learning how to write an instructional text in literacy and look forward to completing these next week.
Our recorder playing is going very well, I am so proud of how hard the children are working!
Lots of Christmas fun next week! Please remember to be in school for 8.45 on Tuesday so that we can leave for the pantomime promptly at 9am. Class parties are on Friday afternoon, there is a party food list on the classroom door if you would like to sign up.
Playing notes on the recorder!
Details

Written by

Super User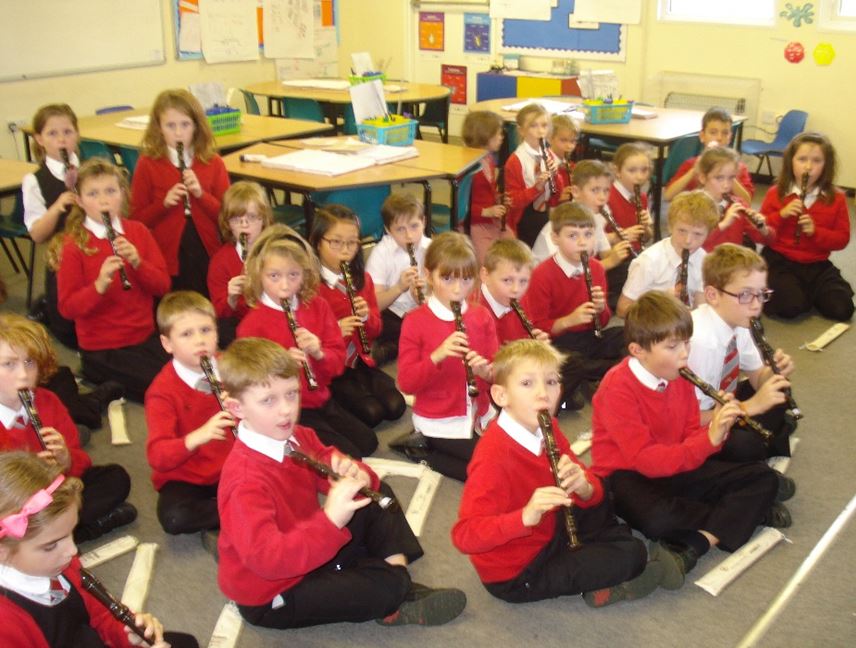 This week, Class 3 have been busy practising playing notes on the recorder! We are moving on to adding and subtracting fractions next week and are looking forward to writing a scene from a play script in our 'hot' writes.