Class 3 Curriculum Information
Welcome to Class Three
Year 3 and Year 4 - Mrs Harlin
In Classes 3 and 4, we strive to ensure that our children have strong core skills in Reading, Writing & Mathematics, which are then utilised and given a context within a broad and creative curriculum.
Reading continues to be a priority; children are encouraged to read widely for pleasure, whether that is electronic material or traditional books. We also take every opportunity to read throughout the wider curriculum areas, in order to develop valuable research and information gathering skills.
Mathematics is also a priority. Encouraging an enjoyment of the subject is an integral part of Mathematics; learners at all stages are supported to find pleasure in challenge and be aspirational for themselves.
By the end of their time in Class 4, we aim for the children to be well prepared to continue successfully into secondary education and beyond.
World Book Day
Details

Written by

Super User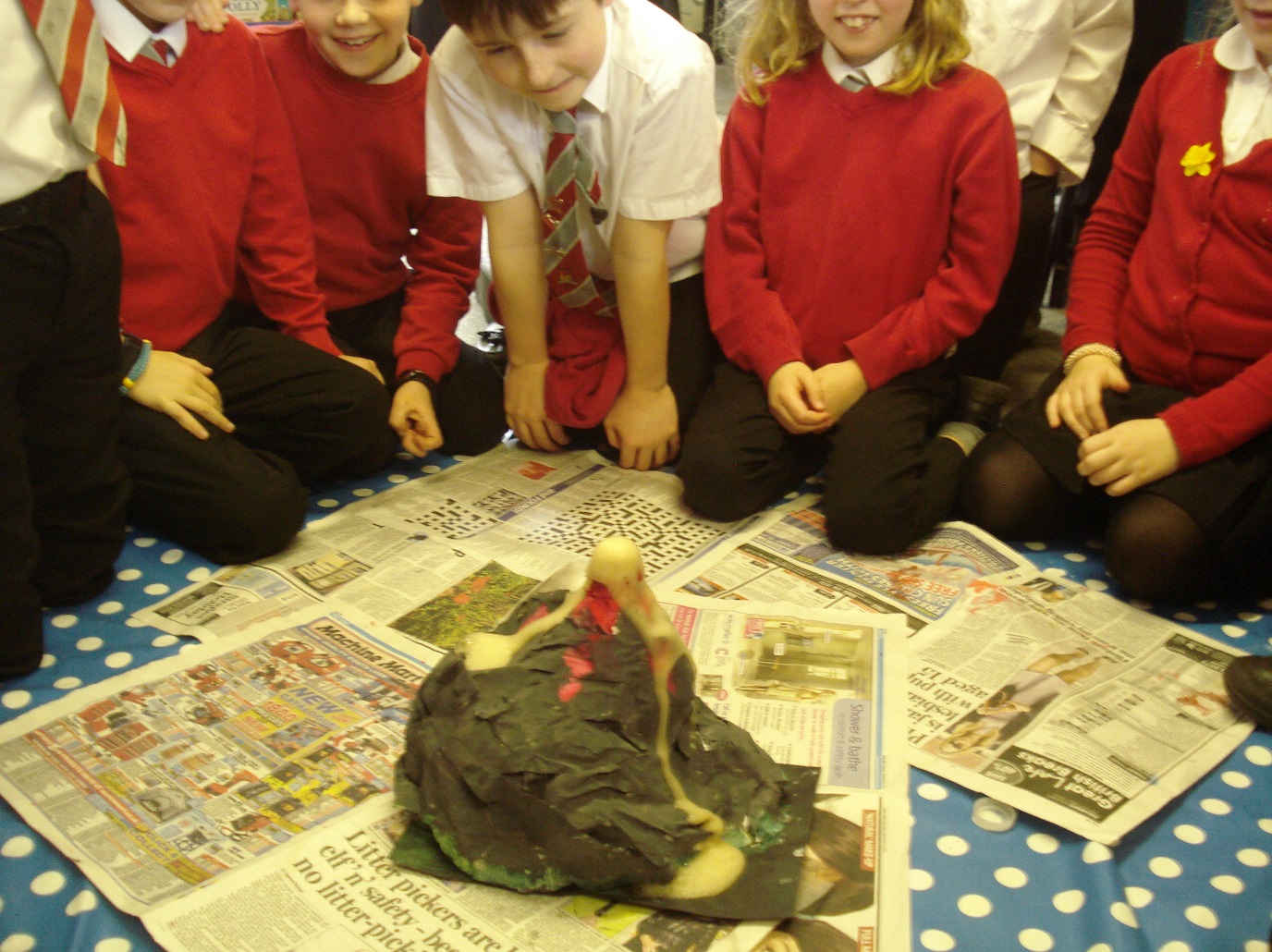 Class 3 have had a great time dressing up as book characters for world book day today. This week we have enjoyed 'erupting' our volcanoes and doing lots of active learning in literacy to find out about recounts. Our focus in maths has been measures, we have been converting between units and finding the perimeter and area of shapes.
Constructing Volcanoes
Details

Written by

Super User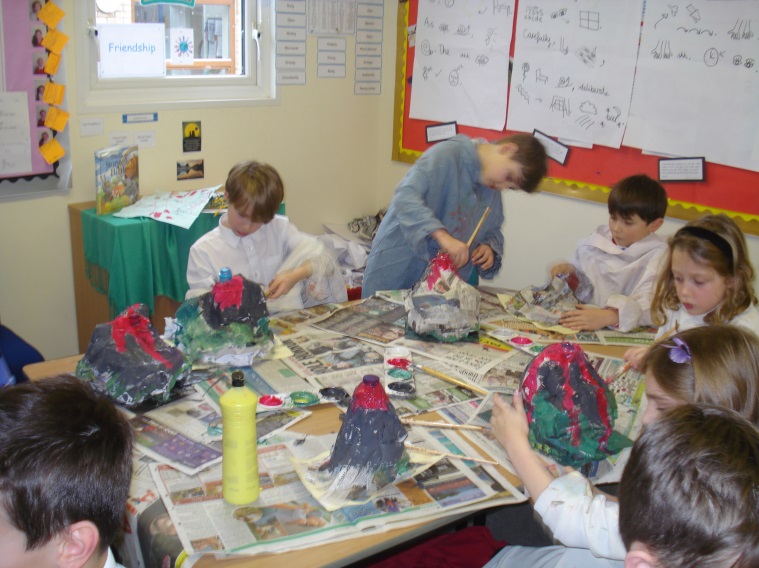 In Class 3 this week, we have been using papier mache to construct our volcanoes. We have now painted them so they are ready to erupt when we come back next term!
Our literacy and maths units have come to an end and we have been busy showing off all the skills we have been learning in our hot write and by answering a range of multiplication and division maths questions.
I am so proud of how hard the children have worked this term. Have a great week off!
Mental methods for division
Details

Written by

Super User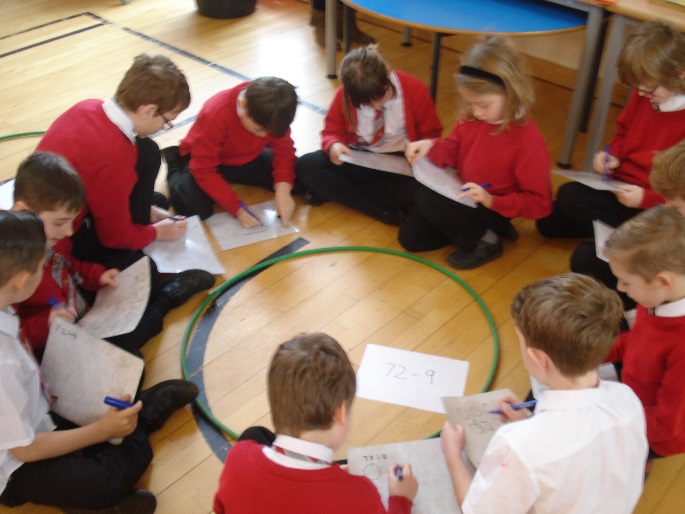 This week in class 3, we have been thinking about mental methods for division. We have been sharing, grouping and halving as well as thinking about recording these calculations using chunking.
We have also been developing our writing skills, using expanded noun phrases, fronted adverbials and conjunctions. We are looking forward to putting our paragraphs together next week.
I look forward to seeing you all at parents evening!