Class 3 Curriculum Information
Welcome to Class Three
Year 3 and Year 4 - Mrs Harlin
In Classes 3 and 4, we strive to ensure that our children have strong core skills in Reading, Writing & Mathematics, which are then utilised and given a context within a broad and creative curriculum.
Reading continues to be a priority; children are encouraged to read widely for pleasure, whether that is electronic material or traditional books. We also take every opportunity to read throughout the wider curriculum areas, in order to develop valuable research and information gathering skills.
Mathematics is also a priority. Encouraging an enjoyment of the subject is an integral part of Mathematics; learners at all stages are supported to find pleasure in challenge and be aspirational for themselves.
By the end of their time in Class 4, we aim for the children to be well prepared to continue successfully into secondary education and beyond.
Constructing Circuits
Details

Written by

Super User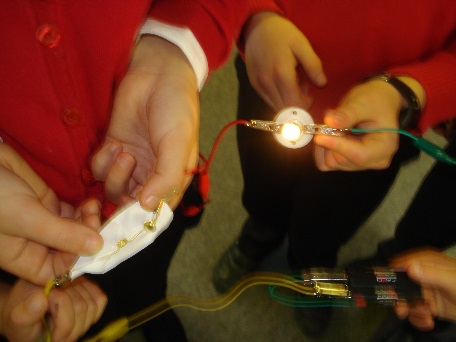 This week in Class 3 we have constructed circuits and included switches that we have made. We made our switches using paper and split pins. This allowed us to start and stop the flow of electricity around the circuit by creating a break in the circuit. When the split pins were touching, the bulb turned on and when they were not touching the bulb didn't light because the electricity couldn't reach the bulb.
We have been working so hard at column addition and Mrs Harlin thinks we are all superstars!
Completing a Circuit
Details

Written by

Super User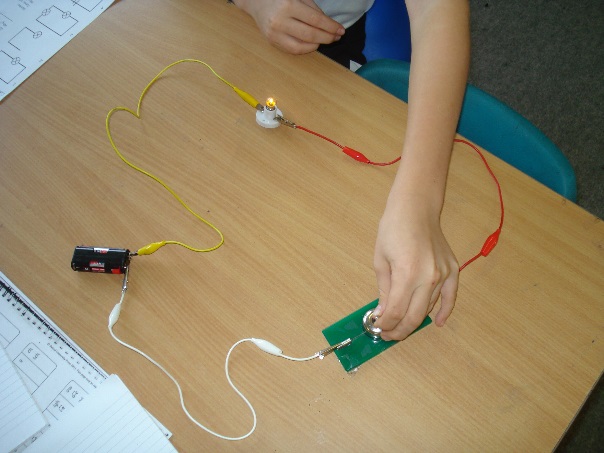 Class 3 have been having fun understanding the components needed to complete a circuit. We have started thinking about switches and the importance of the circuit being complete for the bulb to light.
Our first swimming session was a success and we are very much looking forward to next Wednesday when we go again!
Creating vibrations
Details

Written by

Super User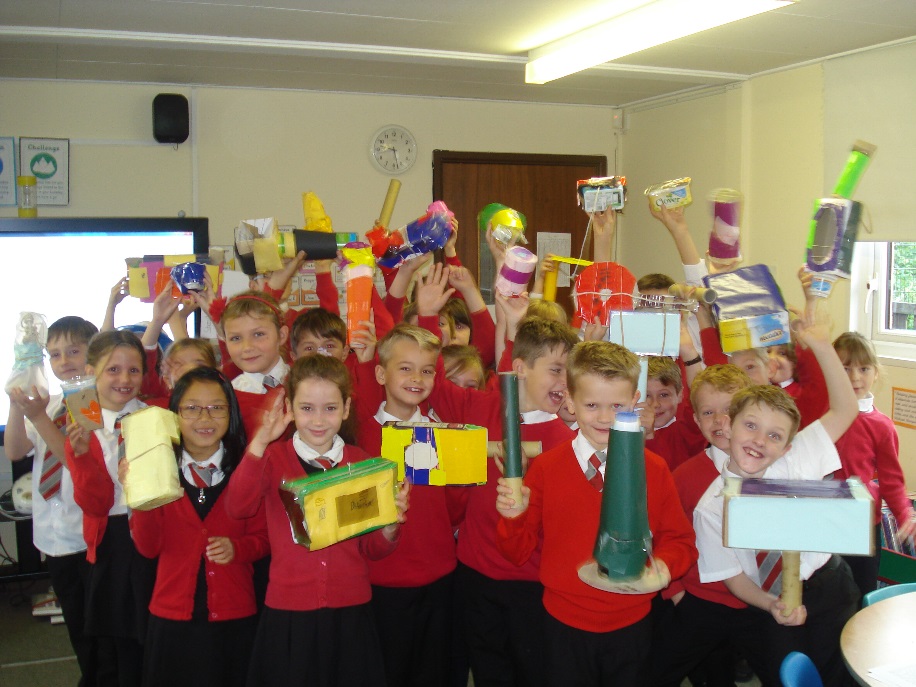 What an exciting end to term! After designing our instruments, class 3 have made them. We have been exploring the different sounds we can make by creating vibrations.
Have a great holiday, looking forward to seeing you all next term.