Class 4 Curriculum Information
Welcome to Class Four
Years 5 and 6 - Mrs Satsangi
In Classes 3 and 4, we strive to ensure that our children have strong core skills in Reading, Writing & Mathematics, which are then utilised and given a context within a broad and creative curriculum.
Reading continues to be a priority; children are encouraged to read widely for pleasure, whether that is electronic material or traditional books. We also take every opportunity to read throughout the wider curriculum areas, in order to develop valuable research and information gathering skills.
Mathematics is also a priority. Encouraging an enjoyment of the subject is an integral part of Mathematics; learners at all stages are supported to find pleasure in challenge and be aspirational for themselves.
By the end of their time in Class 4, we aim for the children to be well prepared to continue successfully into secondary education and beyond.
The Earth's Axis
Details

Written by

Super User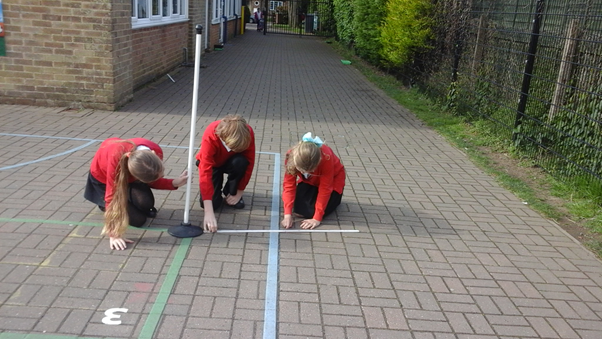 We carried out an experiment to prove the Earth rotates on its axis.
Phases of the Moon
Details

Written by

Super User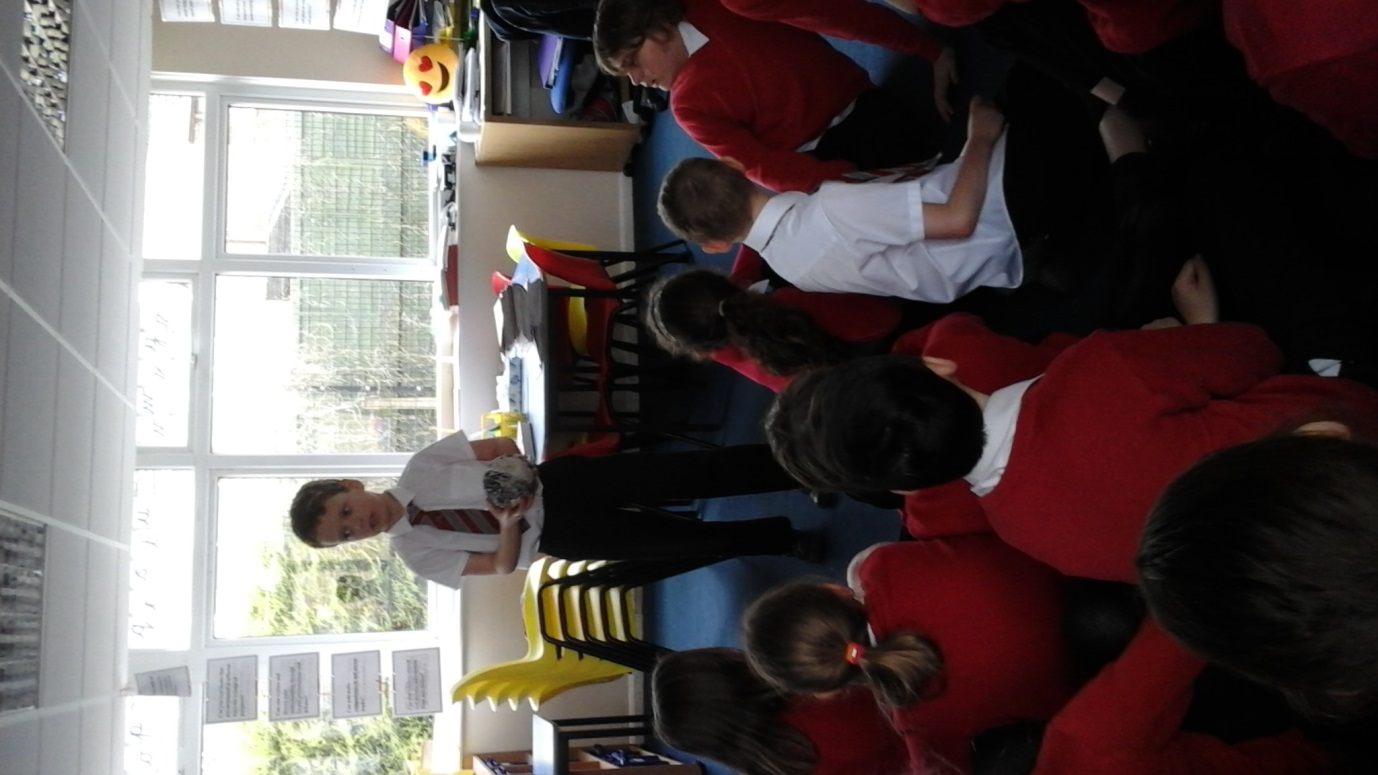 This week in Class Four we have been learning about the phases of the moon. To understand why the moon appears to change shape, we carried out a demonstration to show the orbit of the moon around the earth and the position of the sun.
Will we ever send another human to the Moon?
Details

Written by

Super User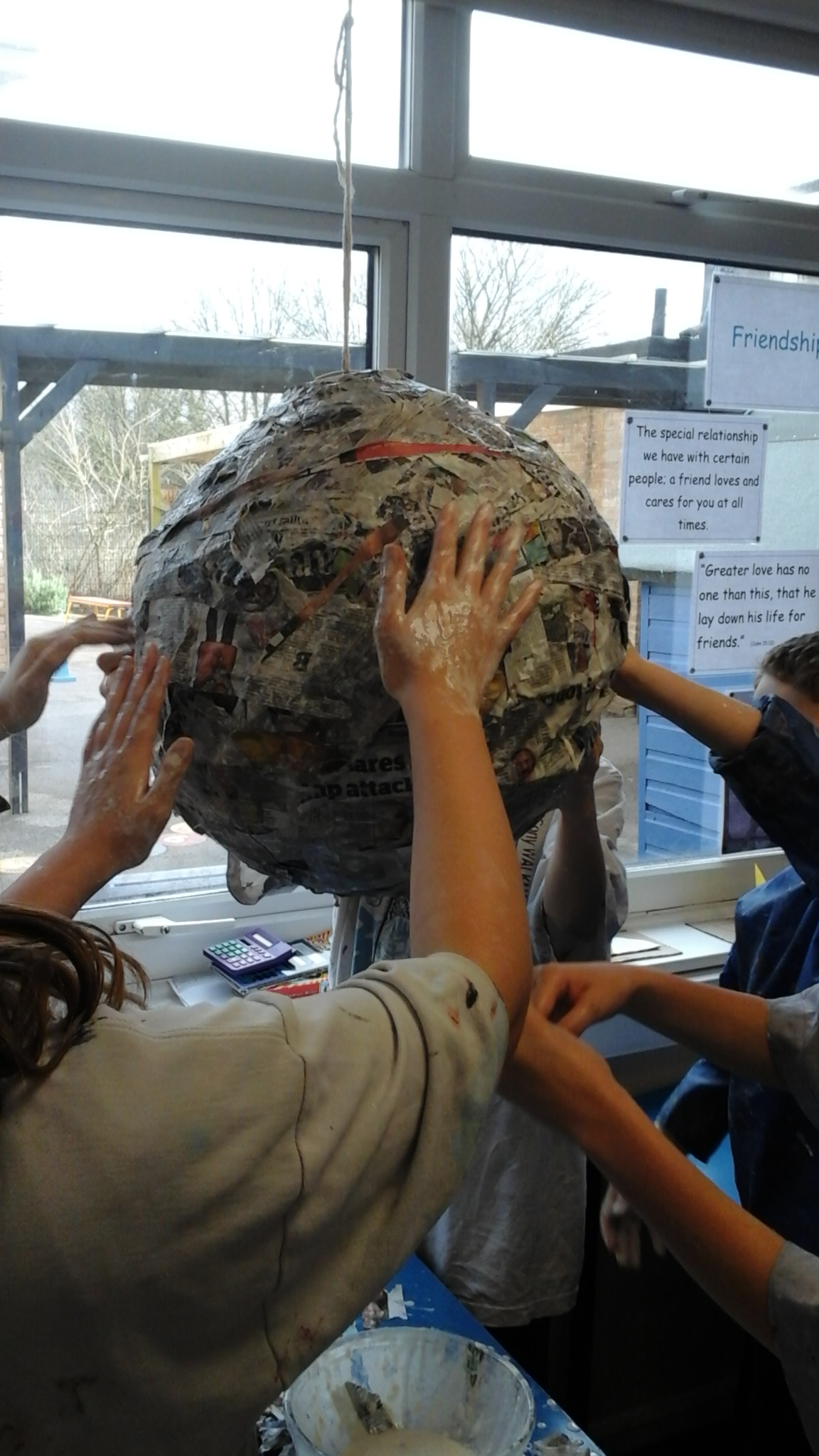 This week Class 4 has been immersed in space considering the question "Will we ever send another human to the Moon?". As part of this investigation the children have been exploring the history associated with people's beliefs about Earth's position in our solar system, how the world has been divided up into time zones and why, and how our seasons are created. As part of our learning the children have had great fun creating a scaled solar system using paper mache, the results of which will be able to be seen hanging in Class 4 very soon.