Class 4 Curriculum Information
Welcome to Class Four
Years 5 and 6 - Mrs Satsangi
In Classes 3 and 4, we strive to ensure that our children have strong core skills in Reading, Writing & Mathematics, which are then utilised and given a context within a broad and creative curriculum.
Reading continues to be a priority; children are encouraged to read widely for pleasure, whether that is electronic material or traditional books. We also take every opportunity to read throughout the wider curriculum areas, in order to develop valuable research and information gathering skills.
Mathematics is also a priority. Encouraging an enjoyment of the subject is an integral part of Mathematics; learners at all stages are supported to find pleasure in challenge and be aspirational for themselves.
By the end of their time in Class 4, we aim for the children to be well prepared to continue successfully into secondary education and beyond.
Painting our Jewellery
Details

Written by

Super User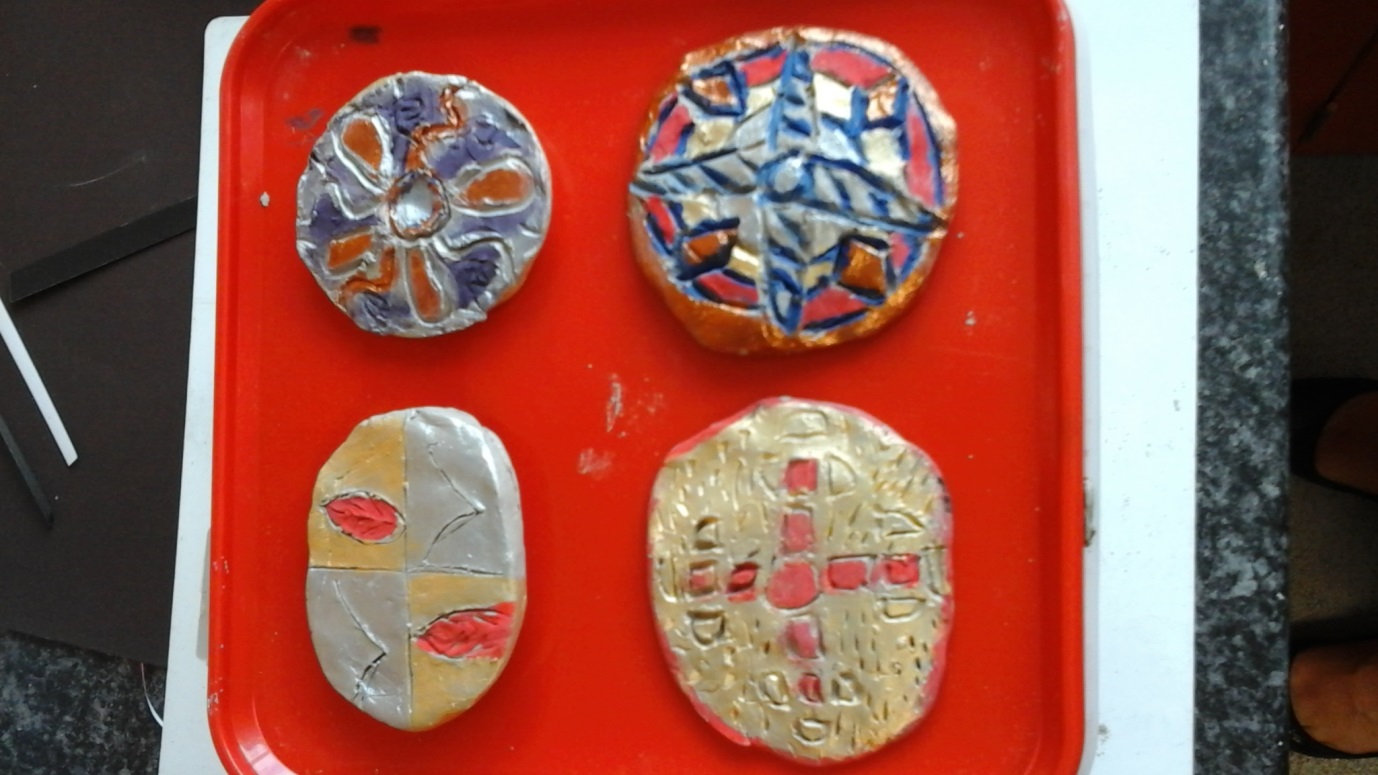 This week in Class Four, we painted our brooches and necklaces that we made last week. We used the following colours: bronze, silver, gold, blue and red. It took us a long time to paint as we wanted to make sure our painting was accurate. Some of us put our brooches on. We have learnt a lot from making our jewellery: if you roll the clay too thinly, parts fall off and Mrs Curtis-Noor has to superglue them back on!
We have also been engrossed in writing the climax to our legend stories. Our monsters have been beaten by the heroes in spectacular style with fantastic word choices used by all children.
Anglo-Saxon brooches
Details

Written by

Super User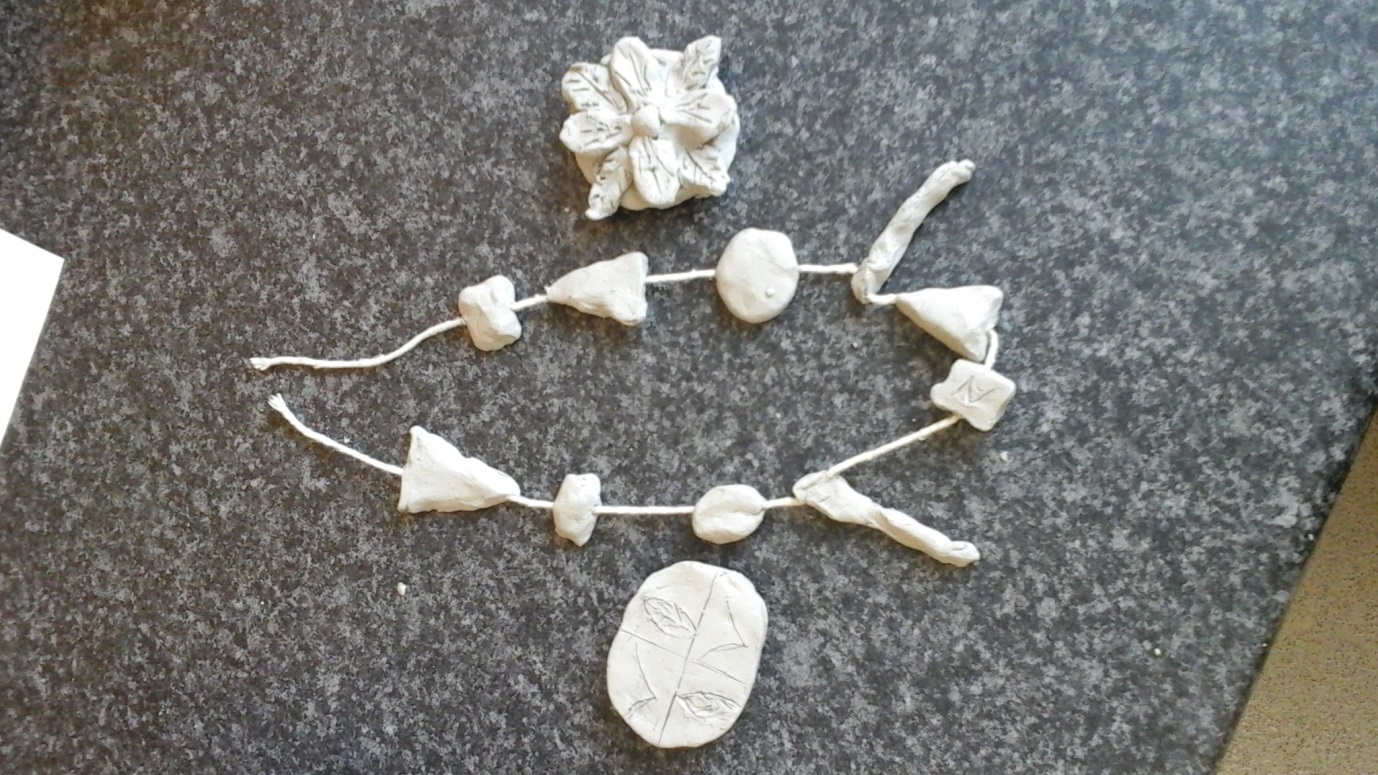 In Class Four, we have been making Anglo-Saxon brooches and necklaces. We made them out of clay; we used special tools to carve out pictures and patterns similar to those found from the Anglo-Saxon era. They are currently drying, ready to be transformed into jewellery using paint.
Investigating light
Details

Written by

Super User
This week Class four have been investigating light. We designed an experiment to prove that light travels in straight lines. There were lots of imaginative ideas about how to do this including shining a torch through a hole in two bits of paper and observing the direction of the light beam. We also discussed what would happen if light didn't travel in straight lines.