Class 4 Curriculum Information
Welcome to Class Four
Years 5 and 6 - Mrs Satsangi
In Classes 3 and 4, we strive to ensure that our children have strong core skills in Reading, Writing & Mathematics, which are then utilised and given a context within a broad and creative curriculum.
Reading continues to be a priority; children are encouraged to read widely for pleasure, whether that is electronic material or traditional books. We also take every opportunity to read throughout the wider curriculum areas, in order to develop valuable research and information gathering skills.
Mathematics is also a priority. Encouraging an enjoyment of the subject is an integral part of Mathematics; learners at all stages are supported to find pleasure in challenge and be aspirational for themselves.
By the end of their time in Class 4, we aim for the children to be well prepared to continue successfully into secondary education and beyond.
Vikings!
Details

Written by

Super User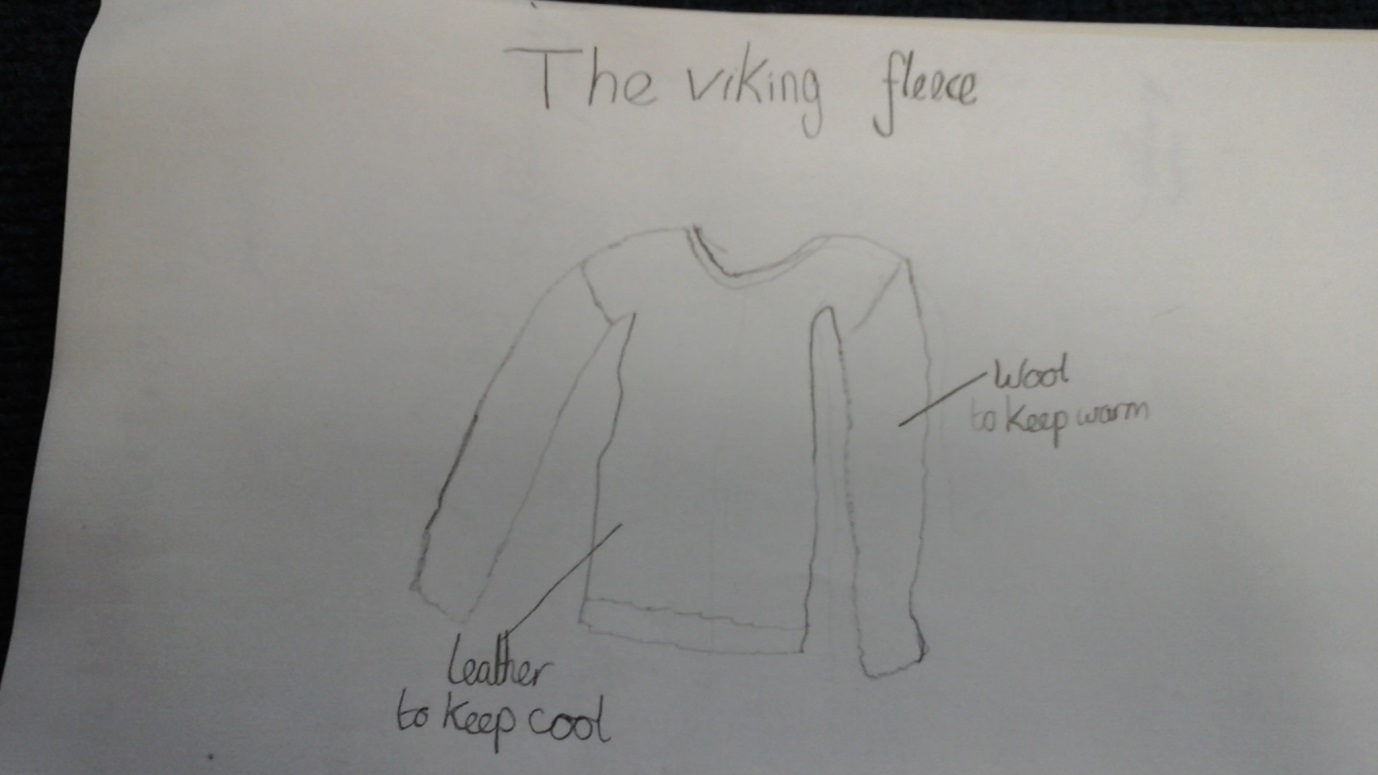 In class Four, we have been studying the Vikings. We learnt about Viking trade and then created our own Viking product and presents it to The Dragons, of Dragon's Den. We created a pitch for our product; some ideas were rejected and other ideas were accepted due to their wealth-creating potential. Here are some of our inventions:
All about Shapes!
Details

Written by

Super User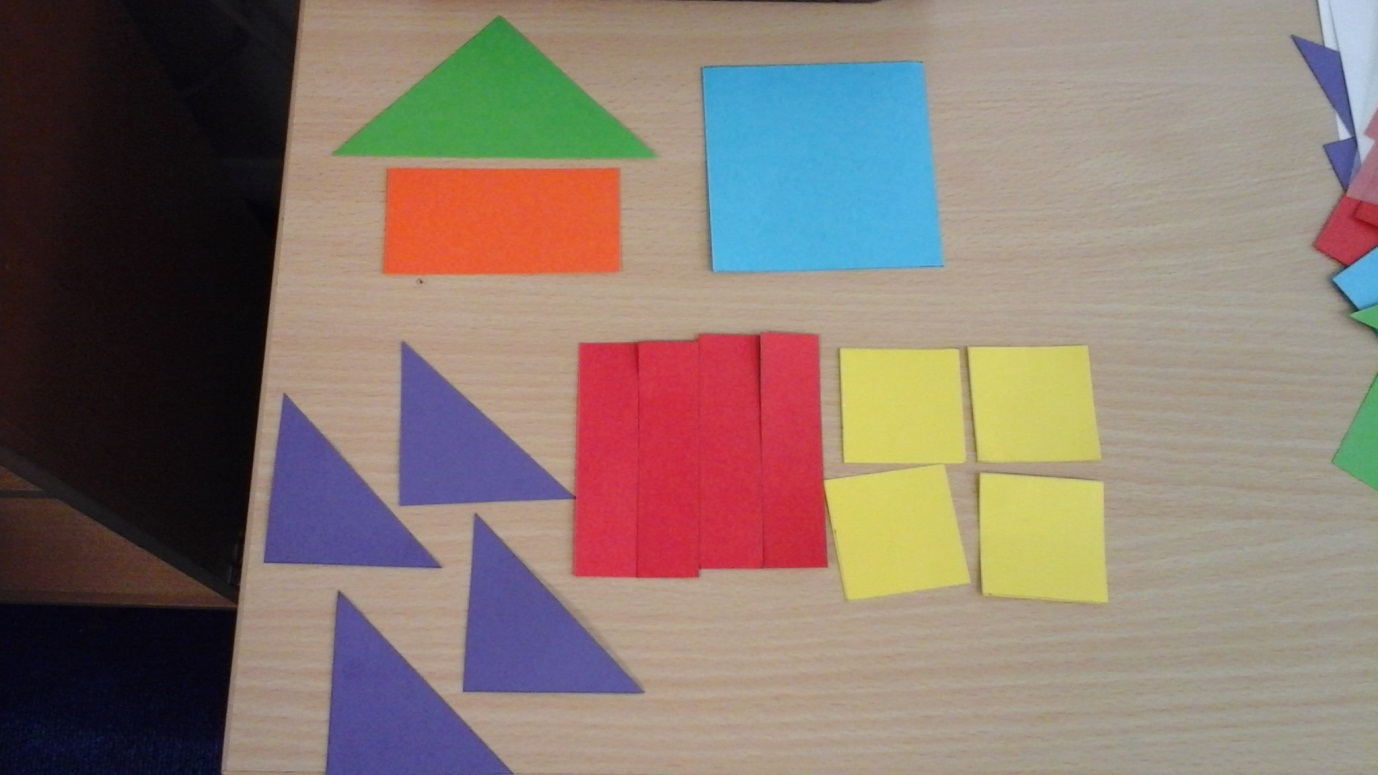 This week we have been looking at shapes and how they compare to each other. We were asked to decide which shape was bigger- the green triangle or the orange rectangle. We then had to prove what we thought. Once we folded parts of the cards or cut parts off the shapes, we were surprised to learn that they were the same size. We worked out that we are going to be studying fractions in the coming weeks.
Journey to a Legend
Details

Written by

Super User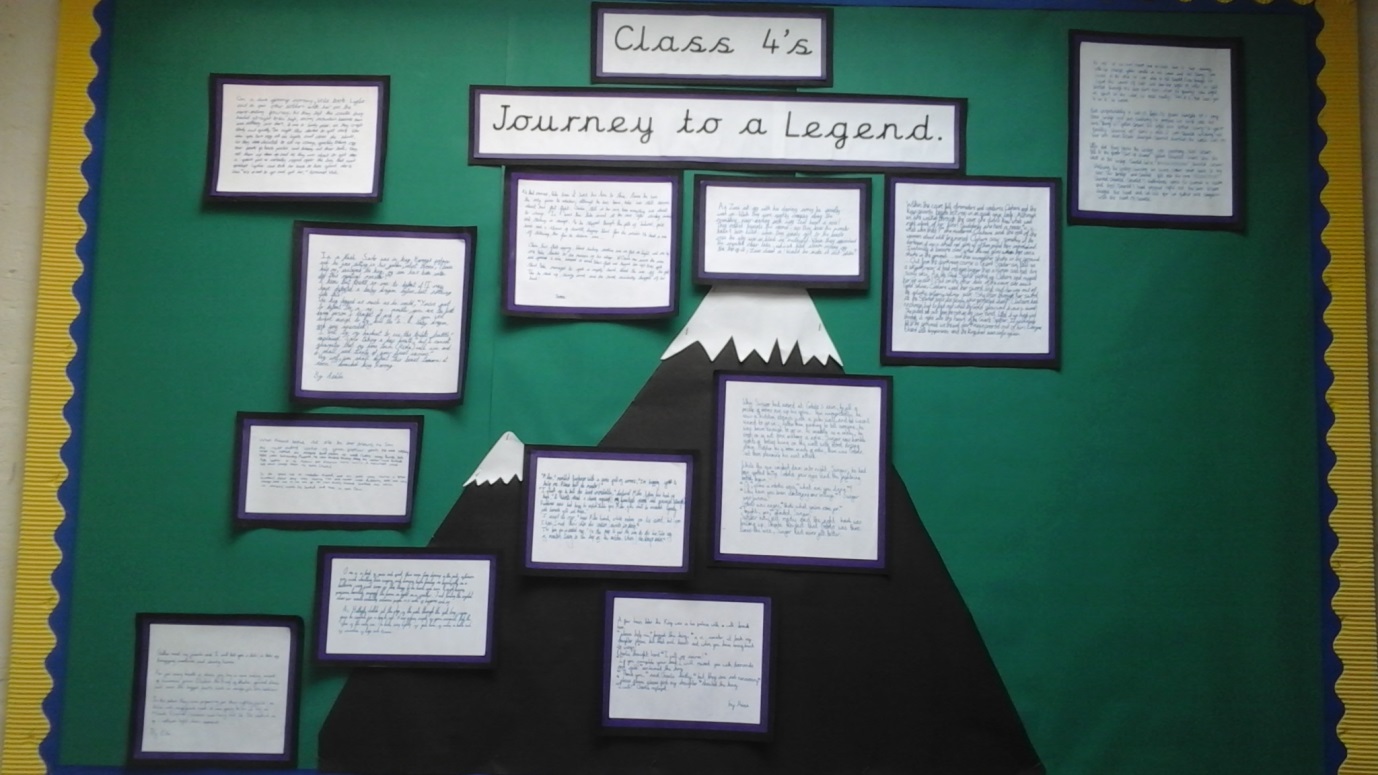 Our legend story mountain is nearly complete! Our hero is triumphant and eagerly awaits his reward.