Throughout the academy, all pupils have excellent attitudes to their learning. All pupils enjoy learning, feel secure in their learning environment and are willing to have a go even when learning is challenging. PDET Review
The school engages children in all areas of learning – making learning fun and challenging. Parent
Curriculum Overview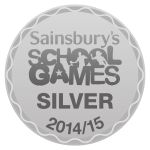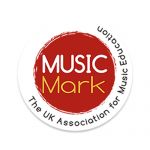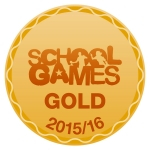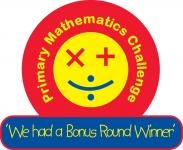 We value a broad and balanced curriculum. This is evidenced by the school achieving the School Games Mark and Music Mark membership.
Our curriculum is designed around whole school topics e.g. Sun, Sea and Sand; each class takes a specific theme related to the topic in hand. In Classes 2, 3 and 4 teachers and learners use a prime learning challenge, whether that is Science, Geography or History based, expressed as a question, as the starting point for each theme. 'Wow days' are then planned and carried out to hook the children's learning. By taking starting points from the children's context, the curriculum is brought to life and becomes exciting and interesting! In 2015-16, across the school, the children experienced 20 trips / visitors.
As part of the curriculum, children study how democracy and the law works in Britain, appropriate to
the age of the pupils. The curriculum enables opportunities for the children to develop and demonstrate skills and attitudes that will allow them to participate fully and contribute positively to life in Modern Britain. Children are encouraged to understand and show a respect for a wide range of faiths and cultural diversity.
Please see the links to the side and the Curriculum documents that are shown which outline the curriculum that is offered at our school. Further information can be found on our News page.