Class 3 Curriculum Information
Welcome to Class Three
Year 3 and Year 4 - Mrs Young

In Classes 3 and 4, we strive to ensure that our children have strong core skills in Reading, Writing & Mathematics, which are then utilised and given a context within a broad and creative curriculum.
Reading continues to be a priority; children are encouraged to read widely for pleasure, whether that is electronic material or traditional books. We also take every opportunity to read throughout the wider curriculum areas, in order to develop valuable research and information gathering skills.
Mathematics is also a priority. Encouraging an enjoyment of the subject is an integral part of Mathematics; learners at all stages are supported to find pleasure in challenge and be aspirational for themselves.
By the end of their time in Class 4, we aim for the children to be well prepared to continue successfully into secondary education and beyond.
Weekly update 17.09.19
Details

Written by

Steve Hier
Class 3 had a messier look at the digestive system this week. We used a range of household items to replicate our mouths, teeth, stomach, intestines and other parts. Using crackers and orange juice for stomach acid, the children squeezed out the moisture and goodness in the intestines, before making the final journey. We even created our own waste products!
Weekly update 12.09.19
Details

Written by

Steve Hier
We have made a brilliant start to our school year. Class 3 have been learning about Spain and have been identifying the human and physical features of the country's geography. Flamenco dancers, matadors, guitars and the Spanish flag have all been collaged in our Art session. In Science, we have started our unit about our bodies. We started our topic labelling the parts of the body we knew. We even had a real-life model to help us!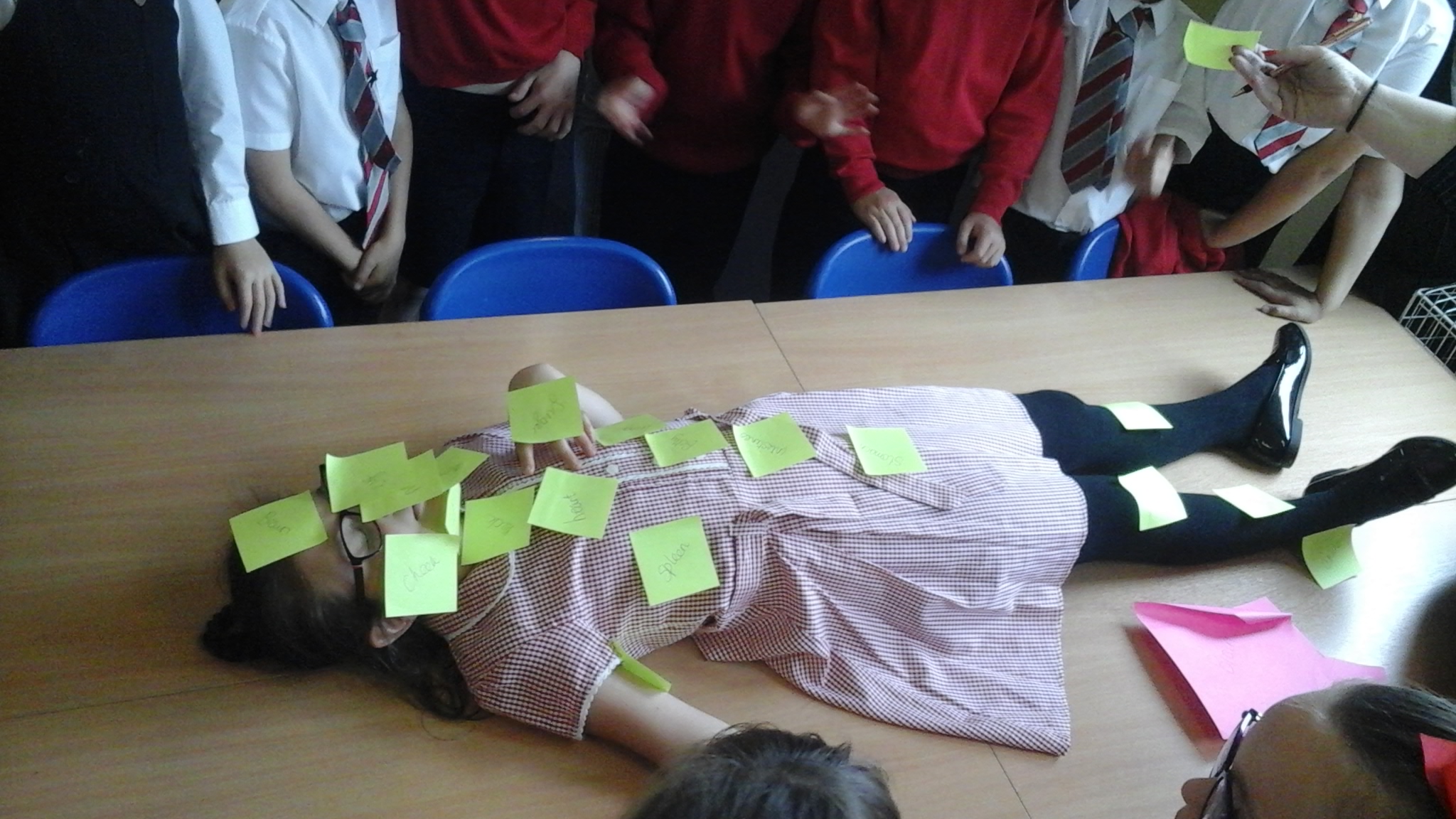 Class 3's non-chronological reports
Details

Written by

Steve Hier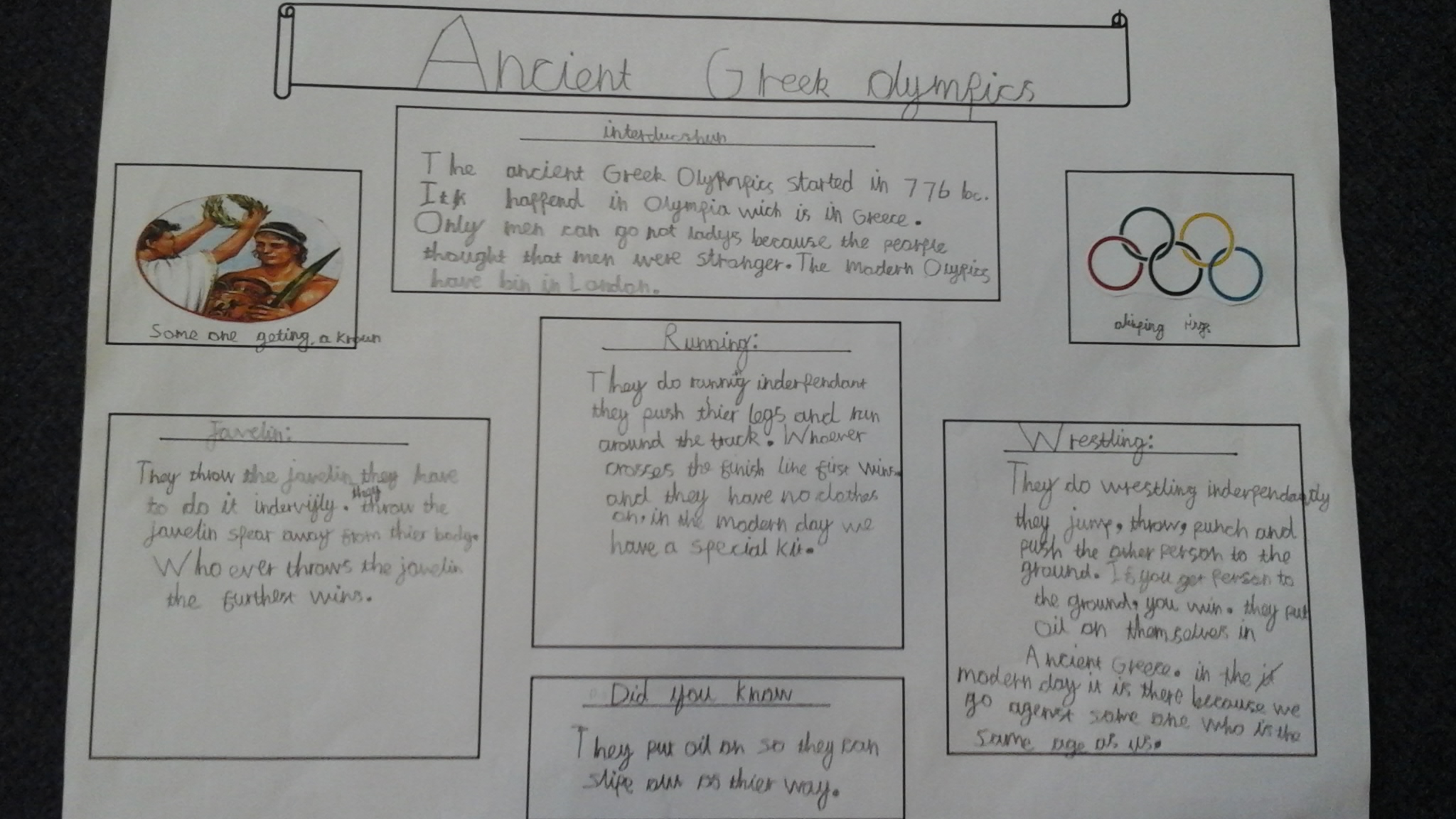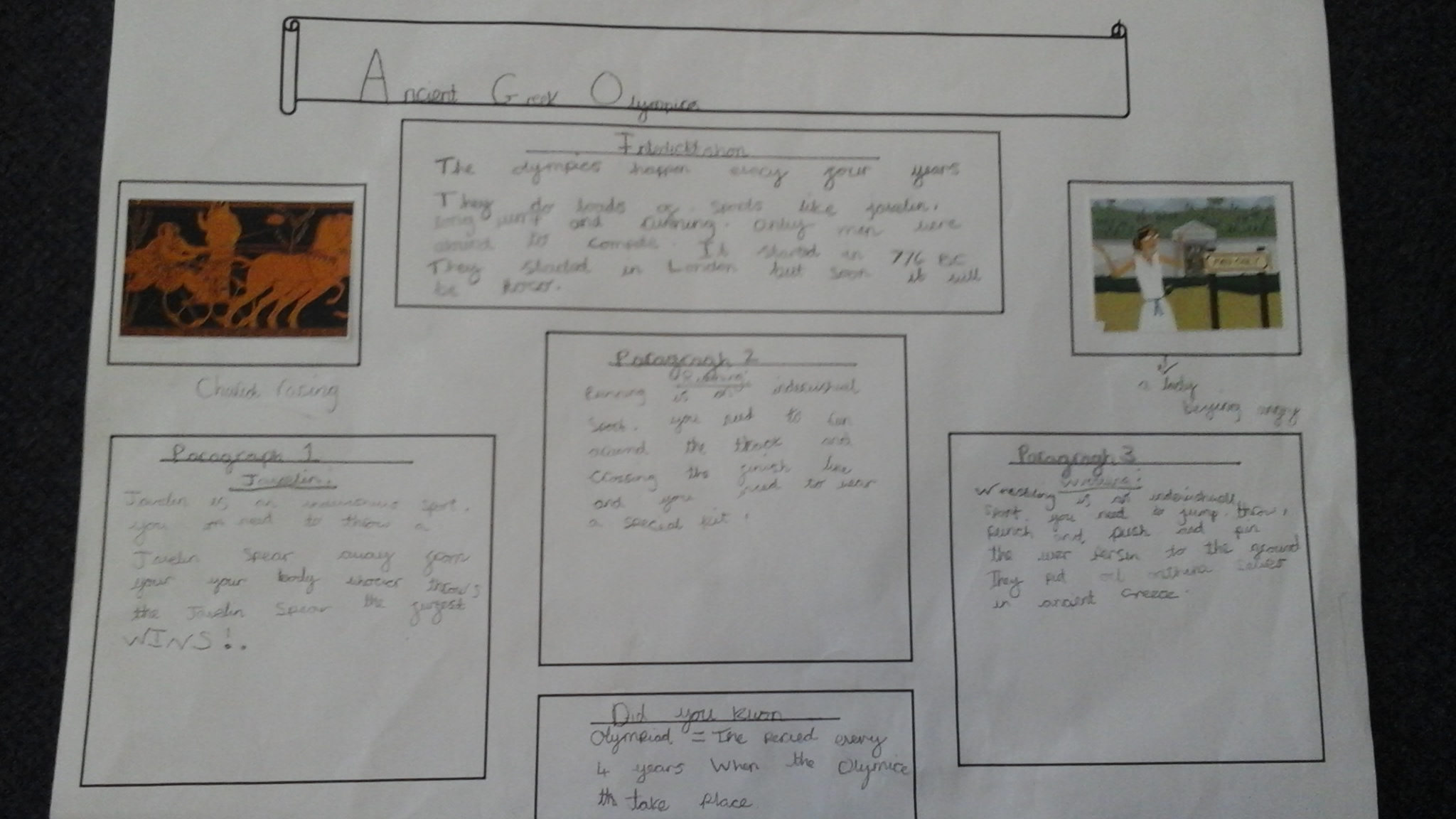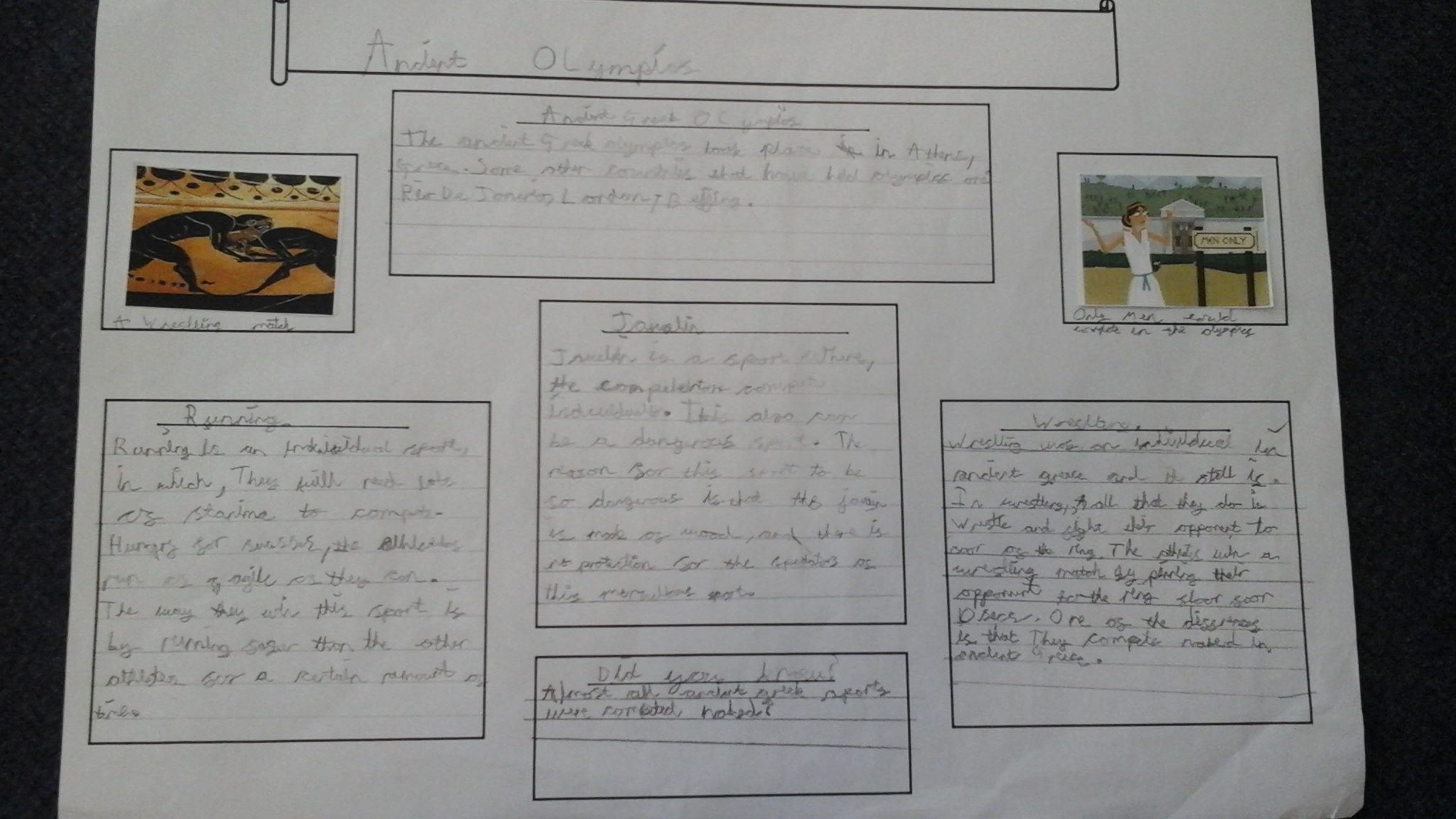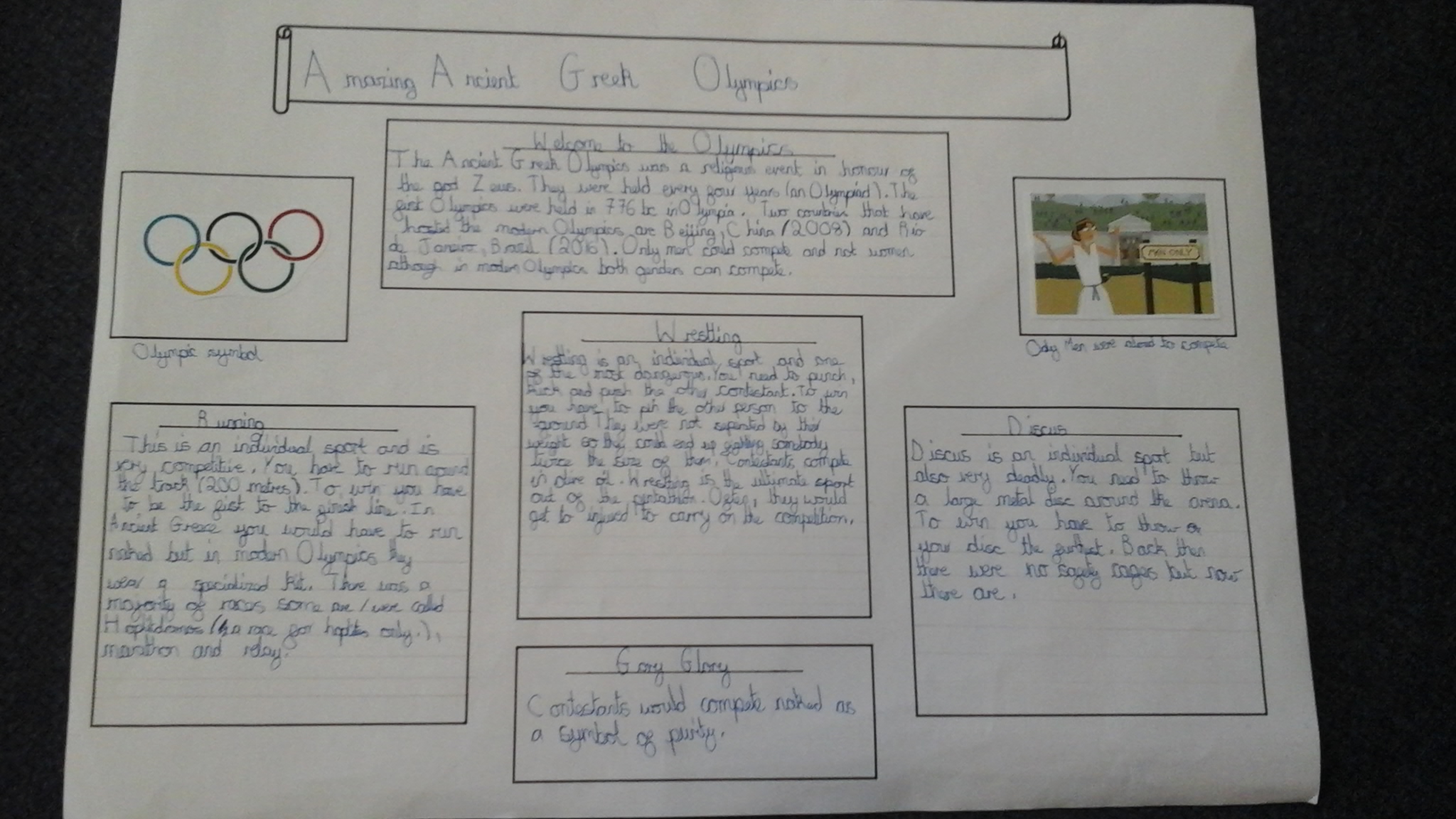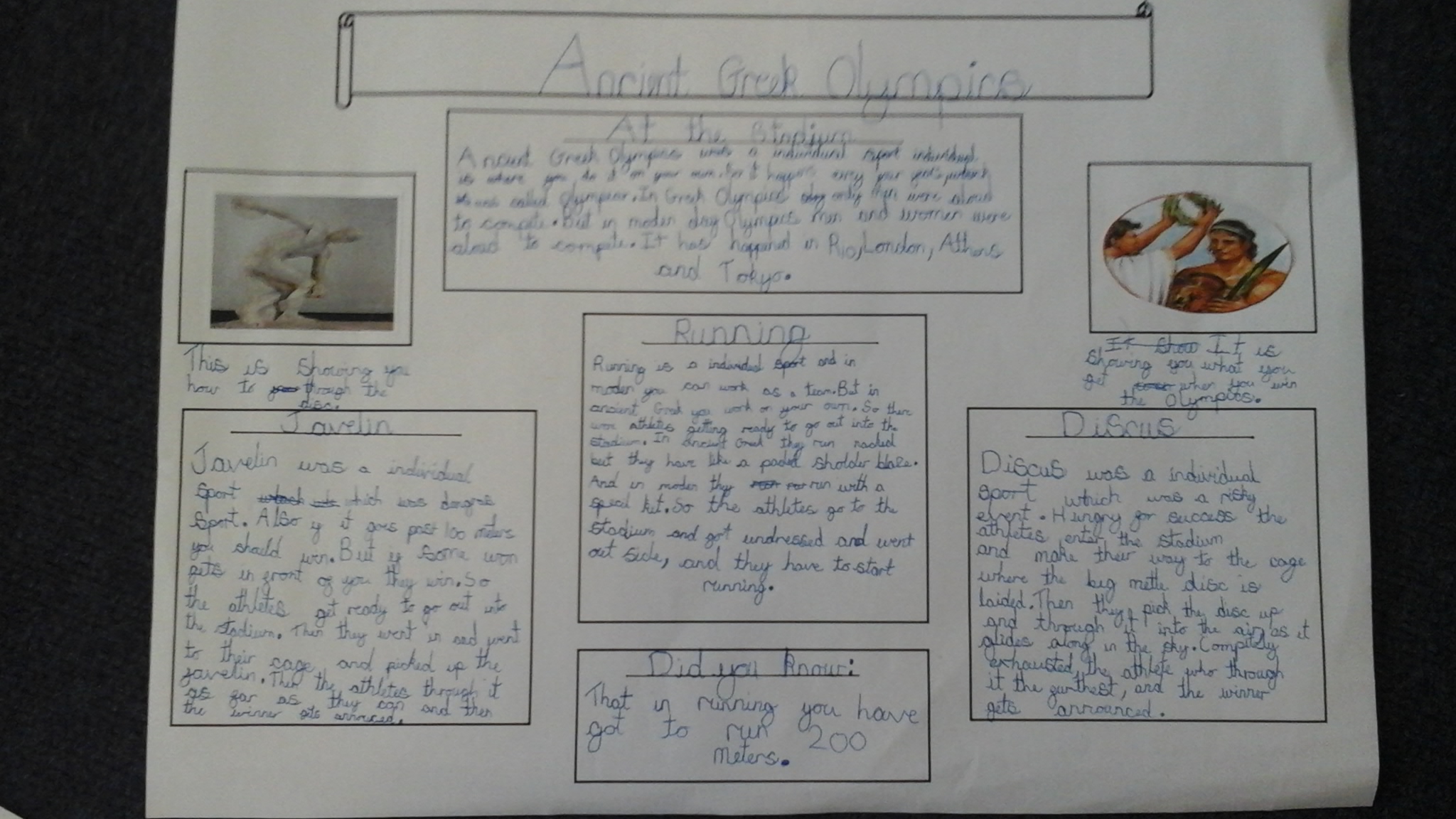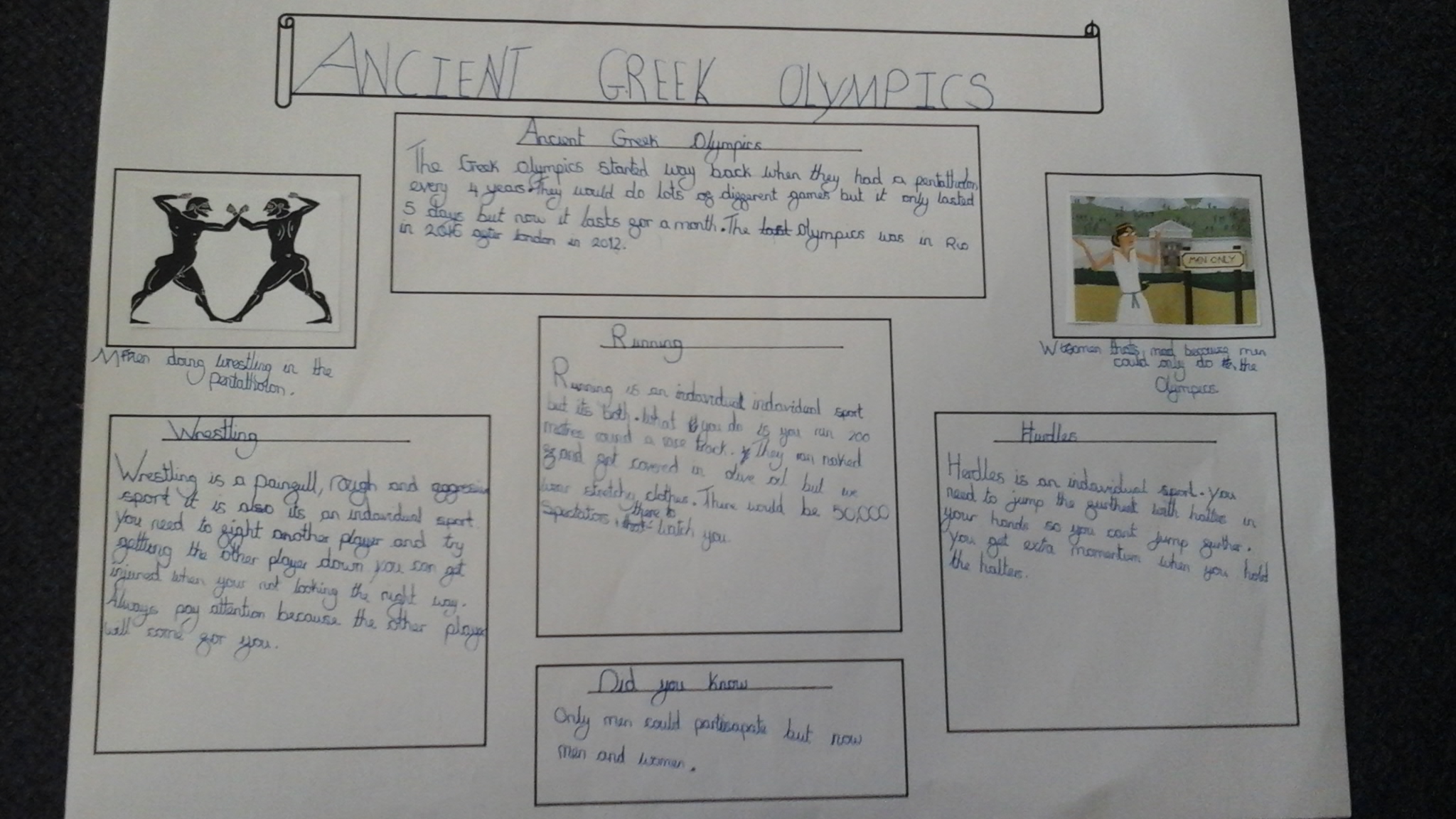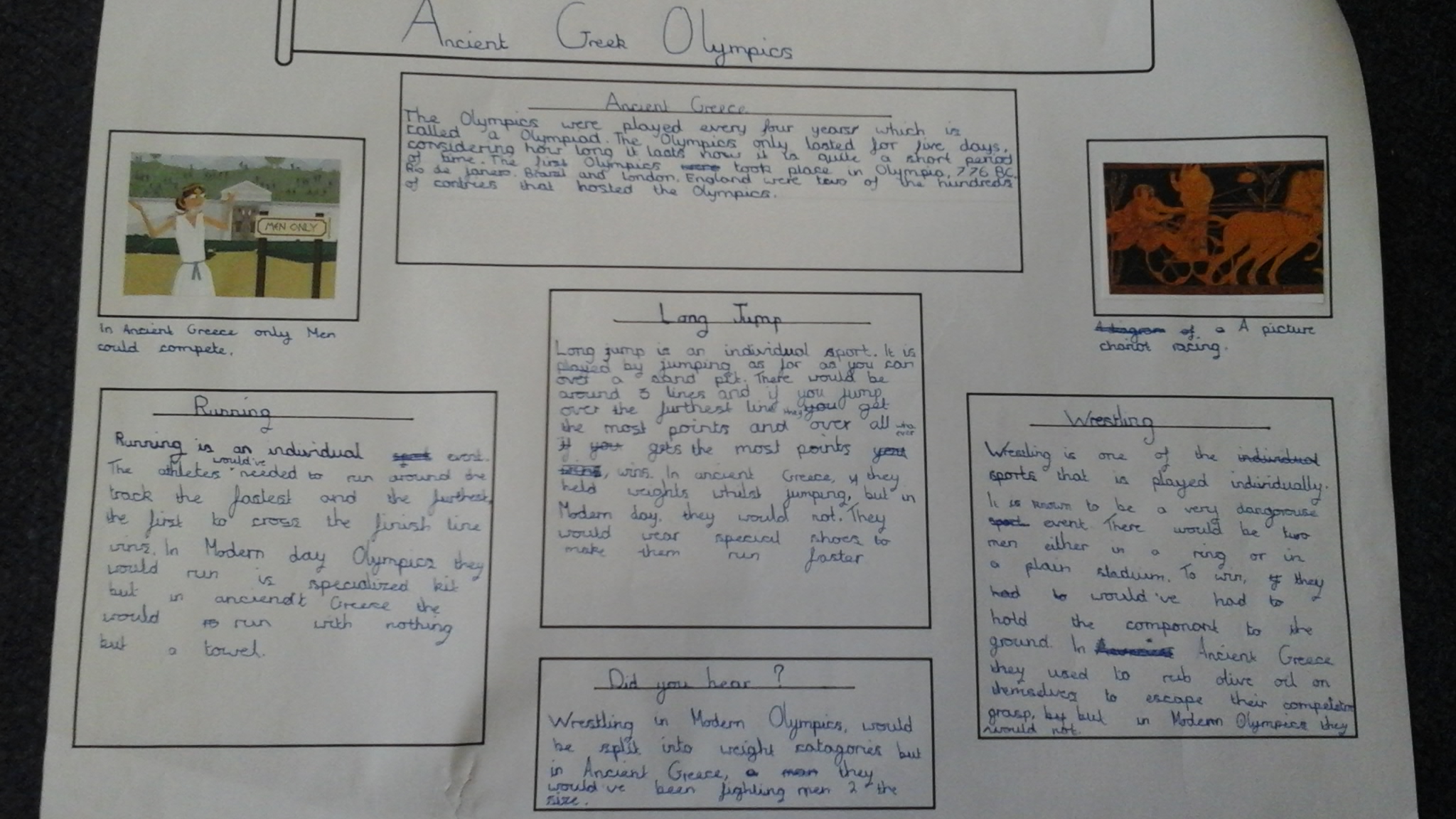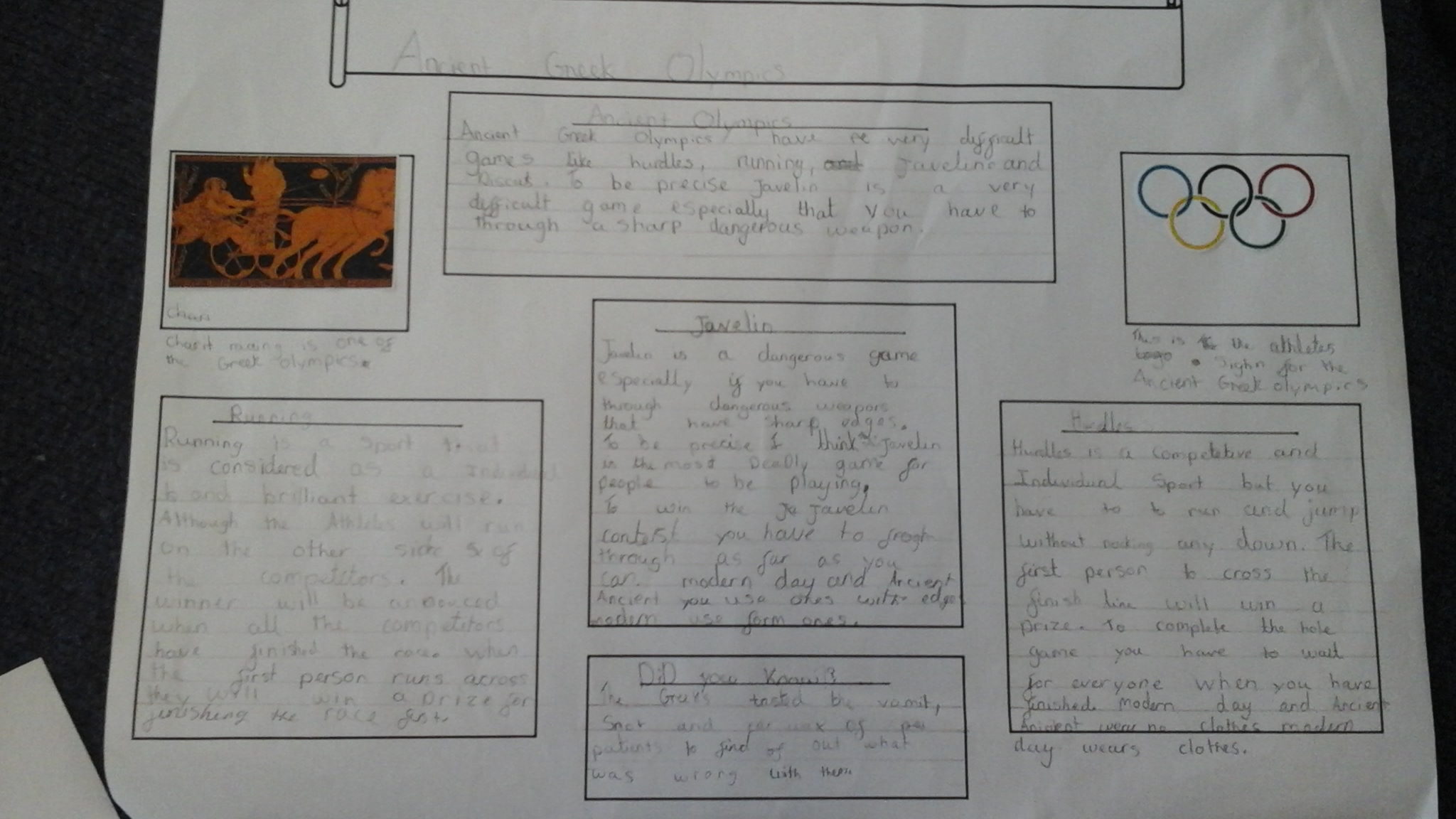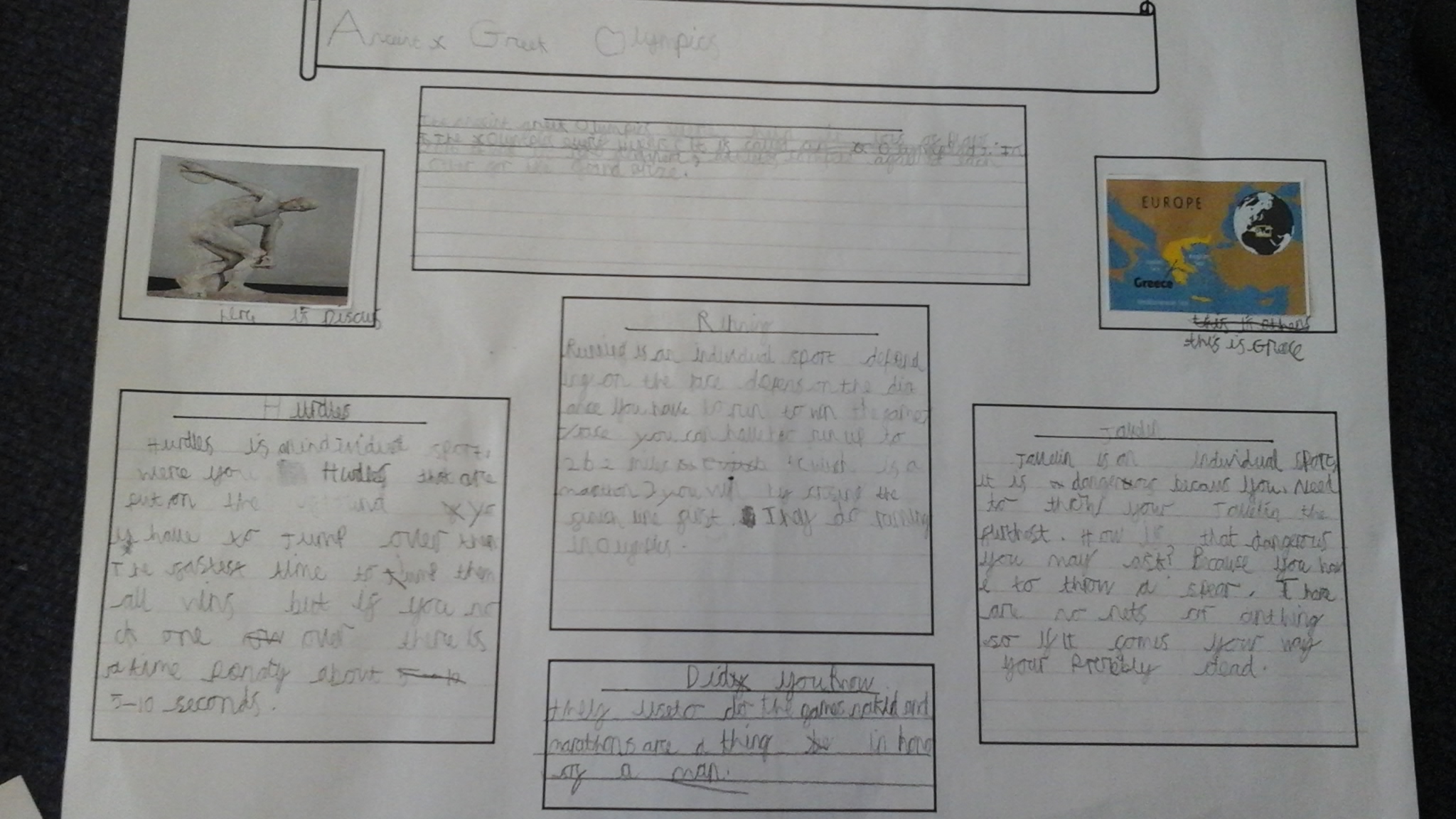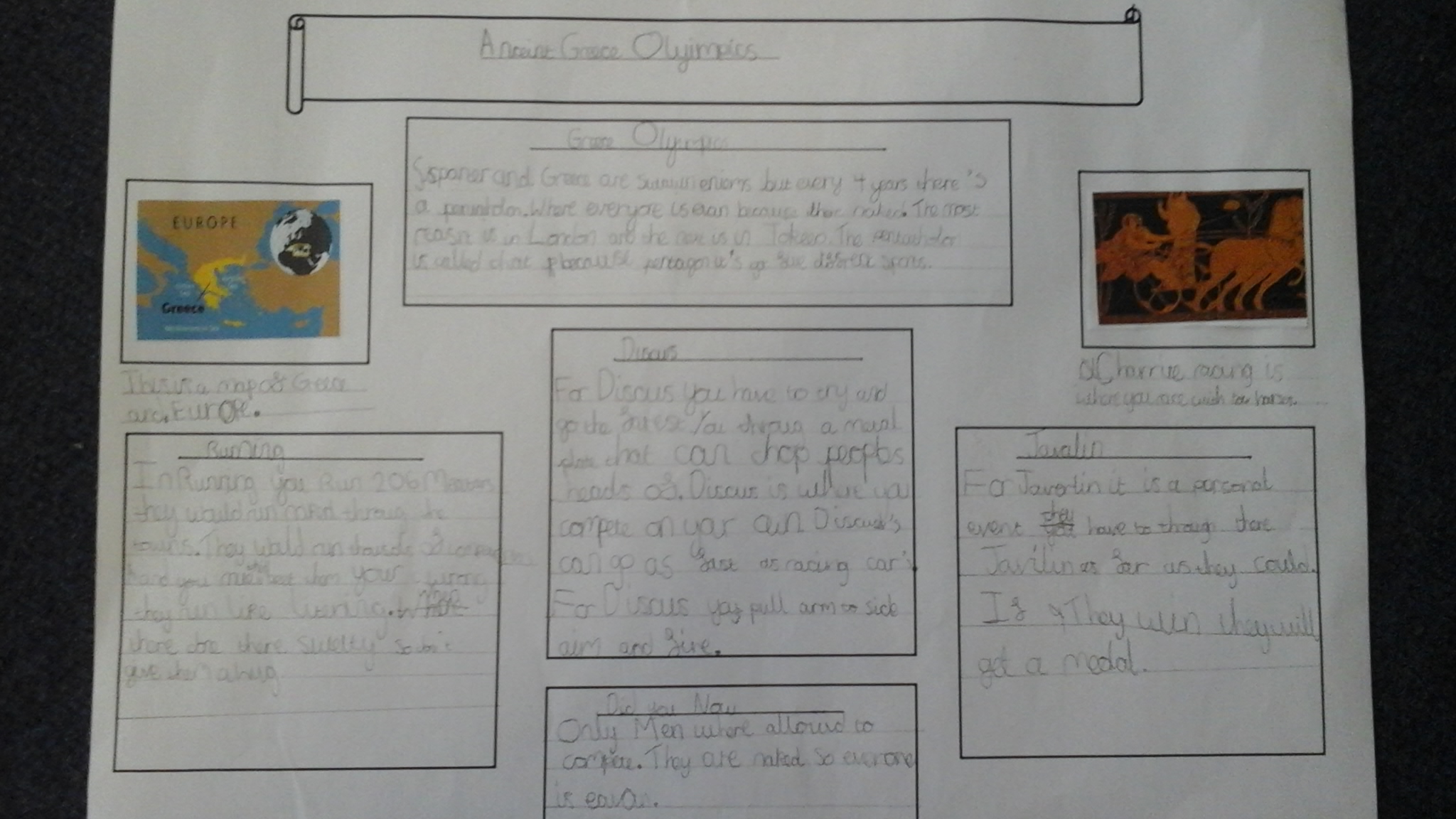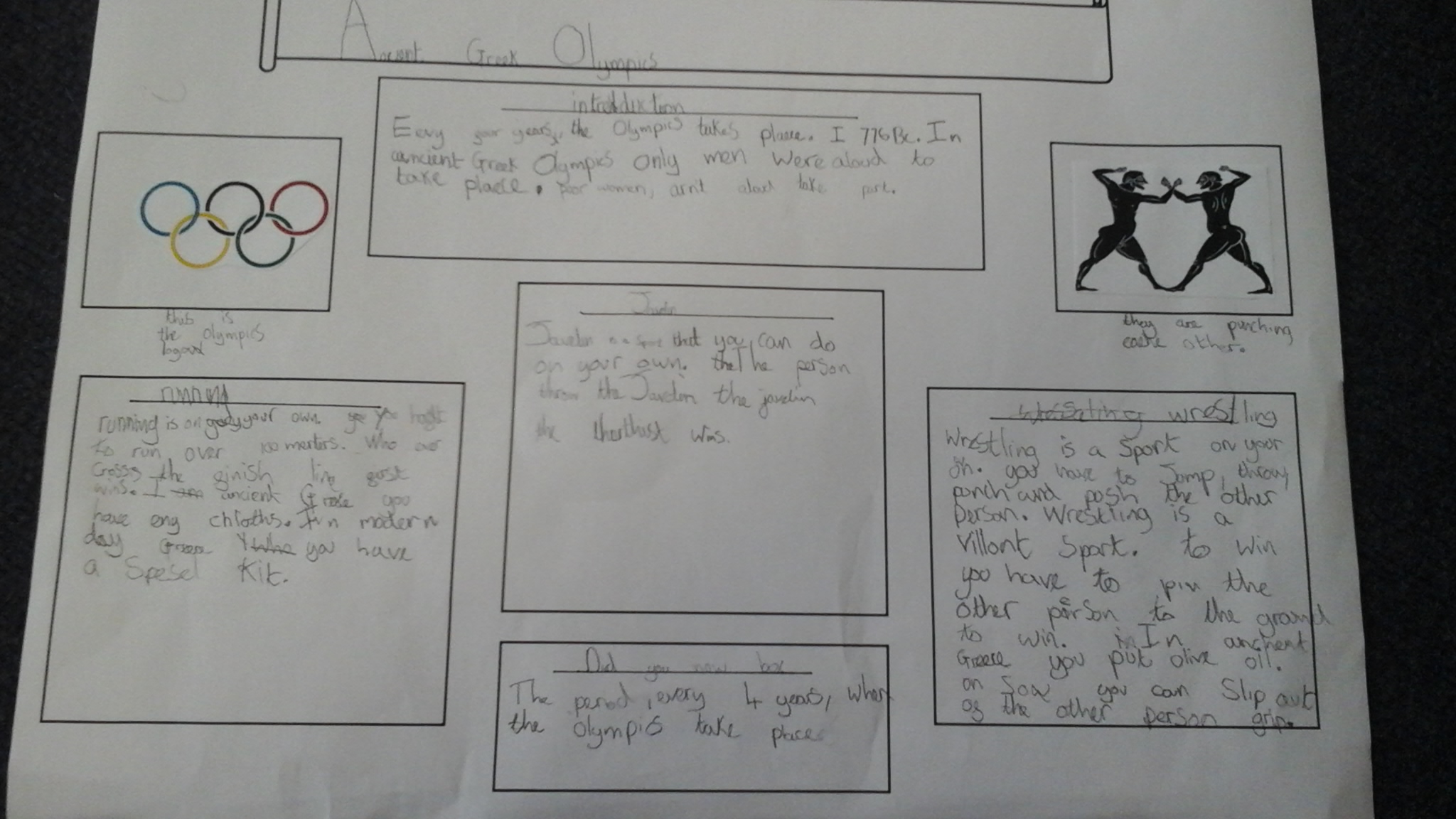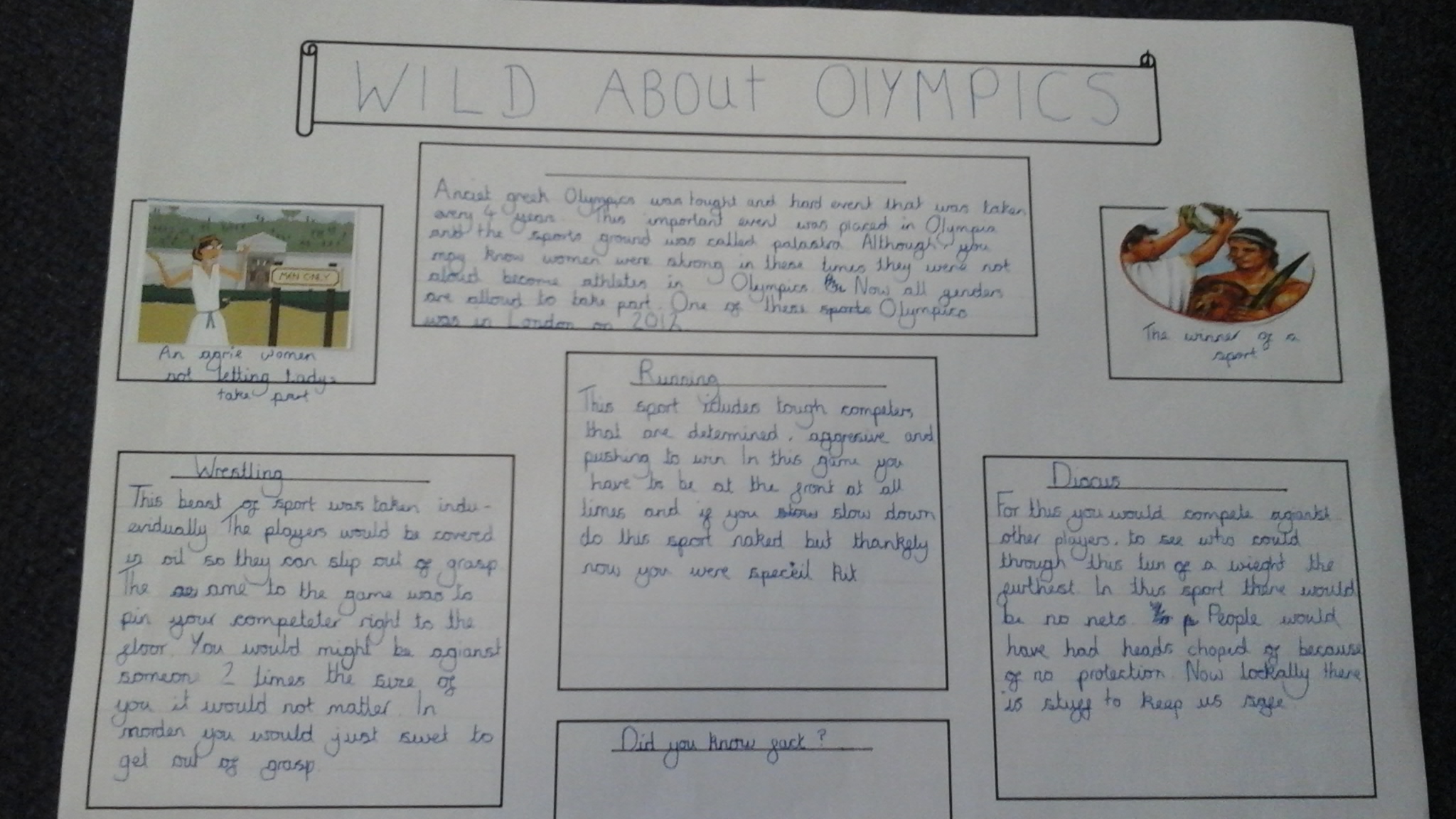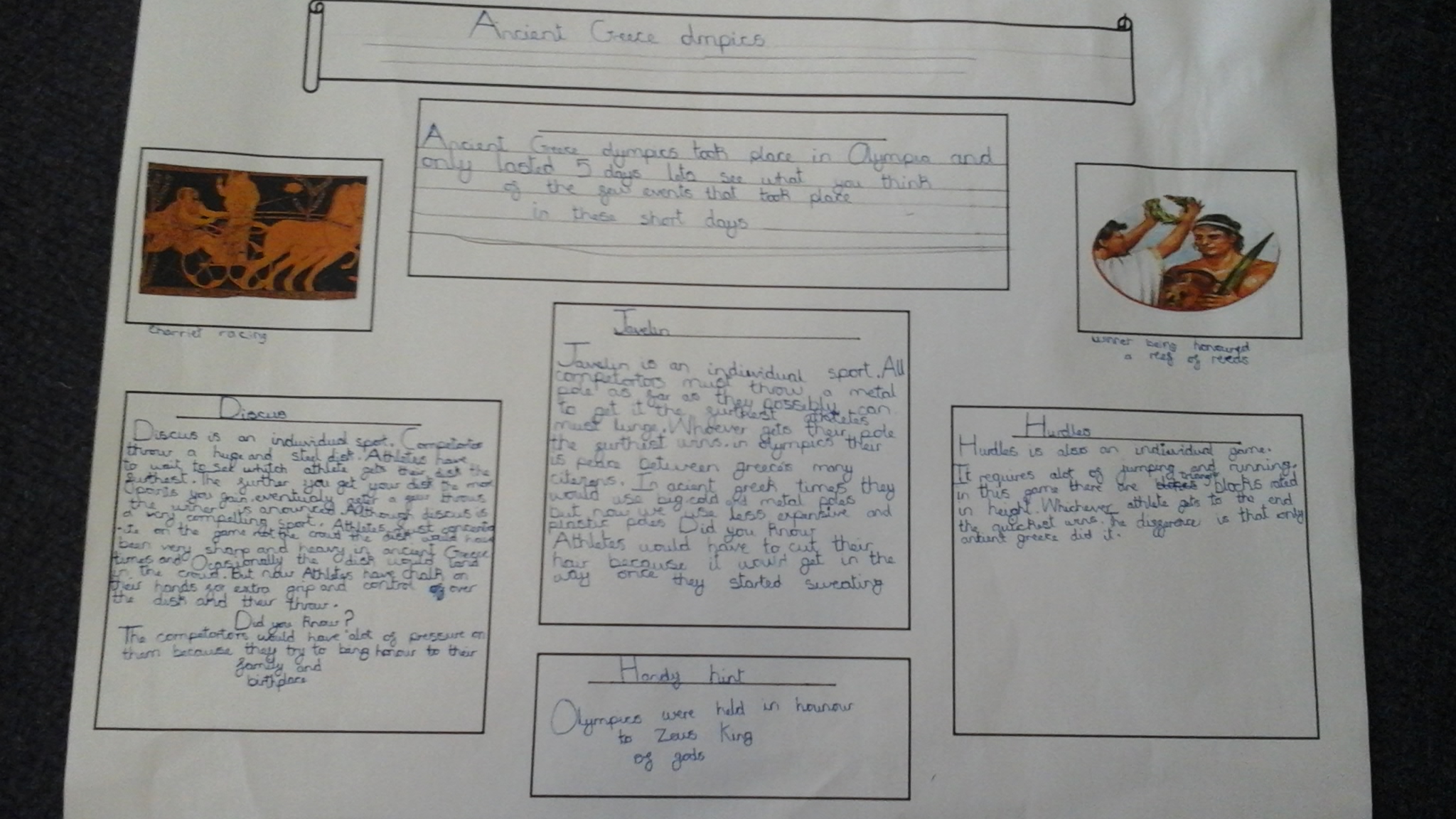 Class 3 have enjoyed writing non-chronological reports this week. We have developed an understanding of the features, writing styles and structure of the reports. We have written our first drafts, edited them, and then presented them in a well-presented format. We have worked hard to create a brilliant piece of writing to consolidate our Ancient Greece topic. Please look at the pictures of some of our examples!