Class 4 Curriculum Information
Welcome to Class Four
Years 5 and 6 - Mrs Bell & Mrs Curtis-Noor

In Classes 3 and 4, we strive to ensure that our children have strong core skills in Reading, Writing & Mathematics, which are then utilised and given a context within a broad and creative curriculum.
Reading continues to be a priority; children are encouraged to read widely for pleasure, whether that is electronic material or traditional books. We also take every opportunity to read throughout the wider curriculum areas, in order to develop valuable research and information gathering skills.
Mathematics is also a priority. Encouraging an enjoyment of the subject is an integral part of Mathematics; learners at all stages are supported to find pleasure in challenge and be aspirational for themselves.
By the end of their time in Class 4, we aim for the children to be well prepared to continue successfully into secondary education and beyond.
Class 4 enjoy first PGL activities
Details

Written by

Head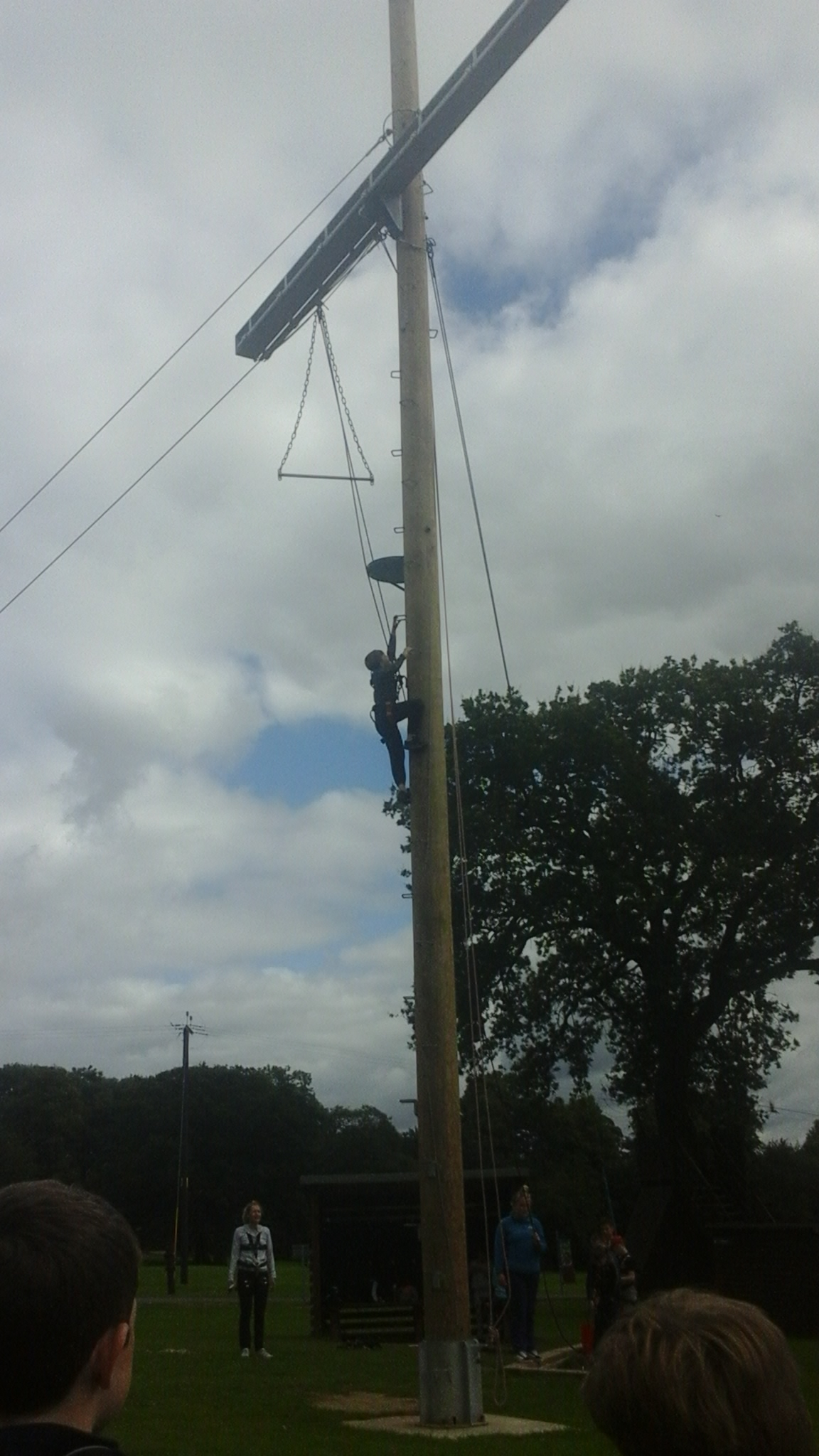 Class 4 have been enjoying their first outdoor activities today at PGL. Everyone had a good night's sleep and were well fed before heading out to adventures.
Immersion week!
Details

Written by

Steve Hier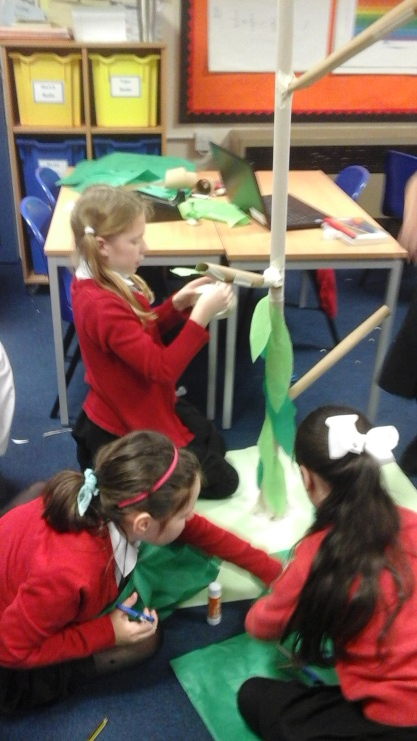 Class 4 fully immersed into their topic for this term by turning their classroom into a Rainforest.
Gunpowder Plot
Details

Written by

Steve Hier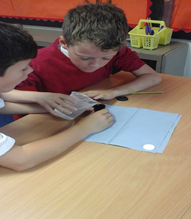 Class 4's topic for this term is Gunpowder, Treason and Plot and we had a kick start to our topic with several explosions in the classroom.