Class 1 Curriculum Information
Welcome to Class One
Reception - Mrs Allen
In Class 1 we really value the relationships we form with parents and work hard to ensure our children have a happy and secure start to school. We aim to provide the very best start to primary schooling.
We enjoy learning by investigating the world around us. We encourage and support each child's growing independence as well as nurture lifelong learning. Children are given the opportunity to explore their surroundings through creative and independent learning experiences.
One of our priorities in Class 1 is the teaching of Phonics, daily, to aid the children's learning. We hold a Parents' Information Evening early in the Autumn term which includes a focus on Phonics so that parents can help their child at home.
Twycross Zoo
Details

Written by

Super User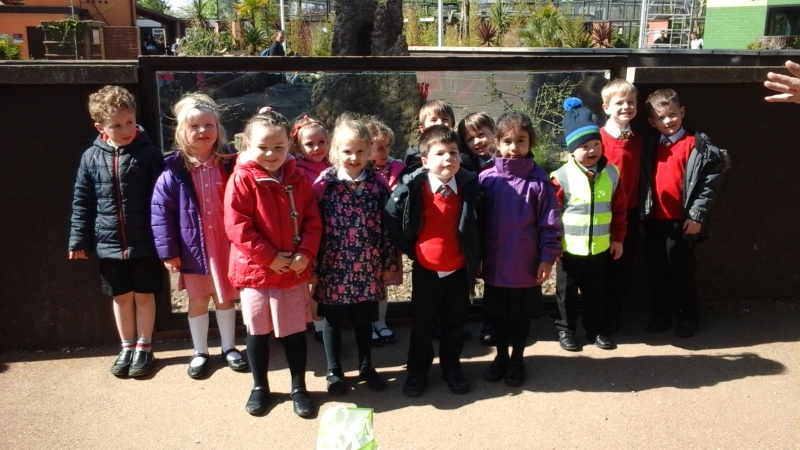 This week Class 1 have continued leaning about animals and enjoyed a trip to Twycross Zoo. A great day out but we brought home some very tired children!
In RE they have started to learn some of Aesop's fables and have tried to unpick the message that it is trying to teach the reader.
Special Books
Details

Written by

Super User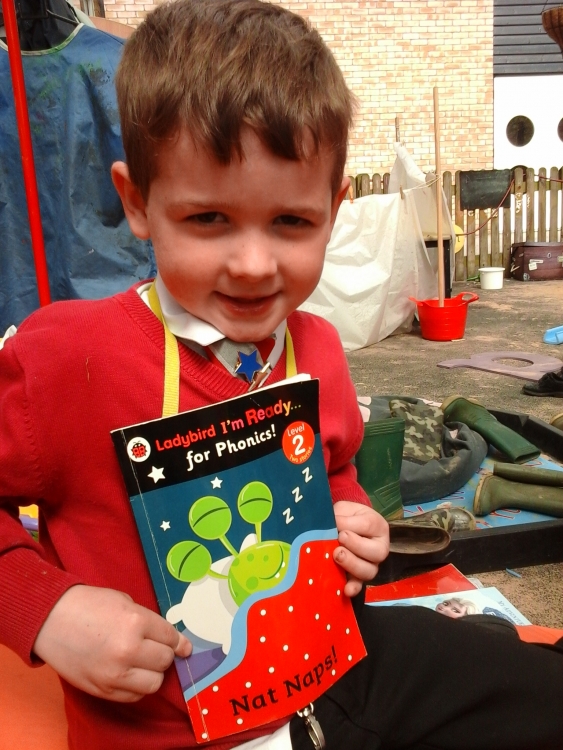 In RE this week each child brought in and shared their special book,and we explored what makes a book special. For our topic work , we have been learning how to gather information using a tally chart and how to present this on a bar chart . We asked the class which mini-beast is their favourite. We then went on a mini beast hunt and had a go at using a tally chart to record what we found. We have been doing lots of measuring activities in maths, and in literacy we have been learning rotten red words to use in our writing.
Animals and Plants
Details

Written by

Super User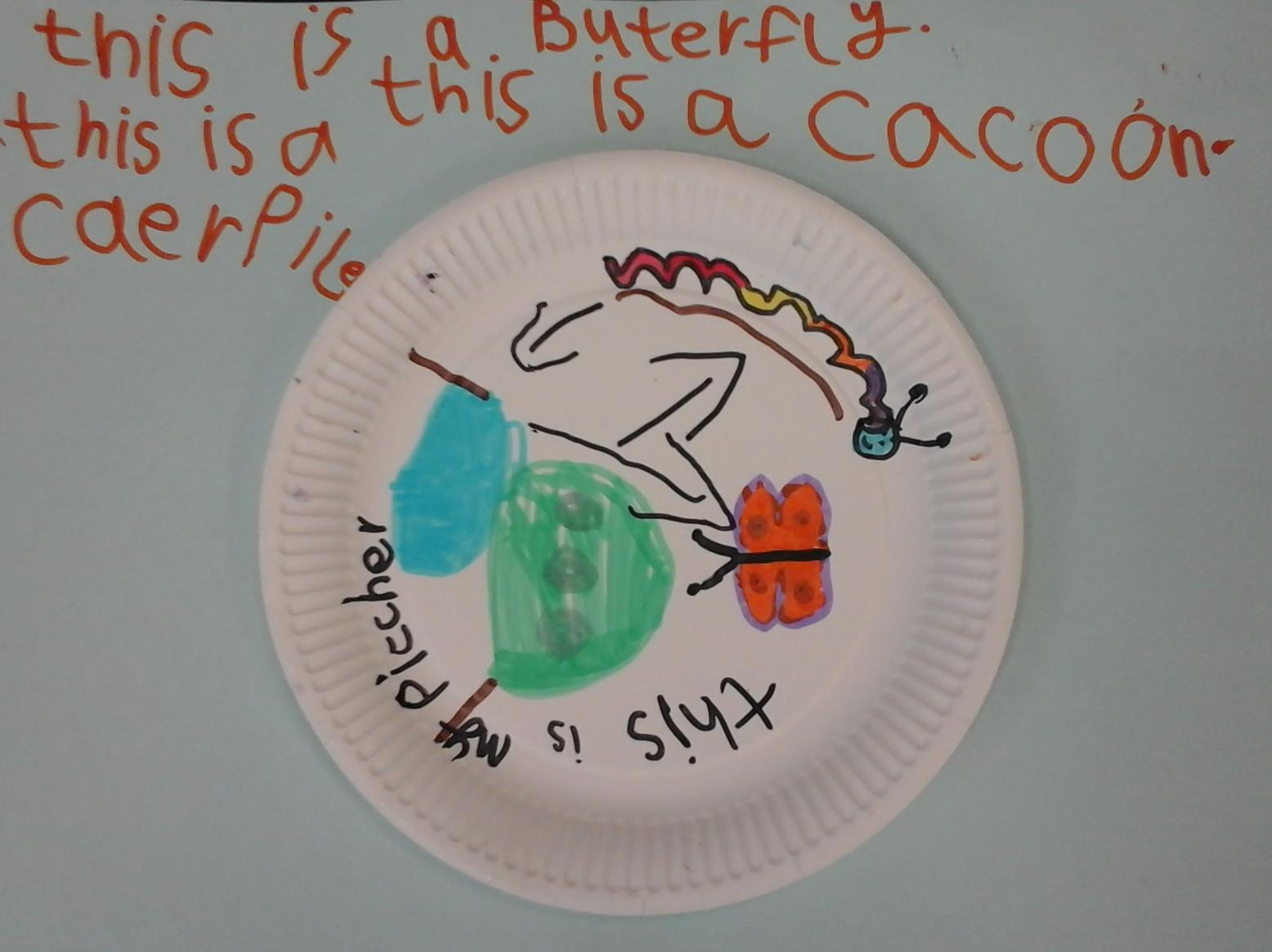 This week Class 1 have enjoyed sharing and writing about what they got up to over the Easter holiday.