Class 1 Curriculum Information
Welcome to Class One
Reception - Mrs Allen
In Class 1 we really value the relationships we form with parents and work hard to ensure our children have a happy and secure start to school. We aim to provide the very best start to primary schooling.
We enjoy learning by investigating the world around us. We encourage and support each child's growing independence as well as nurture lifelong learning. Children are given the opportunity to explore their surroundings through creative and independent learning experiences.
One of our priorities in Class 1 is the teaching of Phonics, daily, to aid the children's learning. We hold a Parents' Information Evening early in the Autumn term which includes a focus on Phonics so that parents can help their child at home.
Squeak and the mud kitchen
Details

Written by

Steve Hier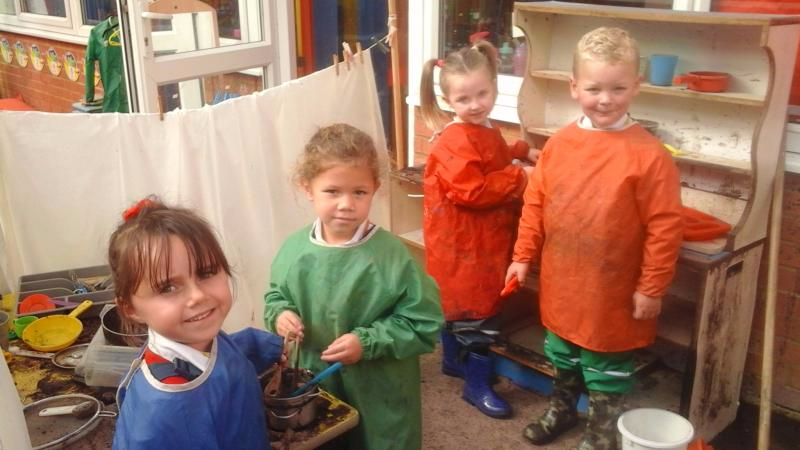 This week, Class One having been teaching Squeak (the class parrot) to count and Freddy the frog how to read.
Class 1's first week at school
Details

Written by

Steve Hier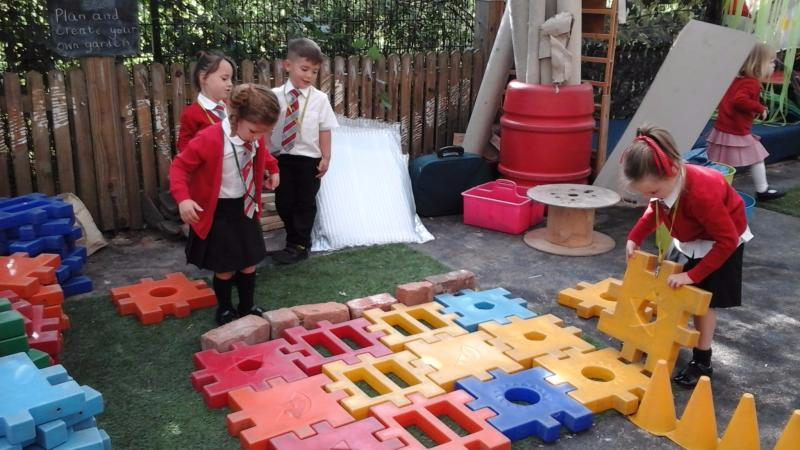 A huge well done to Class 1 for how well they have settled into school life during their first week.
Ice cream sundaes
Details

Written by

Steve Hier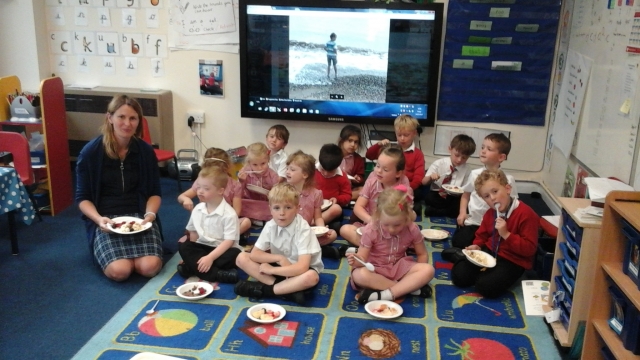 Class 1 have been busy practising for sports day and taking part in the field events at the start of the week. We finished the week by making our own ice-cream sundaes, following a plan that we made last week.