Class 3 Curriculum Information
Welcome to Class Three
Year 3 and Year 4 - Mrs Harlin
In Classes 3 and 4, we strive to ensure that our children have strong core skills in Reading, Writing & Mathematics, which are then utilised and given a context within a broad and creative curriculum.
Reading continues to be a priority; children are encouraged to read widely for pleasure, whether that is electronic material or traditional books. We also take every opportunity to read throughout the wider curriculum areas, in order to develop valuable research and information gathering skills.
Mathematics is also a priority. Encouraging an enjoyment of the subject is an integral part of Mathematics; learners at all stages are supported to find pleasure in challenge and be aspirational for themselves.
By the end of their time in Class 4, we aim for the children to be well prepared to continue successfully into secondary education and beyond.
Making lots of noise!
Details

Written by

Super User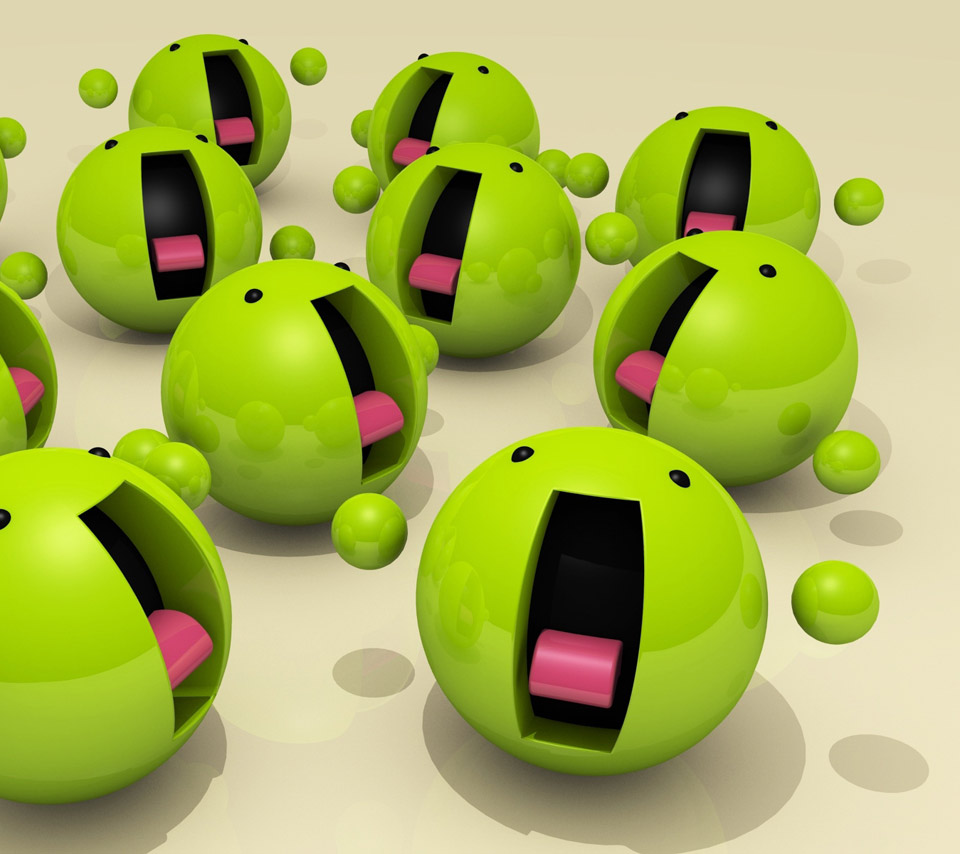 This week we have enjoyed meeting and playing with the new Reception children! We have had fun playing games to help us remember our number facts for our 'Learn Its' and made lots of noise exploring how sounds are made using vibrations. The sun was shining as we raced on the field in our PE session – we all managed to beat our initial time!
A great week class 3, well done!
Welcome back to the final Summer term!
Details

Written by

Super User
So here we are, at the beginning of our final term this year! We can't believe how quickly the year is flying by and are so proud of all the progress the children are making.
Our whole school topic for this term is The Wonder of Nature/Countries Far and Wide. In Class three, we will be answering the question,'Why do so many people choose to go to the Mediterranean for their holidays?' To answer this question we will be focusing on Italy.
We are excited to be exploring Geography this term: exploring the location, climate, culture and attractions of Italy. Alongside this we will be developing our DT skills, thinking about food from Italy, and then experiencing some of this in an exciting wow day at the end of term!
We will be applying our geography knowledge across the curriculum. This will have an especially positive impact on our literacy when we will be initially learning about persuasive writing in the form of a non-fiction information leaflet encouraging people to 'Visit Italy!' When we have written our information leaflets, our next focus will be poetry.
Reading is still an important focus. We are reading in groups within school, developing the children's comprehension skills by encouraging them to ask and answer questions to gain a deeper understanding of the text. At home, it is still wonderful for children to be reading to you, as well as you to them.
Spelling tests will still be taking place on a Thursday morning; new spellings will be shared with the children on a Friday and then brought home to learn for the weekend. These words will be tested and then some will be given within a sentence as a dictation, for the children to write.
Our new 'Learn its' for this term are called the 'Six fact challenge!' These are the six multiplication facts that do not arise in the other times tables we have learnt so far. They are…
6 x 6, 7 x 6, 7 x 7, 9 x 6, 9 x 7, 9 x 9
Times tables, number facts and number bonds are skills that the children rely heavily upon to help them in all areas of the maths curriculum. Any time you have to spare practising these vital skills with your child will really assist their confidence and speed in successfully solving a range of calculations. Having an instant recall of these number facts is especially important in the new curriculum.
P.E. days will continue to be Mondays and Fridays. However, please ensure your child has the appropriate kit in school with them every day this term as we will soon be practising for our Sports Evening.
We are really looking forward to this term and cannot wait to begin practising for our end of year performance!
Thank you for your continued support.
Yours sincerely
Mrs Harlin and Mrs Mitchell
Class Teachers