Class 4 Curriculum Information
Welcome to Class Four
Years 5 and 6 - Mrs Marenghi-Smith and Mrs Curtis-Noor
In Classes 3 and 4, we strive to ensure that our children have strong core skills in Reading, Writing & Mathematics, which are then utilised and given a context within a broad and creative curriculum.
Reading continues to be a priority; children are encouraged to read widely for pleasure, whether that is electronic material or traditional books. We also take every opportunity to read throughout the wider curriculum areas, in order to develop valuable research and information gathering skills.
Mathematics is also a priority. Encouraging an enjoyment of the subject is an integral part of Mathematics; learners at all stages are supported to find pleasure in challenge and be aspirational for themselves.
By the end of their time in Class 4, we aim for the children to be well prepared to continue successfully into secondary education and beyond.
Conjunctions
Details

Written by

Super User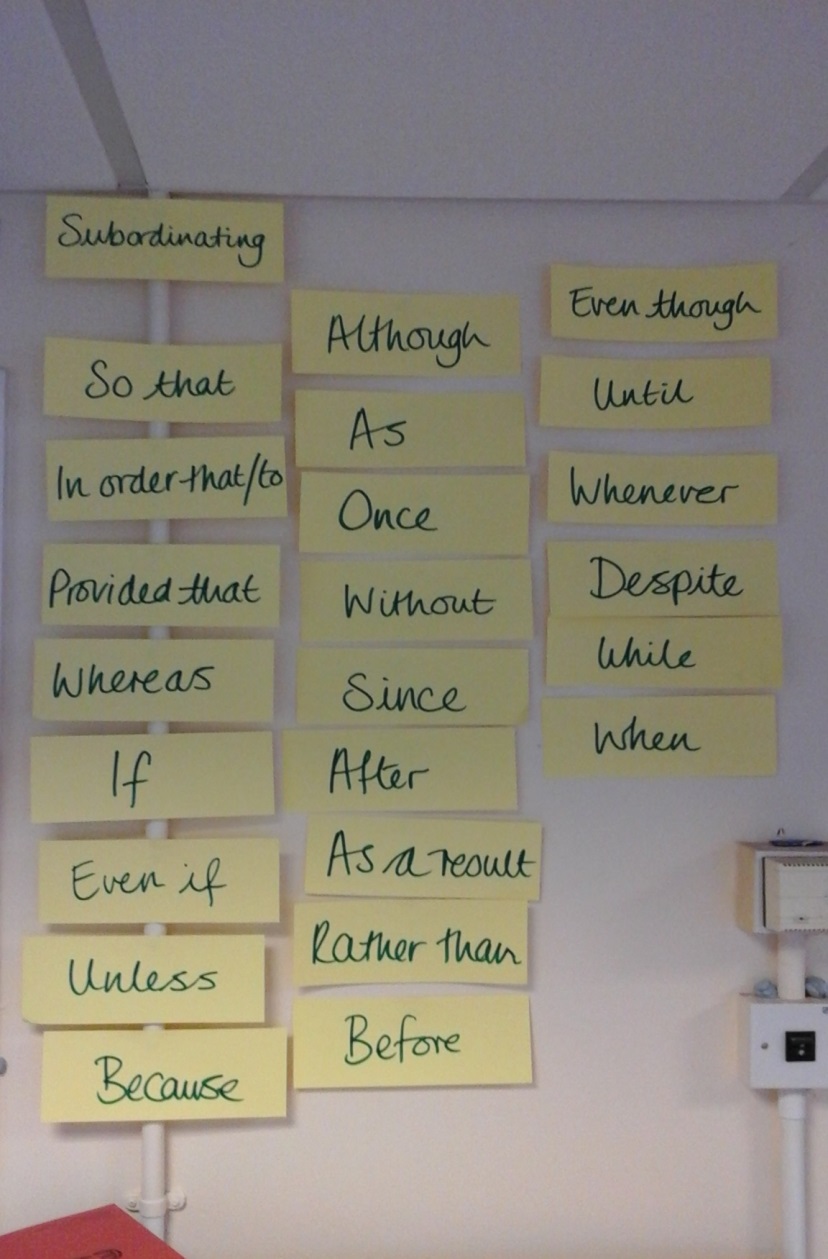 This week we have been working on using a range of conjunctions to create succinct links between our ideas. We have focused particularly on using 'rather than' and 'in order to'. Well done Class 4!
Planning Effectively
Details

Written by

Super User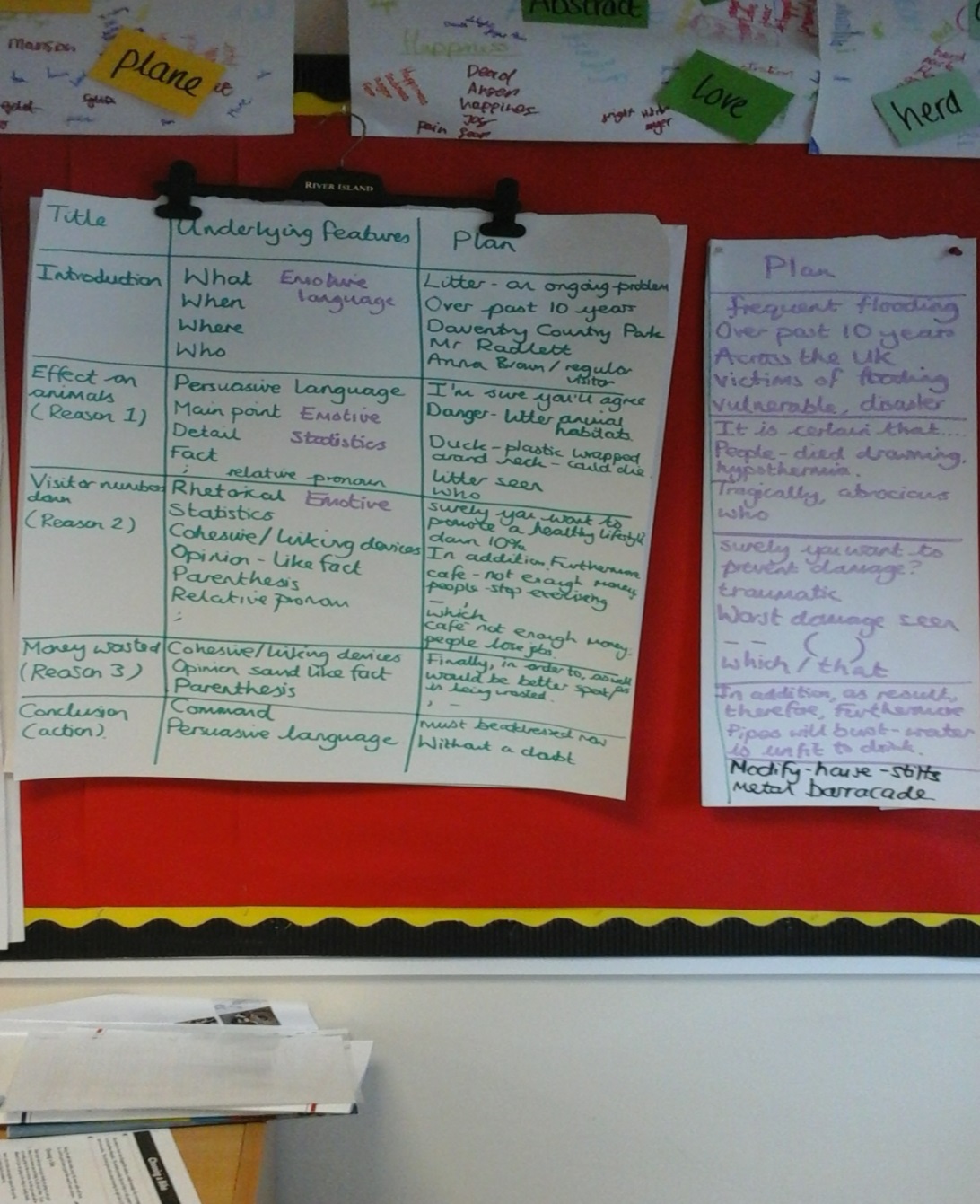 This week in Literacy we have been thinking about how to plan effectively, using boxed up planning. We identified the text and language features we will need when we write our own persuasive letters.
FOSS Christmas Workshop
Details

Written by

Super User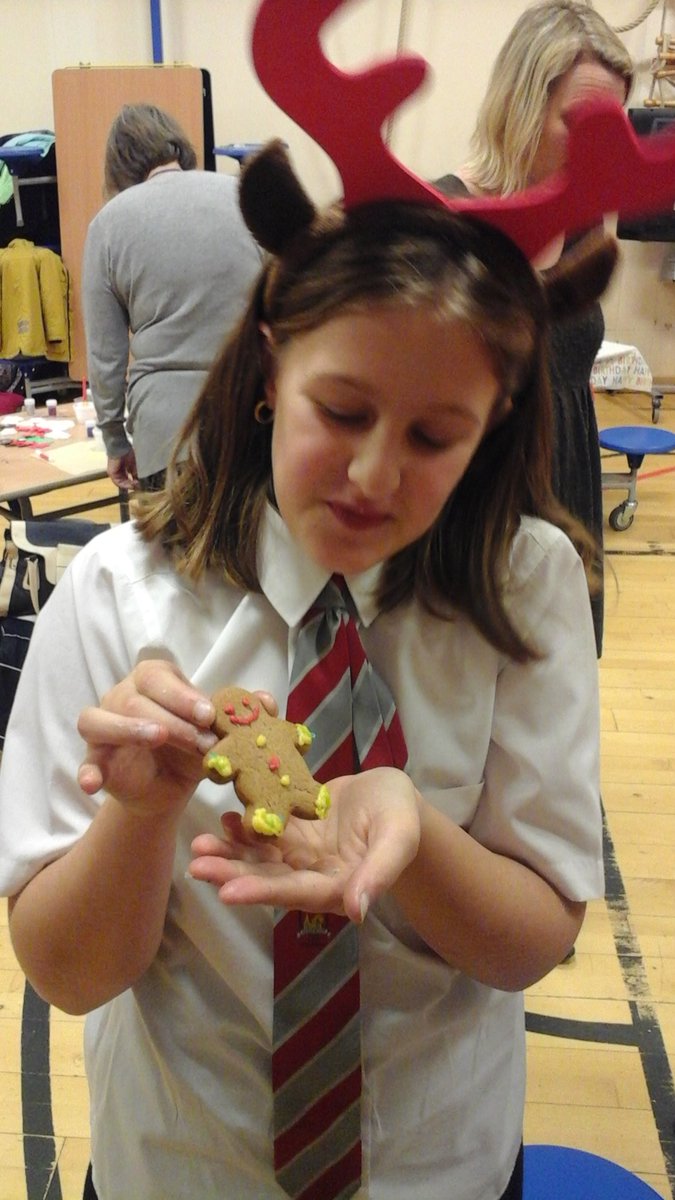 Class 4 have all worked extremely hard his week to show how far they have progressed their learning this term. Following Assessment week , Class 4 can relax and be creative at the FOSS Christmas Workshop on Monday. A small, sneak preview of what is on offer can be seen in the photo!
The next seven days are extremely busy: a trip to DSLV, a pantomime at the Deco, a Christmas Party, singing at the Church Carol Service and our Church Christmas Service . We certainly don't wind down for Christmas!